Babson Graduate Professors are Real-World Innovators
Babson faculty are more than just lecturers. They're innovators, experts in their field, with years of academic research and tangible results. They take their lessons out of the classroom and into the real world, acting as mentors as they connect students with the resources they need to accomplish their professional goals.
Providing Hands-on Learning Opportunities
Seize the opportunity to work closely with our engaging and innovative faculty, both in and out of the classroom. Broaden your perspective through dynamic lectures, work one on one to fine-tune your idea, or invite a professor to sit on the board of your startup. Babson's faculty are eager to support you and your ambitions.
With Babson's Entrepreneurial Thought & Action® (ETA™) methodology as the backbone, our faculty members encourage their students to take risks and experiment, making failure a step in the process—not the end of the road. You'll develop your entrepreneurial mindset and gain the skills you need to achieve your goals, whether that is innovating within your existing role, starting your own business, or making a broader social impact.
Gone are the times when instructors could give students canned examples in the classroom. Students should be exposed to real problems, (where) they are engaged in finding a solution.
Professor Dessislava Pachamanova
Zwerling Family Endowed Term Chair
Dedicated to Your Success Beyond the Classroom
Mentorship opportunities at Babson aren't just limited to the classroom. Take advantage of dozens of campus organizations, institutes, and programs that will not only give you the opportunity to learn from your peers, but also will help you find lifelong mentors among our passionate faculty.
Through Babson's innovative curriculum, you'll find experiential learning at the forefront of your graduate education. Courses such as the Management Consulting Field Experience connect you with organizations like Johnson & Johnson, Liberty Mutual, and Verizon, inviting you to pitch practical solutions to their real-life business challenges. You'll gain practical knowledge as you work alongside your professors and outside organizations both in Boston and around the world.
What I like about directing our experiential learning programs is, as somebody with several decades of experience in consulting, I get to share with the students some of the practical experiences and skills I gained, yet it's never the same. Each client project and student team is different, and that variety makes for an interesting, engaging and more memorable experience for students and what they carry forward into their careers.
Professor Mark Carr
Assistant Professor of Practice, Faculty Co-Director of Experiential Learning

Featured Faculty
Get to know a sampling of our esteemed faculty and the subjects they teach. We are always welcoming new faculty to our community and many of our faculty offer courses across several programs, so as a Babson graduate student, you'll be able to choose from a wide range of courses that align with your goals.
Master of Science in Management in Entrepreneurial Leadership
Accelerate your career while you foster your ability to innovate and inspire during this nine-month, specialized master's program.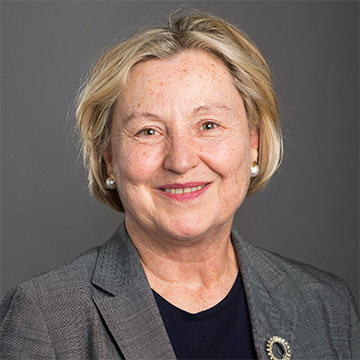 Caroline Daniels
Associate Professor of Practice
Faculty Advisor, John E. and Alice L. Butler Venture Accelerator Program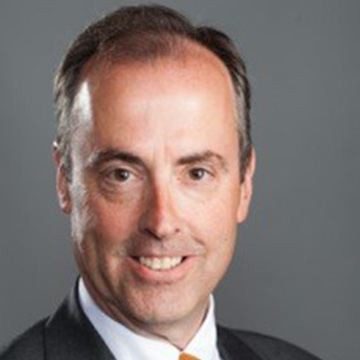 Richard Goulding
Associate Professor of Practice
Faculty Director – MSEL
Cheryl Kirschner
Associate Teaching Professor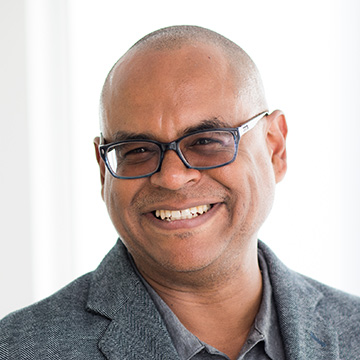 Gary Ottley
Associate Professor of Practice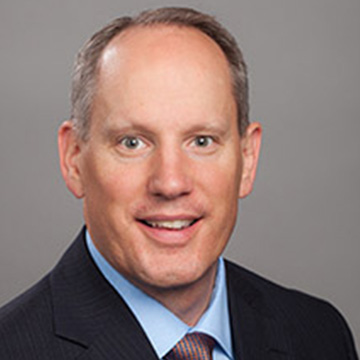 Scott Taylor
Professor
Arthur M. Blank Endowed Chair for Values-Based Leadership
Master of Finance
Become the resourceful finance professional that companies need through Babson's STEM-designated specialized master's program.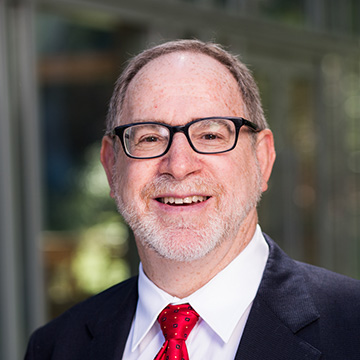 Steven Feinstein
Associate Professor
Laurie Krigman
Professor
Faculty Director of the Master of Science in Finance Program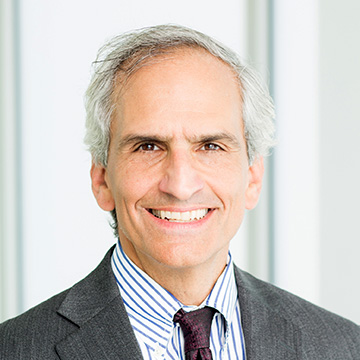 Glenn Migliozzi
Assistant Professor of Practice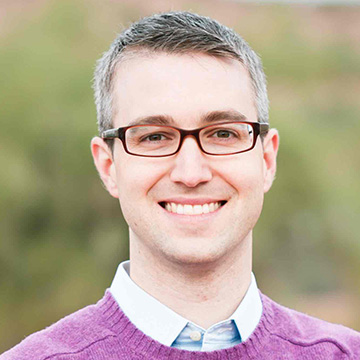 Luke Stein
Assistant Professor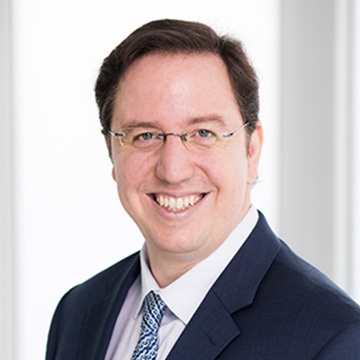 Jerome Taillard
Professor
Professor George Troughton Term Chair in Finance

Master in Business Analytics
This full-time, STEM-designated specialized master's program teaches you how to transform data into actionable tactics and strategies.
Yunwei Gai
Associate Professor
Babson Research Scholar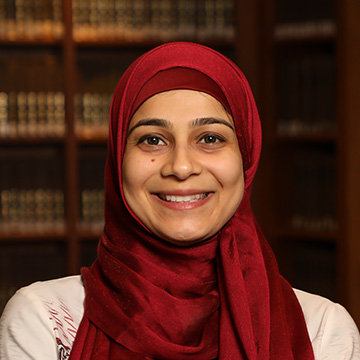 Nada Hashmi
Assistant Professor
Nathaniel Karst
Professor
Division Chair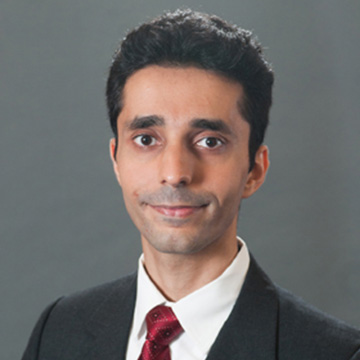 Mahdi Majbouri
Associate Professor
Faculty Director of the Master in Business Analytics Program

Dessislava Pachamanova
Professor
Zwerling Family Endowed Term Chair

MBA & Part-Time Certificate of Advanced Management (CAM)
Available full-time, part-time flex, and part-time online, Babson's MBA offers a customizable program as well as concentrations in Business Analytics, Machine Learning, Entrepreneurship, Global Management, Finance, Quantitative Finance, and Marketing.
Students also may choose the Certificate in Advanced Management, which offers access to MBA-level courses on a flexible schedule and with customizable course selection. All CAM course credits also count toward future Babson graduate degrees, making continuing your education even easier.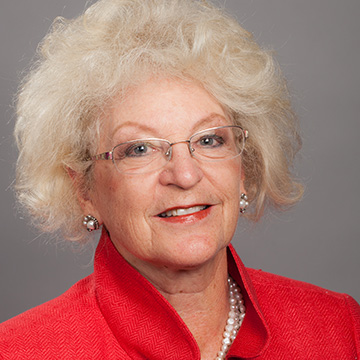 Candida Brush
Professor
F.W. Olin Distinguished Professor of Entrepreneurship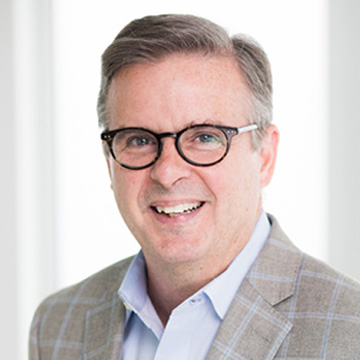 Andrew Corbett
Professor
Paul T. Babson Distinguished Professor of Entrepreneurial Studies
Faculty Director – Butler Institute for Free Enterprise through Entrepreneurship
Alia Crocker
Associate Professor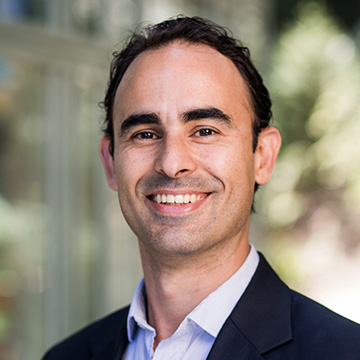 Sinan Erzurumlu
Professor
Faculty Director for the Full-Time MBA Programs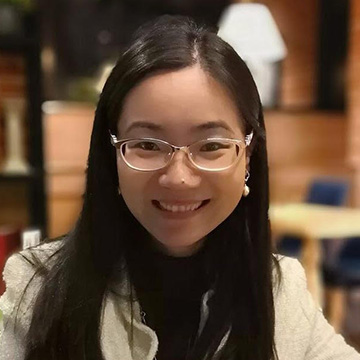 Jia Hao
Associate Professor
Zwerling Family Endowed Term Chair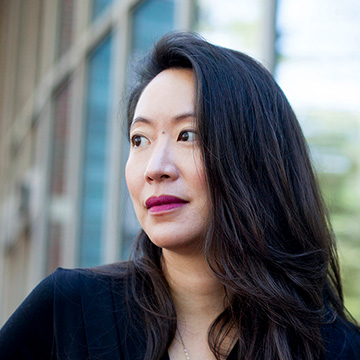 Ellie Kyung
Associate Professor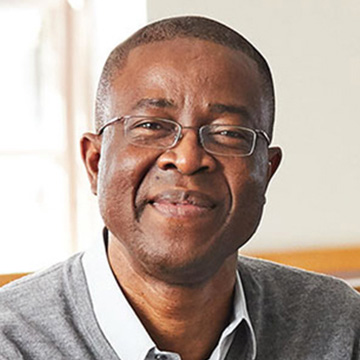 Vincent Onyemah
Professor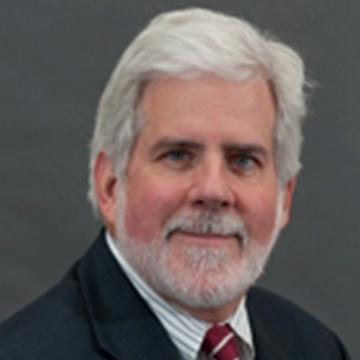 Peter Wilson
Associate Professor of Practice
Faculty Director of the Part-Time MBA Program
Blended-Learning MBA in Miami
This part-time MBA program combines online classes, face-to-face sessions in Miami, and virtual collaboration with peers and faculty.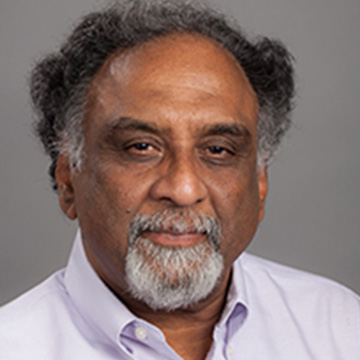 Sam Hariharan
Associate Professor of Practice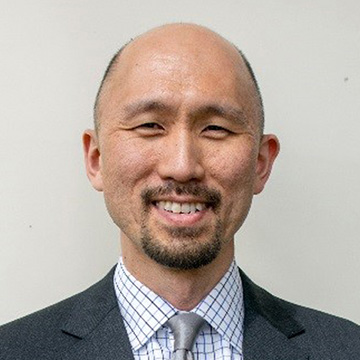 Phillip Kim
Professor
Lewis Family Distinguished Professor in Social Innovation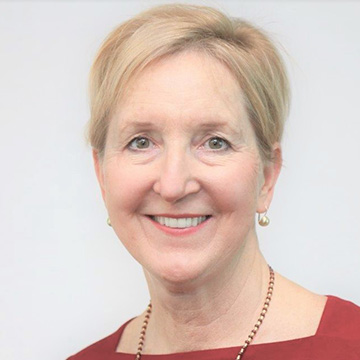 Lidija Polutnik
Professor
Jay Rao
Professor
Robert (Bob) Turner
Associate Professor
Faculty Director of the Blended-Learning MBA in Miami Program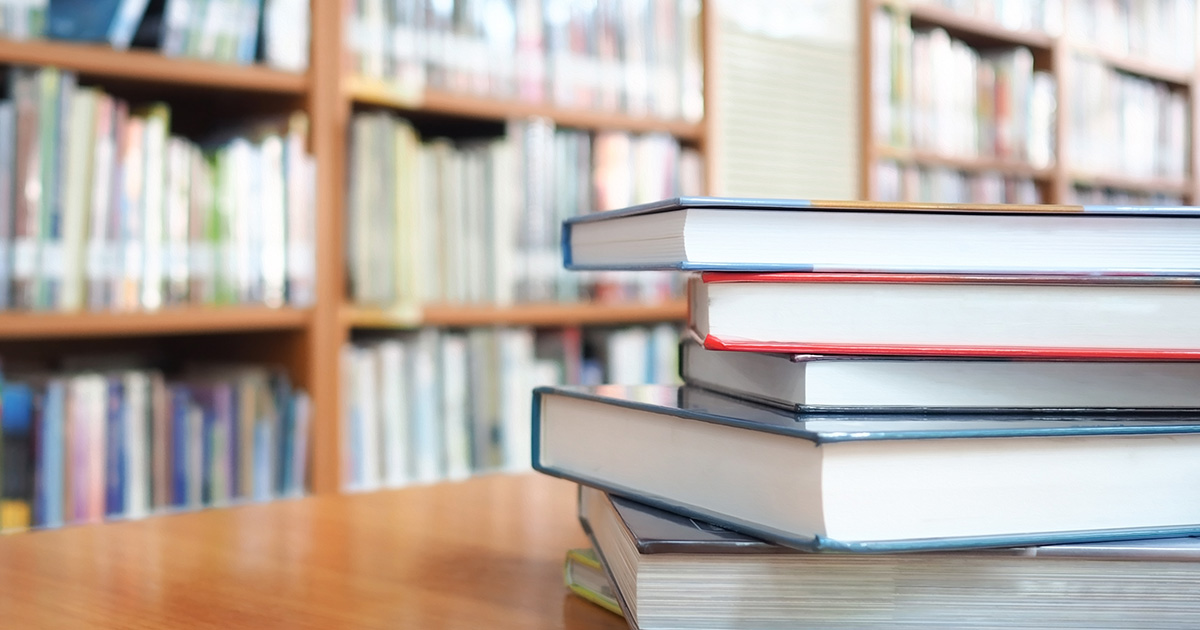 Browse the Babson Bookshelf
Find out what our faculty and staff have been up to. Explore their latest books in our virtual bookshelf.
Explore Faculty Books
Babson Faculty Shaping the Conversation
Discover More About Babson's Graduate School
Great faculty are just one reason to choose Babson. Explore all the ways we can help you achieve your professional goals.