A Dynamic
Bachelor of Science Degree

for Tomorrow's Business Leaders
Babson's top-ranked Bachelor of Science in Business Administration degree program gives our students a dynamic business school experience from day one.
Our immersive curriculum blends the hands-on learning of business with the critical thinking and analytical frameworks of the liberal arts and sciences. By completing Babson's rigorous course requirements, our students graduate prepared to enter an evolving global business landscape with a breadth of widely applicable knowledge and skills.
#1
Best Undergrad Business School for Salary Potential, 2021
#1
for Career Preparedness
– The Wall Street Journal, 2023
#1
#1 for Entrepreneurship
– U.S. News & World Report, 27 consecutive times
#1
for Entrepreneurship, Northeast Graduate and Undergraduate Programs
– The Princeton Review and Entrepreneur magazine
Discover What Babson Has to Offer
Learn Business by Doing Business
Babson's undergraduate business school emphasizes learning by doing. At Babson, this begins in your first year through our signature course, Foundations of Management and Entrepreneurship (FME), where students will gain a deep understanding of what makes a successful business. All students must take this yearlong experiential course, where they work in teams to generate and pitch their ideas, analyze feasibility, create a launch plan, manage their venture, and track sales and operations. Through the FME experience, students not only learn how to start a business but emerge ready to take on leadership roles in a competitive business environment.
100% of classes taught by faculty (zero teaching assistants)
14:1
14:1 student-to-faculty ratio
100% of students get the experience of interacting with business leaders
Throughout the rest of their degree journey, students go on to take socio-ecological systems and advanced experiential courses that will show them the value of sustainability in future ventures, and allow them to apply their knowledge in real-world settings with the support of peers and faculty. Our courses encourage hands-on learning with a focus on sustainability that places students at the center of today's global business landscape and gives them the tools and knowledge they need for success in the future.
Why We're Best in Class for Business and Entrepreneurship
The facts are undeniable, Babson leads in delivering a first-class education in business and entrepreneurship. Our graduates not only catch the eye of top employers across major industries but are instilled with an entrepreneurial spirit that gives them the leadership skills and business acumen to take charge at any stage of their career.
The reason why Babson is able to yield strong outcomes for our students comes from our world-class faculty and supportive environment, which we've curated to center student success. Our tight-knit campus community, small class sizes, access to supportive faculty members, international diversity, and extensive student advising and career resources are factors that help support student success, and ones we pride ourselves on.
Babson by the Numbers
Here are some quick stats that reflect the true value of the Babson experience, from the classroom to beyond.
100+
global learning opportunities
45+
states represented on campus
74+
countries represented on campus
of students in the class of 2022 had at least one internship while at Babson
employed or continuing their education within six months of graduation*
$71,385
average annual starting salary for graduates of the class of 2022*
*Based on a knowledge rate of 83%. Percentages have been rounded and therefore may not total 100%.
Where Babson Alumni are Making an Impact
Babson has a worldwide network of over 44,000 alumni in 128 countries. Babson graduates go on to be business leaders and entrepreneurs across a variety of industries. The entrepreneurial spirit Babson instills in our graduates stays with them wherever they go, which is why Babson maintains its reputation as a top school in business and entrepreneurship.
Work at a Top Company
After graduation, many Babson students go on to apply their business education at top companies across key industries. While our alumni are well-represented across the business world, the highest distribution of the class of 2021 graduates was found in the financial services (24%) and technology (19%) industries.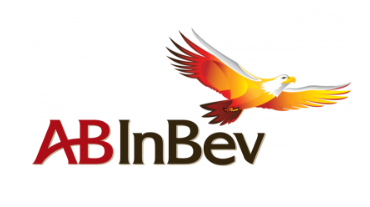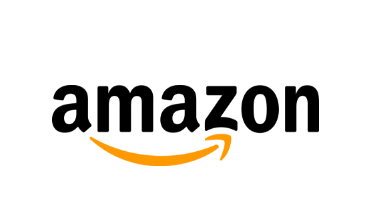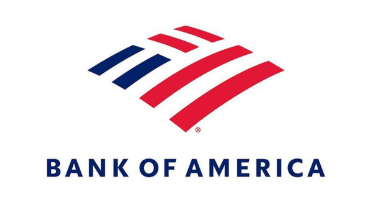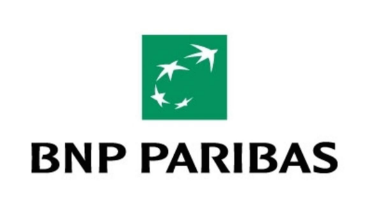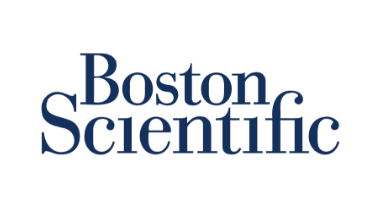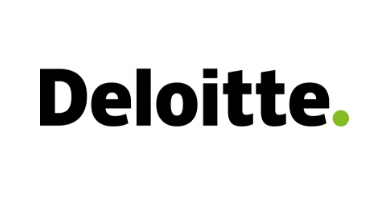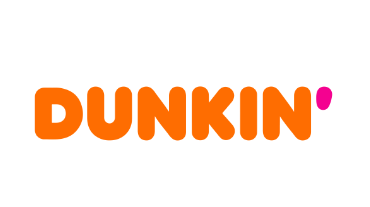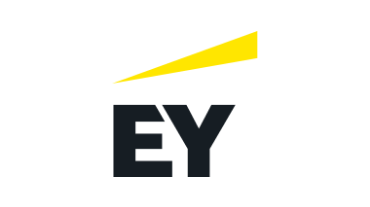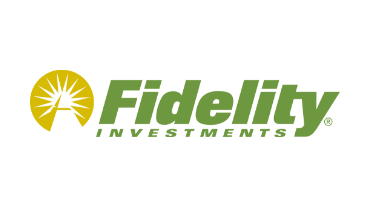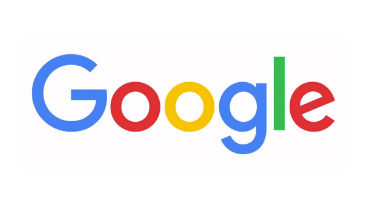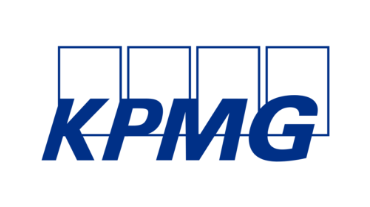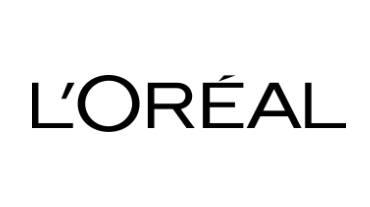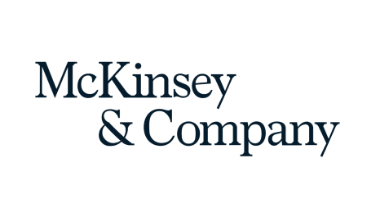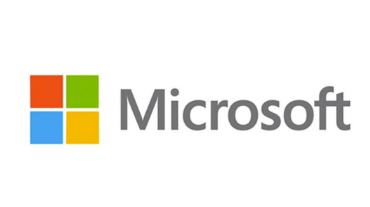 Or Start Your Own
Most of our alumni go on to launch business careers at top companies immediately after graduation, though many eventually continue to launch their own entrepreneurial venture.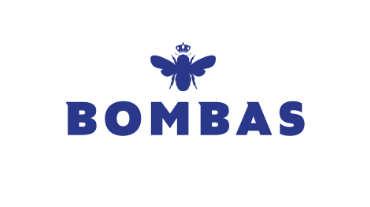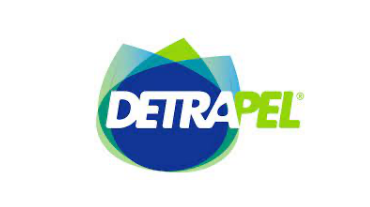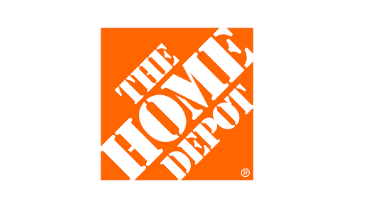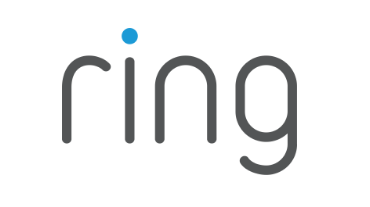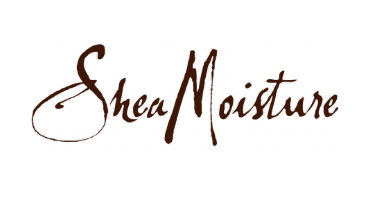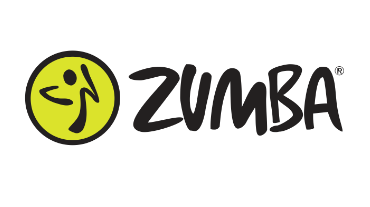 Picture Your Life at Babson
Are you ready to join the Babson community? Explore stories that demonstrate the different parts of our campus community and enrich the Babson experience, and imagine how you can be a part of it.
You May Also Be Interested In: