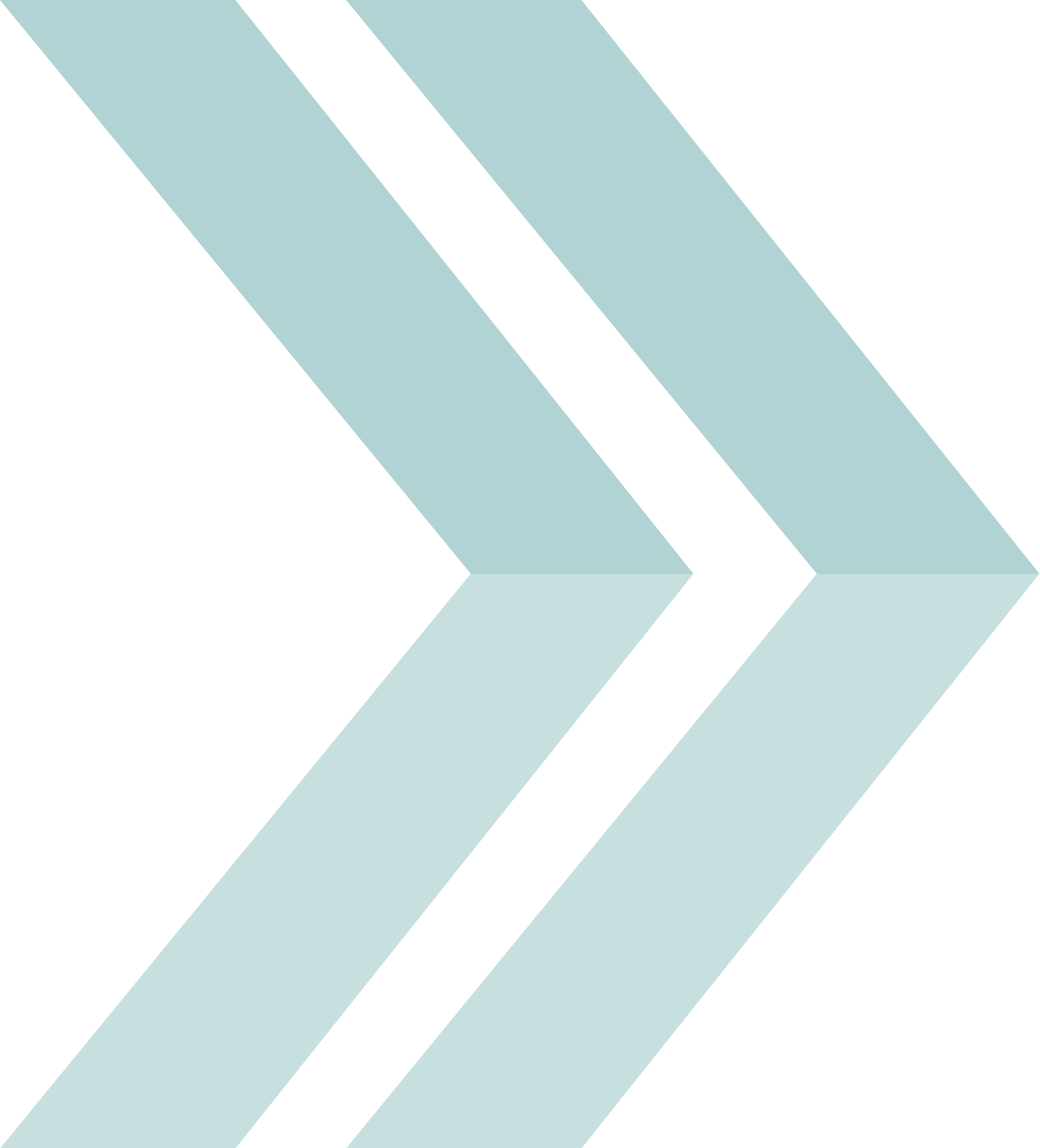 Individual & Organizational Capacity Building
In a world in constant flux, successful organizations need processes and leadership that leverage innovation and entrepreneurial thinking.
Babson is uniquely qualified to help. We offer leadership team development, organizational capacity building, custom learning solutions, corporate partner programs for professional development, MBA and certificate programs, recruitment and hiring for top talent, business advisory services, and excellent facilities.
Solutions for Corporate, Government, Educators, and Individuals
Join the Best
Top organizations, government leaders, universities, executives, managers, and educators come to Babson—both in person and virtually—from across the country and around the world. Stay ambitious, and join leadership at organizations such as Biogen, Pfizer, Dell EMC, National Football League, Santander Universities, ShanghaiTech University, and Siemens in leveraging Babson for support in increasing economic and social value.
10K+
global executives developed in 20 years through consulting advisory and programs
7
Corporate CAM cohorts for a Fortune 500 company in 5 years
of our Corporate CAM participants choose to enroll in the Corporate MBA
8,700+
educators and students, 1,300+ institutes, and 80+ countries served by Babson Academy
Top Experts for Professional Development, Advisory & Custom Capabilities
Babson's thought leaders are real-world practitioners, widely published, and well-connected across diverse industries. You can work with experts in person or virtually, accessing advising, strategy, coaching, and action plans for your business challenges. From business advisory services and organizational capacity building to leadership team development and leadership team building activities, Babson can match your needs.
Featured Experts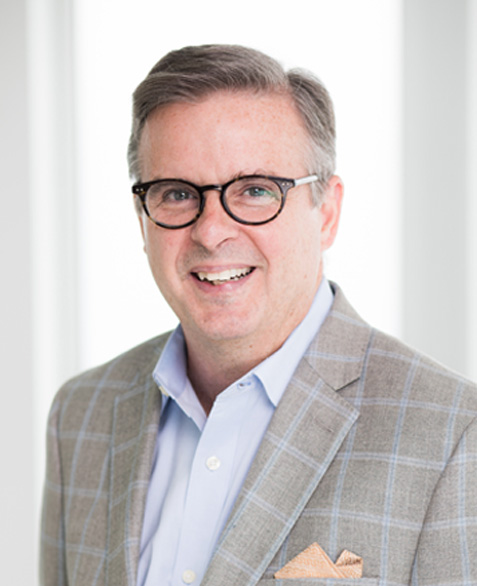 Andrew Corbett
Paul T. Babson Distinguished Professor of Entrepreneurial Studies
Recognized as one of the most cited entrepreneurship researchers in the world, Professor Andrew Corbett is the chair of the Entrepreneurship Division at Babson College. He focuses on corporate entrepreneurship, entrepreneurial learning and cognition, and entrepreneurship education. His research has been published in Harvard Business Review, The Journal of Management Studies, and many others.
Phillip Kim
Lewis Family Distinguished Professor in Social Innovation
An internationally recognized expert on entrepreneurship, Phil Kim studies, teaches, and advises on different aspects of how entrepreneurial ideas become reality. Widely published and a sought-after conference speaker, he also regularly advises entrepreneurs on issues related to launching and establishing their businesses, and coaches student entrepreneurs as they start their businesses. Prior to becoming an academic, he worked as a management consultant.
Wendy Murphy
Professor, Associate Dean
Highly regarded Professor Wendy Murphy's research, training, and teaching focus on the area of careers: mentoring and developmental networks, identity, and the work-life interface. Her work has been published in MIT Sloan Management Review, Harvard Business Review, and more.
Gina Colarelli O'Connor
Professor of Innovation Management
Renowned researcher, trainer, and consultant, Gina O'Connor is an expert in the fields of breakthrough innovation in large mature companies, technological innovation, and corporate entrepreneurship.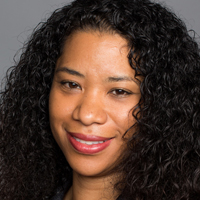 Angela Randolph
Assistant Professor of Entrepreneurship
Angela Randolph is an awarded expert in opportunity development and cognitive and behavioral process. She also is experienced in new venture startups, consulting social and commercial ventures, consulting large organizations in treasury management practices, evaluating potential business acquisitions, and process improvement.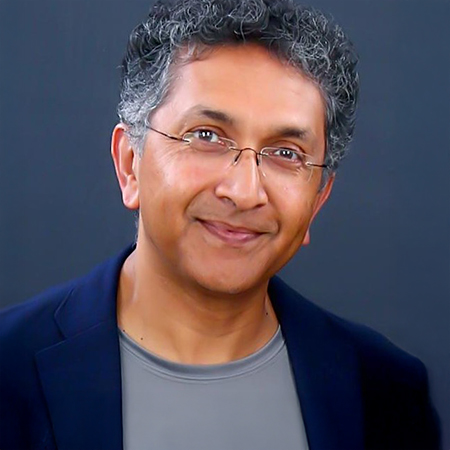 Jay Rao
Professor
Dr. Rao teaches numerous Babson Executive Education programs. His executive teaching and consulting is in the areas of innovation, implementation of innovation initiatives within firms, corporate entrepreneurship, and customer experience innovation. Dr. Rao also teaches two Babson MBA elective courses.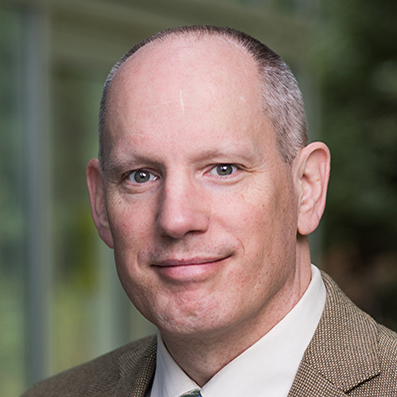 Scott Taylor
Arthur M. Blank Endowed Chair for Values-Based Leadership
Award-winning researcher and professor Scott Taylor studies the various approaches organizations use to assess and develop their leaders. Taylor has taught and consulted for executives and working professionals from leading organizations around the world.

Corporate Success Stories
Take a look at how Babson helps companies and organizations of all kinds tackle complex challenges and meet ambitious goals. We've helped 10,000 executives in 20 years.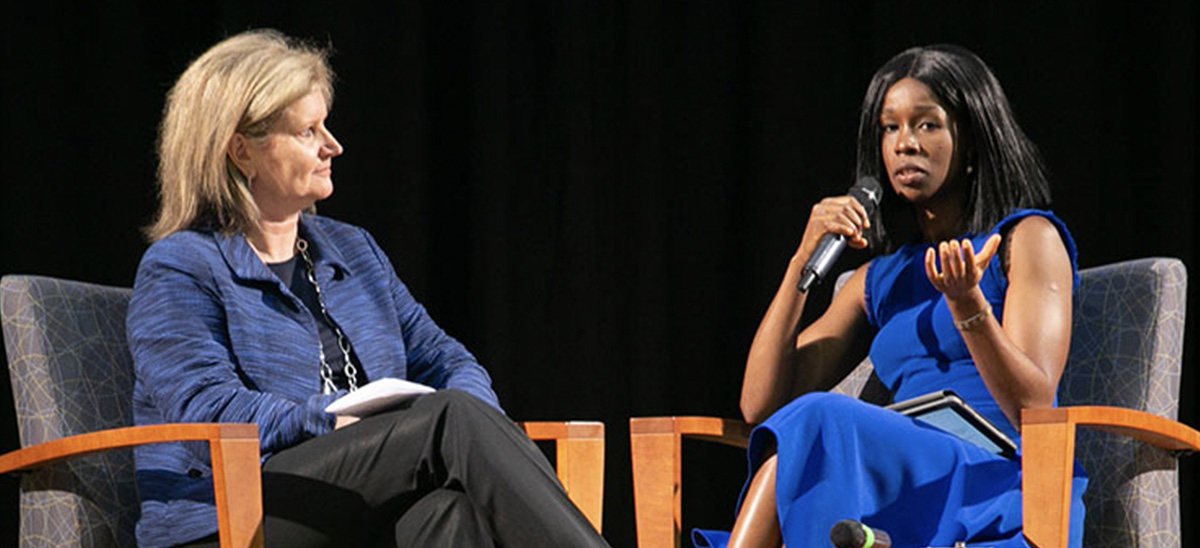 Impact Stories in Education
See how the Babson Academy for educators has supported 8,700+ educators and students across 80+ countries in order to spread the capabilities and ideals of meaningful entrepreneurship education.
Find the Solution For You
The Babson difference means our experts, resources, and curriculum come together to meet your needs. We design our programs to be both flexible and applicable to any corporate environment.