Babson Executive Conference Center – A Hub of Innovation
Just outside of Boston—a bustling center of education, business, culture, and entertainment—participants at our IACC-accredited Executive Conference Center enjoy thoughtfully appointed guest rooms, distinctive meeting facilities and amenities, world-class service, and diverse culinary options. As a world-renowned institution for business education, Babson offers unmatched resources.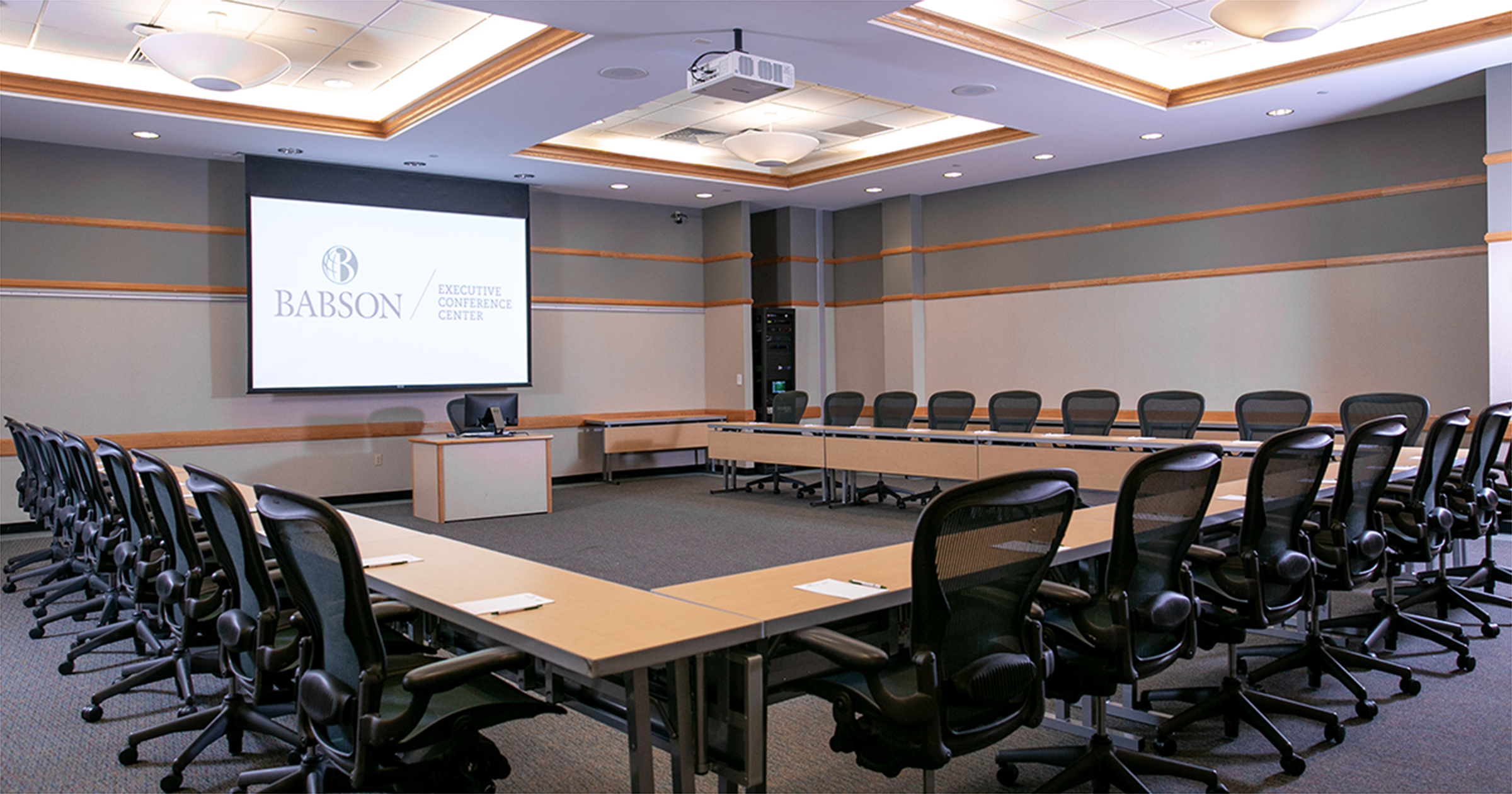 Meeting & Event Space
Regardless of the size of your group, you'll benefit from an extraordinary level of personalization and support from an experienced staff that anticipates your needs. Whether it's the technology setup, complex schedule, floor plan requirements, or any number of challenging event logistics, we handle all the details so you can spend your time and energy at our Wellesley conference Center focused on getting results.
See Meeting Spaces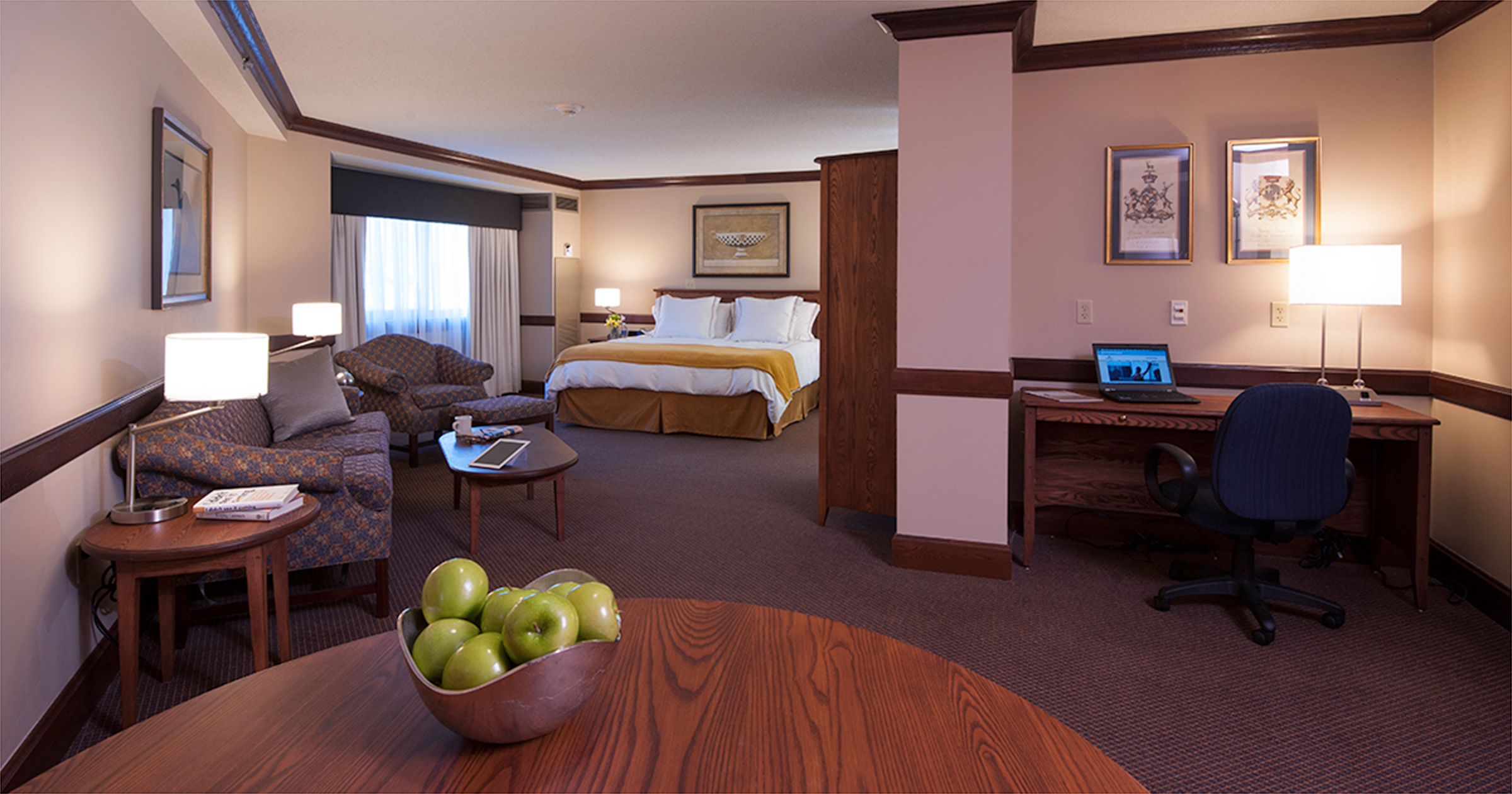 Well-Appointed Guest Rooms
Our Executive Conference Center boasts 82 thoughtfully appointed rooms featuring either king- or queen-sized beds, premium bedding, and a number of additional perks and features. As a guest here, you also have access to Babson's scenic New England walking trails, 24-hour fitness center, and indoor ice skating rink.
View Guest Rooms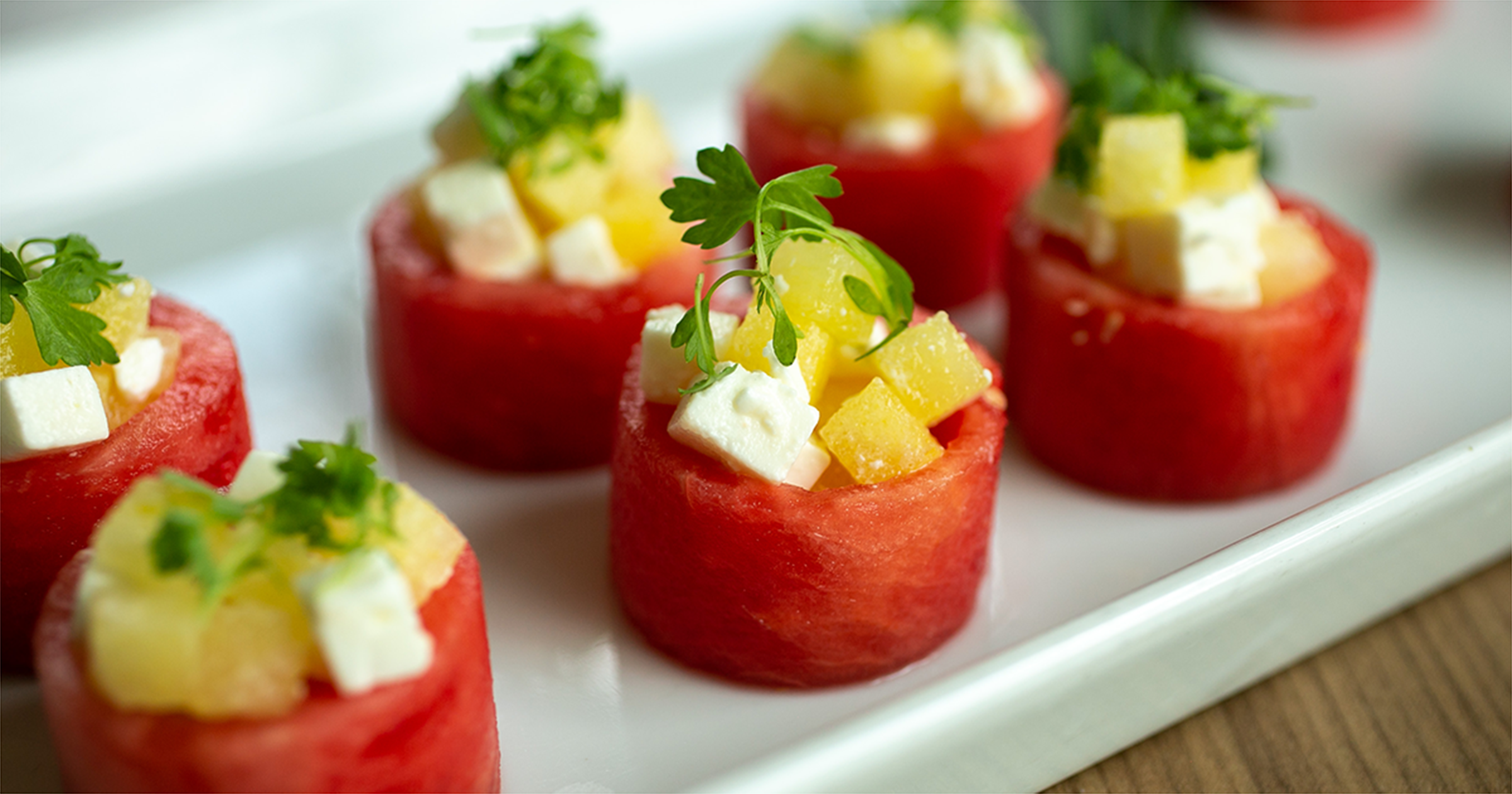 Sophisticated Dining Options
Unlike the typical corporate retreat, at Babson's Wellesley conference center, we make sure the cuisine is a highlight of your experience. With fresh, locally sourced food and beverage choices and flexible options that account for dietary and cultural needs, you'll find pleasure in the small things here.
Explore Dining Options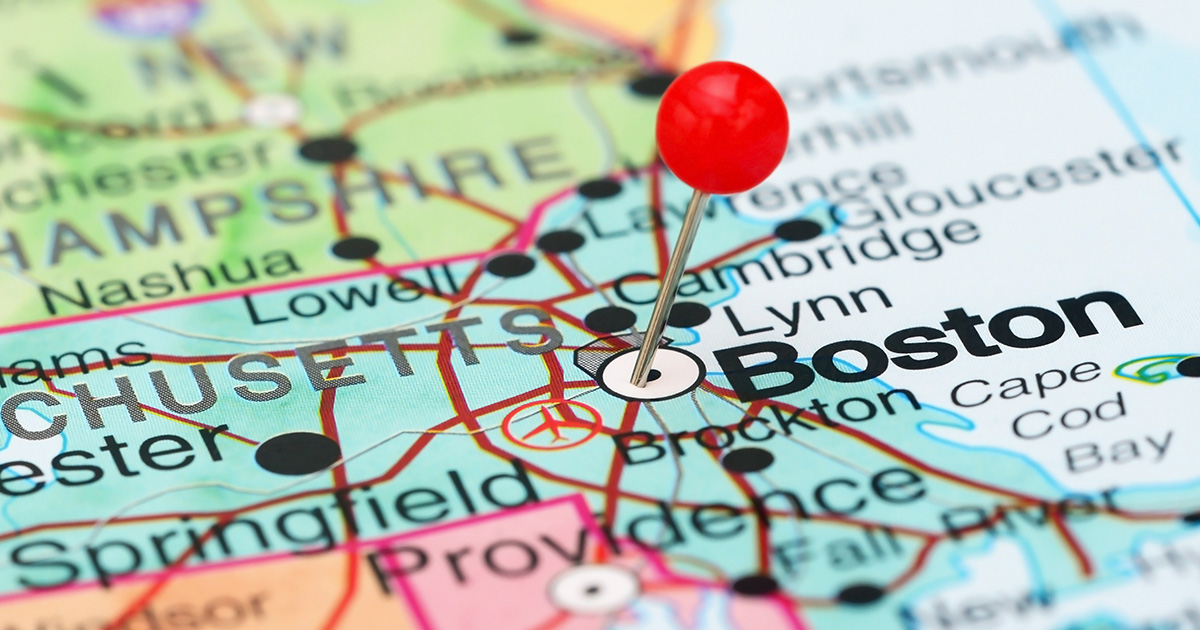 Exciting Destination
Our Wellesley conference center is a 30-minute ride from downtown Boston—one of the most innovative, beautiful, entrepreneurial, and historic cities in the U.S. Our knowledgeable staff is always ready to offer guidance on entertainment options in and around Babson, but here's a short starter list of things to see and do while you're here.
Boston is home to many major league sports teams.
Boston Red Sox
New England Patriots
Boston Celtics
Boston Bruins
New England Revolution
Boston is home to 55+ museums for art, science, and so much more—many of an international reputation.
As one of the most historically important cities in the nation, Boston and the surrounding area offer unlimited historical sites to visit.
Yes, Boston is a bustling city with a never-ending list of things to do. This makes it all the more important to make time to relax and unwind.
Boston is known for both high-end and artistic boutique shopping experiences.
Commitment to Sustainability
Partnering with Babson College and implementing sustainability practices in our business not only allows us to make a difference, but lets our guests and associates know that we care—not only about the environment, but about you.
Extensive use of Green Seal-certified biodegradable cleaning products
Energy-saver systems and devices throughout conference rooms, along with reduced-energy compact fluorescent lighting throughout the facility and guest rooms
Filtered water in lieu of bottled water
Extensive use of recycled paper products, plastic-free containers, straws, and utensils, and on-site recycling containers
Dumpster with cardboard compactor to reduce landfill volume
Green cleaning, emphasizing biodegradable products and reusable containers
Reusable glasses and mugs
Eco-friendly shower and bath products
Towel and sheet eco program
Ecologically designed plumbing
Our institution, chefs, and staff are committed to sustainable dining practices. At Babson Executive Conference Center, we:
Always use RBGH-free dairy products and fair-trade coffee, as well as organic, local, and farmed-fresh foods whenever possible
Avoid using seafood that is threatened or endangered, and our fish is never frozen
Partner with regional farms to compost food waste into soil
Reduce food waste with our Waste Not program
Offer controlled portions for less waste
Accessibility at Babson Executive Conference Center
Accessible areas at our Wellesley conference center include meeting spaces, guest rooms, parking garage, front entrance, elevators, registration desk, Sorenson Commons dining room, and fitness room.
Accessible guest rooms by request
Accessible transportation with advance notice
Visual alarms for hearing impaired in hallways and public areas, and Braille elevators for the visually impaired
Level/ramp entrance into the building
Service support animals welcome
Public entrance to the accessible guest rooms
Accessible route from the public entrance to the registration area
Accessible route from the hotel's entrance to the meeting room areas
Accessible route from the hotel's public entrance to Sorenson Commons and Bottom Line Lounge
Accessible route from the hotel's public entrance to the fitness room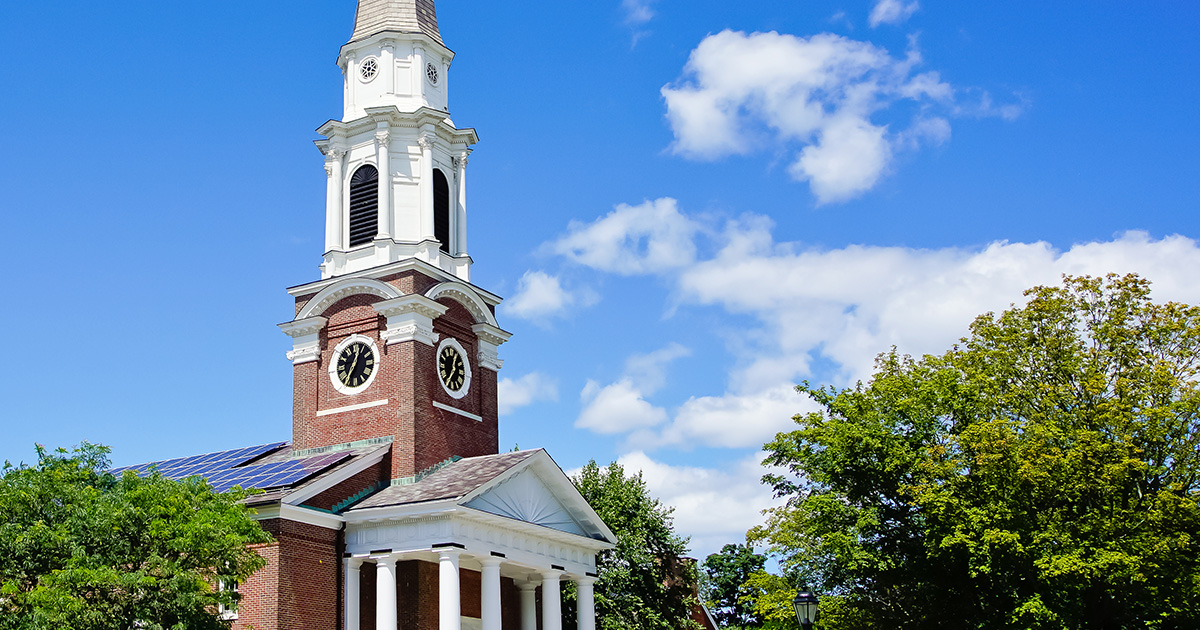 Getting Here
Centrally located on Babson College's campus in Wellesley, Massachusetts, the Executive Conference Center is a short drive from Boston and the Logan International Airport. A peaceful and well-appointed space nestled among rolling hills, it is ideally situated near one of the most important cities in the U.S.
Get Directions
Experienced Executive Conference Center Team
The dedicated team at our IACC-accredited facility is excited to partner with you to deliver a rewarding experience tailored to your participants and your organization.
James Flaherty
General Manager
Alicia DoVale
Director of Sales & Marketing
Athena Gewlas
Assistant General Manager
Nicholas Eltz
Executive Chef and Beverage Manager
Cory Templehof
Food & Beverage Manager