Entrepreneurial Thought & Action Development Opportunities for Faculty & Staff
For the past 100 years, Babson has been pioneering the field of entrepreneurship education and teaching an entrepreneurial mindset—the most powerful force for creating economic and social change. Make a bigger impact in your work. Get the insights, tools, content, and processes that have helped us rank no. 1 in entrepreneurship for 25+ consecutive years. Gain inspiration, connection, and actionable tools.
Develop an Entrepreneurial Mindset
As educators with an entrepreneurial mindset, we can help ourselves, our students, and our institutions learn to problem-solve in life, business, institutions, and society.
#1
MBA for entrepreneurship for 30 consecutive years
U.S. News & World Report
Match Your Learning Journey to Your Goals
Learn Action-Based Teaching Methods from the #1 School for Entrepreneurship
Advance your teaching and become a more entrepreneurial educator.
For Entrepreneurship Educators
At Babson
1 Week
January 7–11, 2024
For Entrepreneurship Educators in Asia
Online
10 Days
Tackle an Institutional or Professional Project
Participate in Babson's entrepreneurial ecosystem while getting guidance and developing an action plan to further build your own ecosystem.
For Educators
At Babson
1 Week
Upcoming Dates TBD
For Administrators & Faculty
Online
3 Weeks
February 19–March 11, 2024
Reimagine Your Teaching Philosophy
Experience changes in your classroom through real-time feedback, application, and experimentation.
Pursue Your Research
Accelerate your publishing with mentoring, feedback, and collaboration.
For Entrepreneurship Researchers
Online
3 Weeks
Upcoming Dates TBD
Invested & Experienced Faculty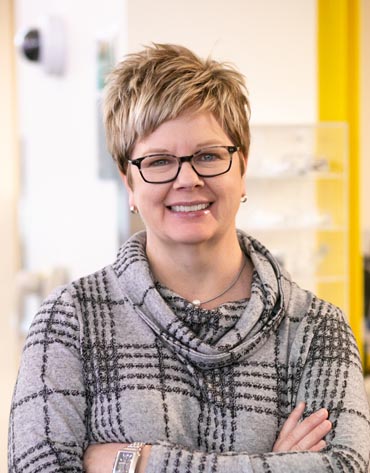 Being an entrepreneurship educator is both an enormous responsibility and gift. We must continuously challenge ourselves to become better educators and push pedagogical boundaries to do things better and differently."
Heidi Neck
Faculty Co-Director, Professor of Entrepreneurship, and Academic Director
Entrepreneurship Education That Makes a Difference
The program not only provided tips and insights on long-term curriculum development-related issues such as devoting an entire course to failure, but it also introduced me to a variety of effective and fun classroom activities that I incorporated in my classes immediately after my return to Marietta."
Jacqueline Khorassani, PhD
Director of the Entrepreneurship Program, Marietta College, USA
Other Useful Resources for Educators