Startup Resources
Babson's startup resources—pitch competitions, accelerator programs, workshops, mentor programs, and more—empower entrepreneurs to build and grow ventures of all kinds.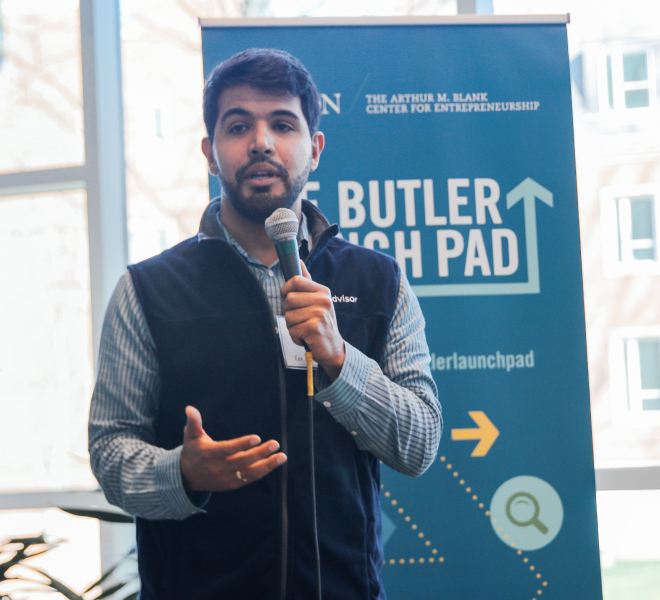 Small Business and Startup Resources Database
The Blank Center curated a list of resources to help support entrepreneurs and small business owners during these unprecedented times.
Compete for cash and in-kind prizes. The Babson Alumni Advisory Board is the gold sponsor for the Alumni B.E.T.A. Challenge.
Present your business idea to a large audience of students, faculty, entrepreneurs, investors and service providers.
Support from Fellow Entrepreneurs
Workshops for Entrepreneurs