Entrepreneurship Practice Area
100 Years of Entrepreneurship Expertise
Entrepreneurship has been a core part of Babson's DNA since our founding more than 100 years ago. From the beginning, Babson has been home to a hands-on, practical learning environment, with experienced business professionals leading the way. Today, you'll find the entrepreneurship faculty at Babson Executive Education are serial entrepreneurs themselves, uniquely positioned to advise in any of our numerous entrepreneur courses on how to launch, build, and scale entrepreneurial ventures.
Entrepreneur Courses For Bold Thinkers and Doers
Expert Faculty Lead Babson's Entrepreneur Courses
Our entrepreneurship workshops are taught by faculty with expertise in family business, mergers and acquisitions, growth strategies, and more. Academic research, combined with first-hand experience and a track record of advising thousands of startups means they bring a wealth of knowledge to both small-group and online entrepreneur courses.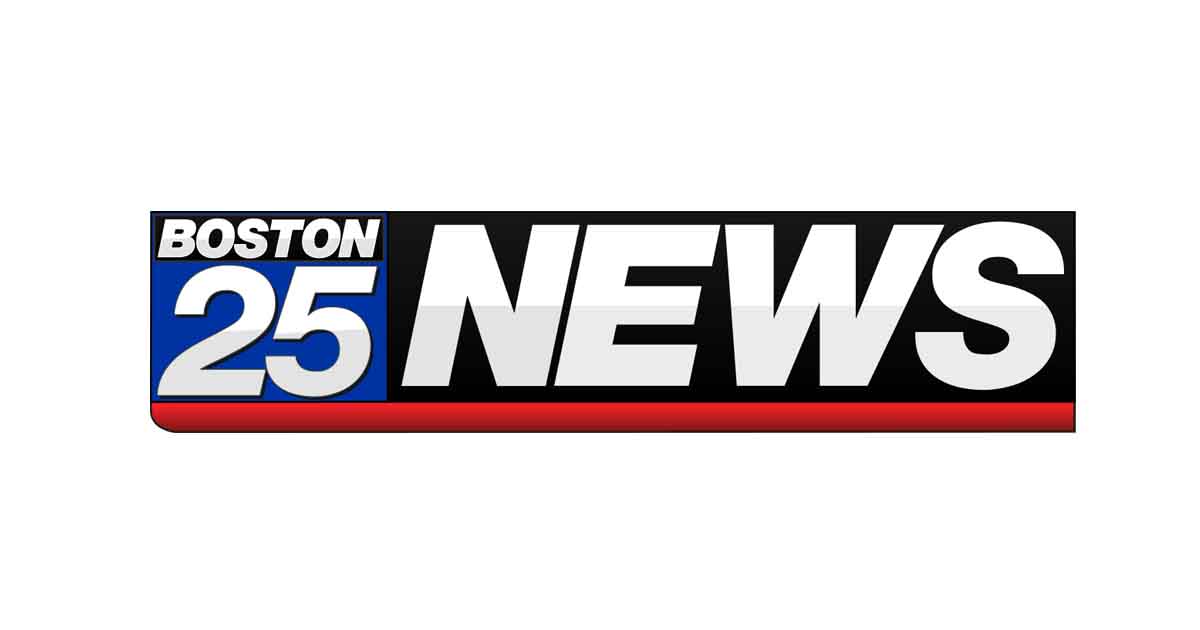 Entrepreneurs are Launching New Businesses Amid Ongoing Pandemic
Babson Professor Zach Zacharakis weighs in on the 27% growth in entrepreneurs starting new businesses in 2020, comparing it to historical startup growth during tough economic times.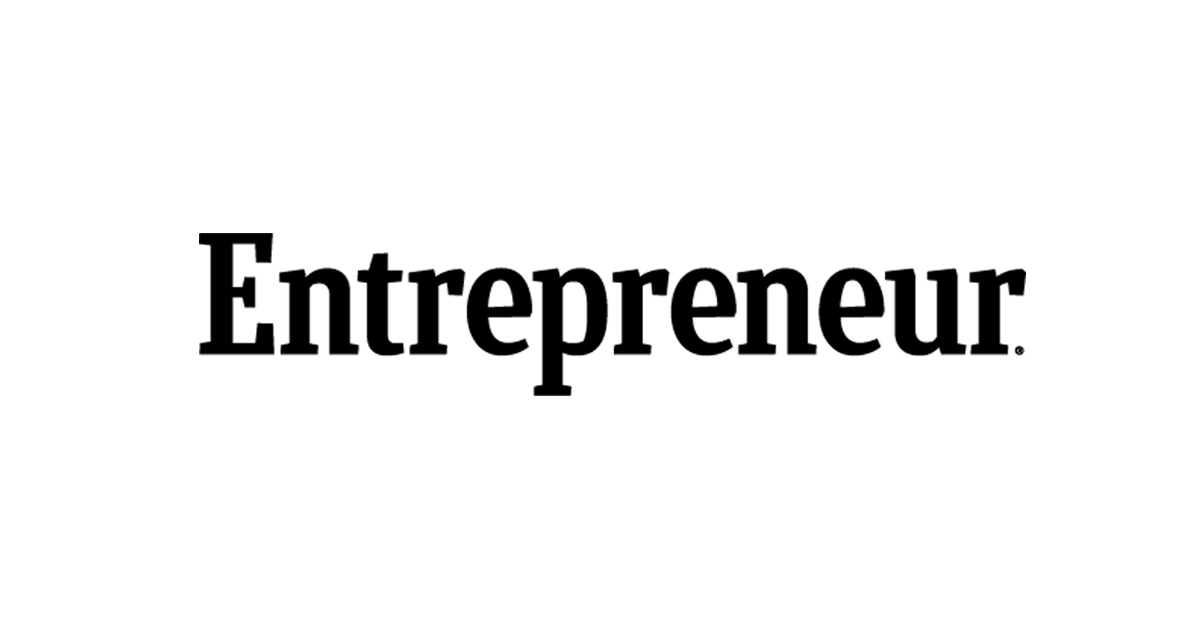 We Need Entrepreneurial Leaders Now More than Ever
In a time of crisis and uncertainty, the ability for each of us to think and operate like an entrepreneur is more essential than ever, says Babson Professor Andrew Corbett.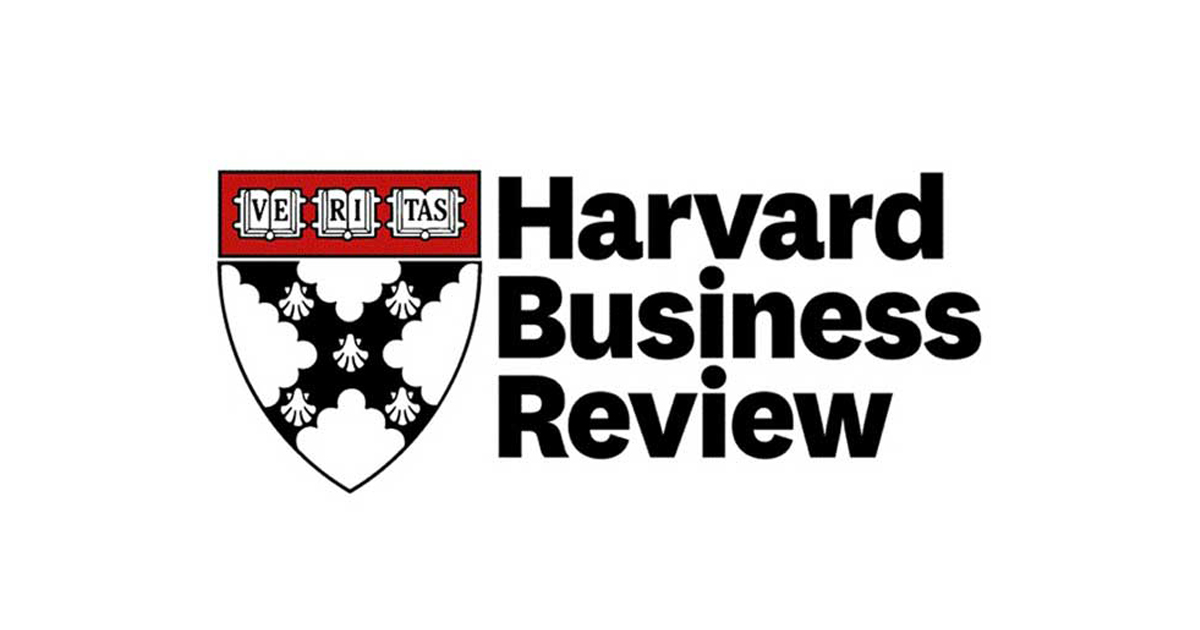 How the Gender Balance of Investment Teams Shapes The Risks They Take
New research from Professor Zach Zacharakis shows that missing out on female representation in startup, investment, and decision-making teams is a risky thing to do.
Our Entrepreneurship Faculty in the News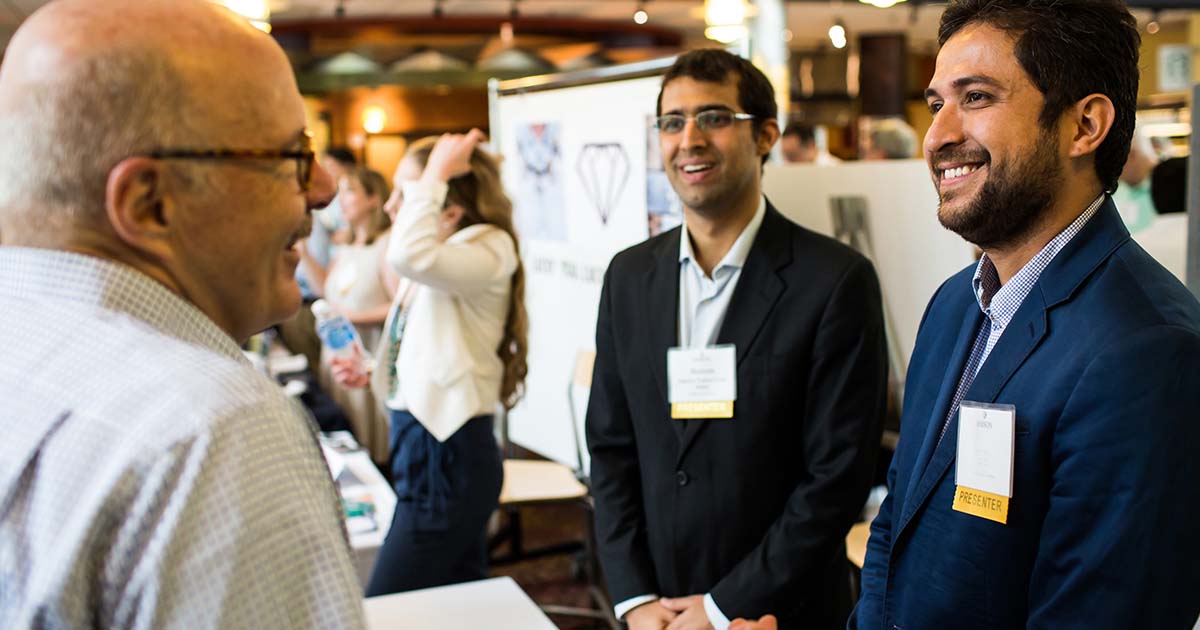 Not all investors are the same. They often have different criteria for entry and different outcome expectations, and understanding how to approach different kinds of investors is crucial to fundraising success.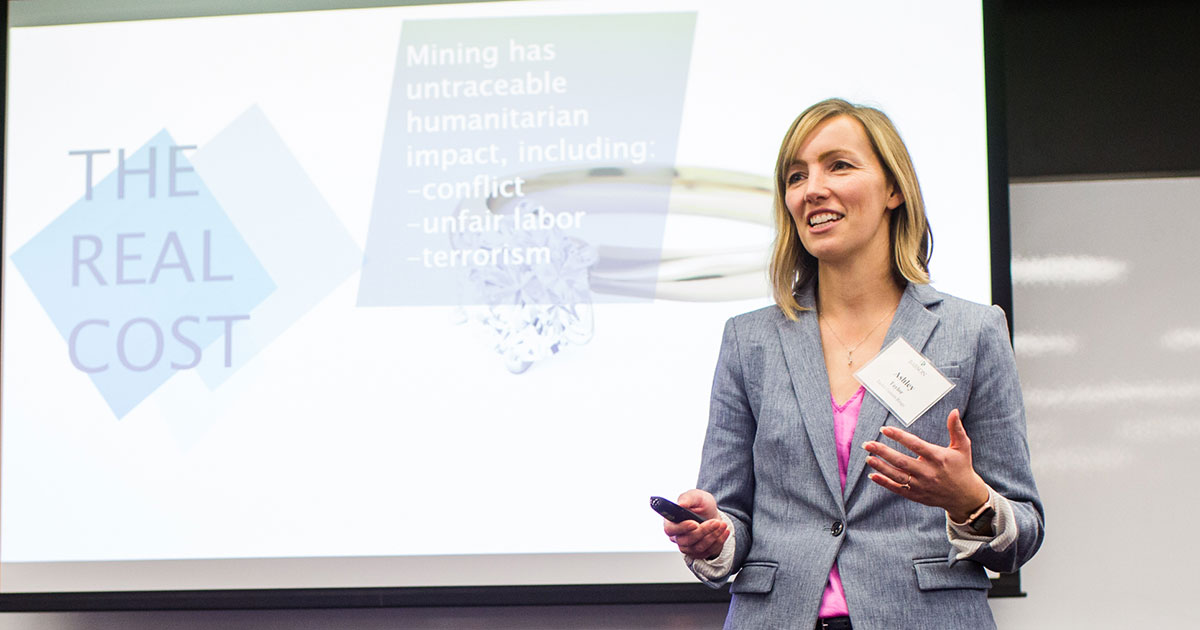 It takes a village to be successful with a new venture. Entrepreneurs need great mentors, connections, employees, funding, and other resources to make it happen. So what's the trick? A great pitch.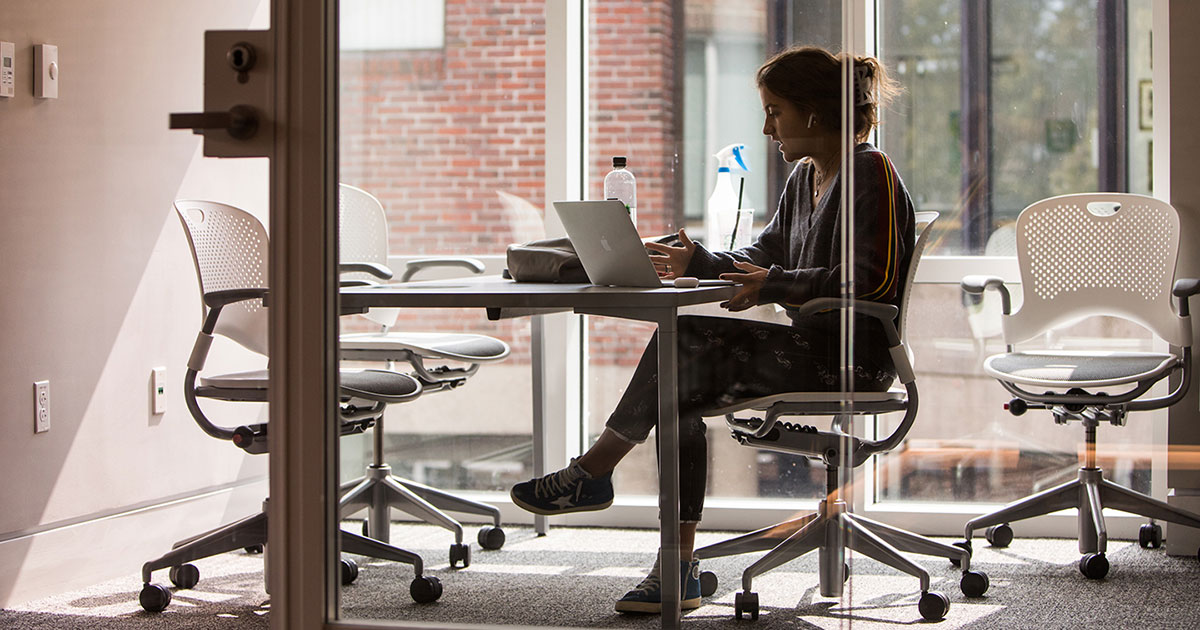 In every industry, crisis can bring opportunity. We asked Babson entrepreneurship professors to reflect on 2021's most promising opportunities for entrepreneurs in a post-pandemic world.
Make an Impact on Your Ecosystem
Babson's entrepreneur training programs convene a network of peers that understand the highs and lows of being an entrepreneur. Moreover, our approach includes both the entrepreneur and the ecosystem, arming you with the entrepreneur skills training and strategies you'll need to stimulate economic growth and strengthen your region's entrepreneurship ecosystem.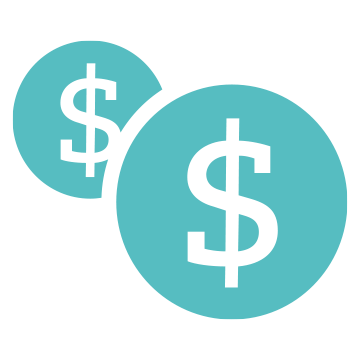 After participating in Babson's custom entrepreneurship programs, Saltire Foundation Fellows have founded more than 25 companies and social enterprises and have helped bring in more than £40 million in VC funding to Scotland.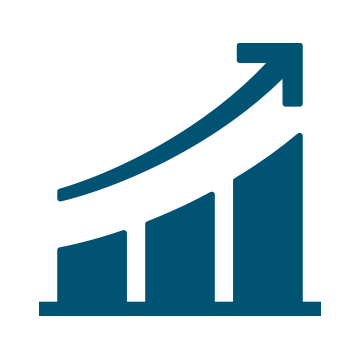 Babson Executive Education is the academic partner for Goldman Sachs' 10,000 Small Business program, from which 9,700+ small businesses have graduated, representing upwards of $12B in total revenues.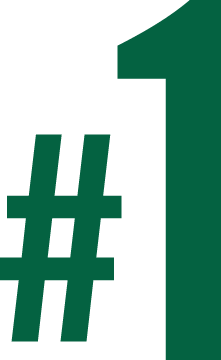 I was able to use the information I learned immediately—even during the week of the bootcamp. It was extremely relevant.
Marlene Dural
Owner, Vitality Bowls
As a former NFL player, I learned that before you have a bright idea that you wish to turn into a business, you need to understand the business and the community you are targeting. The Entrepreneur's Bootcamp was fun, interactive, logical, and focused.
Lee Woodall
CEO, Pros 2 Professionals
Babson's Entrepreneurship Bootcamp is a game changer. I enjoyed learning and sharing best practices with entrepreneurs from all over the world.
Madieu Williams
Co-Owner, 18|8 Fine Men's Salons
Entrepreneur Training Programs for Individuals
Babson's entrepreneurship workshops and online entrepreneur courses are designed to give you the tools you need to catapult your business to the next stage of growth, and connect you with a network of entrepreneurial peers.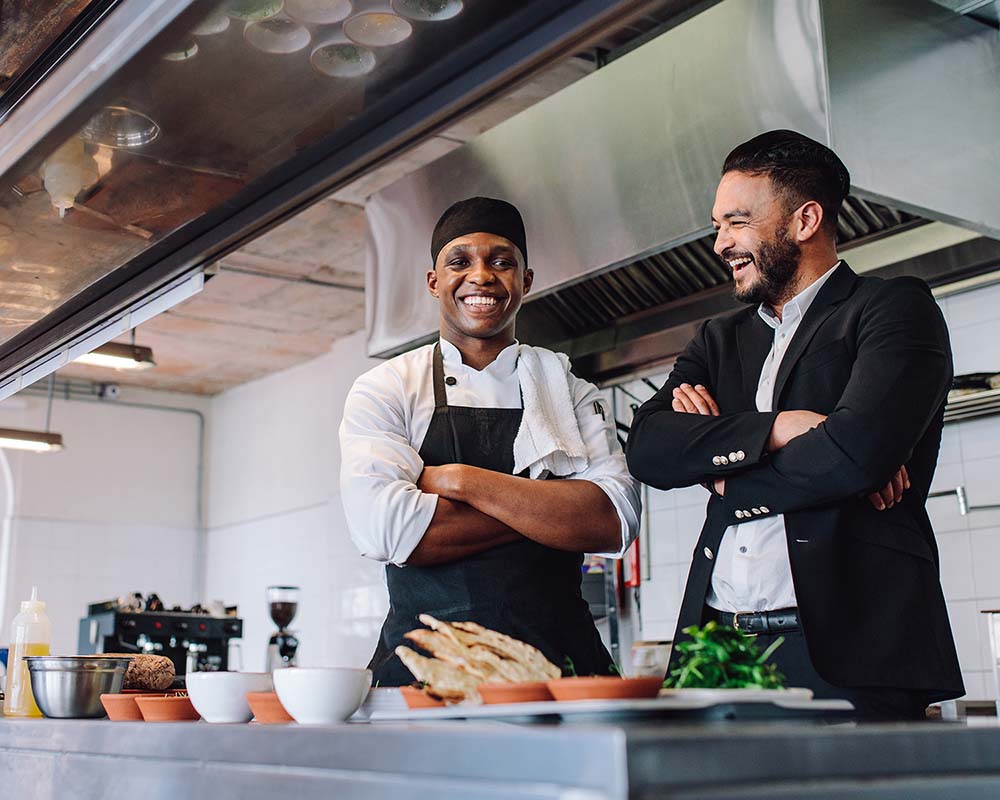 The Entrepreneurship Bootcamp
Successful entrepreneurs know it takes more than a good idea to launch a business. Learn the art of customer discovery, business model development, raising money, and more.
Founder Finance
Explore financial accounting basics, build pro forma financials, manage working capital, and develop an action plan for raising and deploying capital in entrepreneurial ventures.
Entrepreneurship Workshops for Your Organization
Customize any of our entrepreneur courses for your team or organization. At Babson, we know you don't need a startup in order to be entrepreneurial. We will work with you to master skills like customer acquisition, team growth, and how to develop future-focused business models.
Entrepreneur Skills Training for Executives
Think of Babson's entrepreneurship experts as the one on one support you need to bring your executive entrepreneurial agenda to life. The support and connections you'll forge with our faculty extend beyond Babson, equipping your organization and leadership team with an entrepreneurial mindset, onsite or online.
What Makes Babson Executive Education Different?
Babson Executive Education offers programs in four practice areas: strategic innovation, entrepreneurial leadership, inclusive leadership, and entrepreneurship. We work with organizations and professionals around the world to turn ideas and challenges into opportunities.
Our programs are about more than theory; they're about action, and equipping you with the practical tools and strategies necessary to have an immediate impact on your organization or business.