Anti-Racism Educational Resources
Babson College is committed to fostering an equitable and inclusive environment for all community members and seeks to honor its institutional value of diversity, equity, and inclusion.
The news of the murders of Ahmaud Arbery, Breonna Taylor, George Floyd, Tony McDade, and countless other Black individuals has had devastating impacts on the wellbeing and livelihood of Black individuals.
We are aware that experiences involving racial bias, discrimination, and violence both at Babson and within our global community have profoundly negative implications on those impacted by these acts as well as those committing such harmful acts. It is imperative that Babson commits to ongoing learning and growth in an effort to honor the worth and dignity of all people within and outside of our community.
As an institution committed to learning and growth, we have created this guide for all community members to review and use for their continued education around race and anti-racism. Below you will find a rough list of resources that we recommend that you consider reviewing for your own learning and development. This guide will be updated periodically as we acquire additional resources that will be of use to the community.
Updated March 3, 2021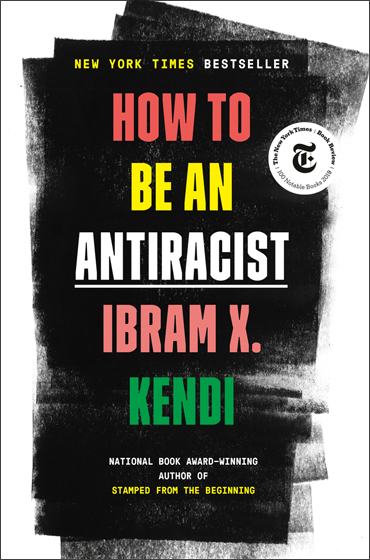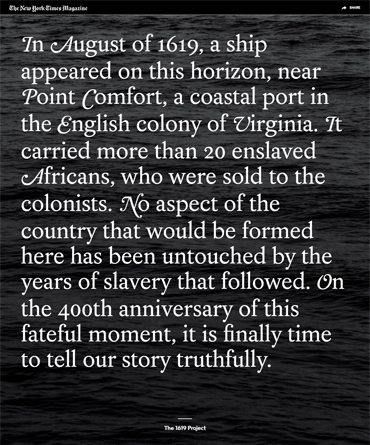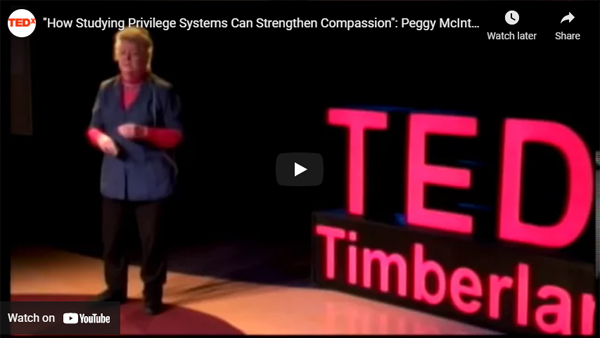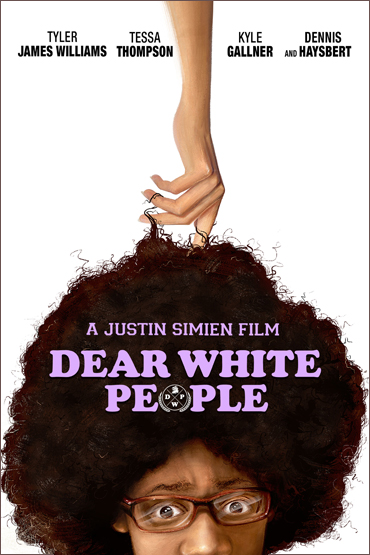 "13th" - Ava DuVernay (Netflix)
"Black Power Mixtape: 1967-1975" - Goran Olsson
"Dear White People" [Film] - Justin Simien (Lionsgate)
"Dear White People" [TV series] - Justin Simien (Netflix)
"I Am Not Your Negro" - Raoul Peck (Magnolia Pictures)
"Just Mercy" - Dustin Daniel Crefton (Warner Bros.)
"Selma" - Ava DuVernay (Paramount)
"The Black Panthers: Vanguard of the Revolution" – Stanley Nelson, Jr. (PBS)
"The Hate U Give" - George Tillman, Jr. (20th Century Fox)
"When They See Us" - Ava DuVernay (Netflix)
African American History and Foodways (CVA2002)
African American Literature (LVA2010)
African American Music in the U.S (CVA2030)
African Diaspora Studies (CVA2031)
American Constitutional Law: Civil Rights and Civil Liberties (LAW3661)
Critical Race and Indigenous Studies (POL4630)
Current Issues in Latin American Fiction and Film (HUM4611)
Decolonization and Revolution in the 20th Century (HSS2025)
Food and the African American Canon (CVA2090)
Immigrants, Race and the American Promise (CVA2426)
International Human Rights Law (LAW3602)
Latin American History (HSS2003)
The Making of Modern America, 1865-1929 (HSS2000)
Native American Literature (LVA2081)
Peoples and Cultures of the Middle East (CVA2035)
The Personal is Political: Gender in Modern US History (HIS4674)
Racial Identity and Racism at Work: A U.S. Context (MOB3585)
Radical Politics: Thought, Action, and Culture (CVA2033)
Seminar in Human Rights (HUM4600)
South Asian History (HSS2006)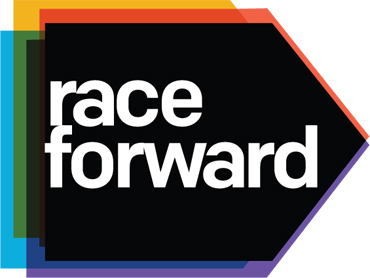 NOTE: This list is not all-encompassing and not a complete picture of the resources available for perusal. Also, while some of the resources are free, some may require additional purchase, so please bear this in mind as you review this document. This list is also a combination of resources reviewed by the creators as well as those recommended by other resource curators.
If there is a resource not listed that you would recommend that we add, we invite you to email us at multicultural@babson.edu with recommendations.