MBA in Entrepreneurship
The MBA in entrepreneurship concentration prepares students with the necessary skills to create social and economic value anywhere they go. Strengthen your ability to generate ideas, recognize opportunities, acquire needed resources, assess financial feasibility, and manage entrepreneurial teams.
Where will an
MBA in Entrepreneurship
Take You?
The skills you gain in an MBA in entrepreneurship concentration are vital for the success of any business or organization. Whether you work in a nascent startup, established corporation, family enterprise, nonprofit organization, global conglomerate, franchise operation, or elsewhere, you will draw on the frameworks and tools from your MBA in entrepreneurship in every part of your career.
Throughout the MBA in entrepreneurship concentration, you will form teams, construct business models, engage with partners and customers, assess feasibility, and launch a new venture or initiative. The concentration also provides customized paths for students wishing to specialize in general retail or service, technology, social/nonprofit, family, global, or corporate settings.
What You Will Study
The Entrepreneurship concentration contains 9 credits. Three of your credits must come from either New Venture Creation, Entrepreneurial Finance, or Managing a Growing Business. For your remaining 6 credits, you can choose from a wide array of entrepreneurship courses to shape your concentration to your particular goals.
The courses listed below are a sample of what's available to Babson MBA students who concentrate in Entrepreneurship. The concentration requirements shown here are an example of the courses that will be available to students in Spring semester 2023. Current students should visit the student portal to view the full list of available courses and contact an academic advisor with any questions. All prospective and incoming students can reach out to Graduate Admissions to discuss any concentration questions you have.
Requirement A
Students must complete at least one course (3 credits) from Requirement A.
In this course, you'll learn to become a superior opportunity assessor and shaper, to understand the integration of people and processes in entrepreneurship, to write, articulate and present a new venture execution plan, to understand the alternatives and trade-offs in financing, to start and operate a venture, and much more.
Learn how you can raise seed and growth capital from venture capital, business angels, investment banking, and commercial banking sources. This course examines actual proposals made to venture capital firms, with a focus on their financial viability.
This case-based course will provide you with insight into the challenges and opportunities that accompany growing an entrepreneurial company. You'll explore the concepts and framework necessary to enable entrepreneurial management in organizations of all sizes and types.
Requirement B
Students may select up to 6 credits from Requirement B, or complete additional courses from Requirement A. This is a small sample of eligible entrepreneurship courses.
Uncover the strategies that entrepreneurs and business leaders employ across various types of acquisitions or divestitures. Centered around $10-500 Million revenue companies, this course is ideal for students that are interested in pursuing either entrepreneurial opportunities or corporate positions where they may be called upon to acquire or divest a division.
International entrepreneurial opportunities abound as a result of technological advances, environmental challenges, and increased market access. In this course, you'll explore and analyze these opportunities and the challenges of launching and leading ventures in an international context.
We live in a world where societal expectations of businesses are shifting and businesses are called upon to create both economic and social value in new ways. This course addresses issues related to the social, economic, and environmental responsibilities of business.
In this course, you will examine the various approaches that companies can take to develop management systems that work with, rather than against intrapreneurs. We will examine five different approaches and consider the shortcomings for each.
This course will provide you with a broad overview of topics that are relevant to understanding the nature and dynamics of entrepreneurial families. We will break down the differences between family entrepreneurship and a family business, identify the pervasiveness of family entrepreneurship and its economic and social contributions, and much more.
Being in Babson's entrepreneurship ecosystem, surrounded by other student entrepreneurs, the encouraging faculty, alumni, events, and more makes it very easy to stay inspired and motivated.
Richard O'Brien MBA'20
Entrepreneurship Concentration
Who You Will Learn From
The entrepreneurship concentration faculty teach in all parts of the entrepreneurship MBA program. When they're not in the classroom, they're conducting groundbreaking research, consulting for companies and startups, and publishing in leading media outlets and academic journals.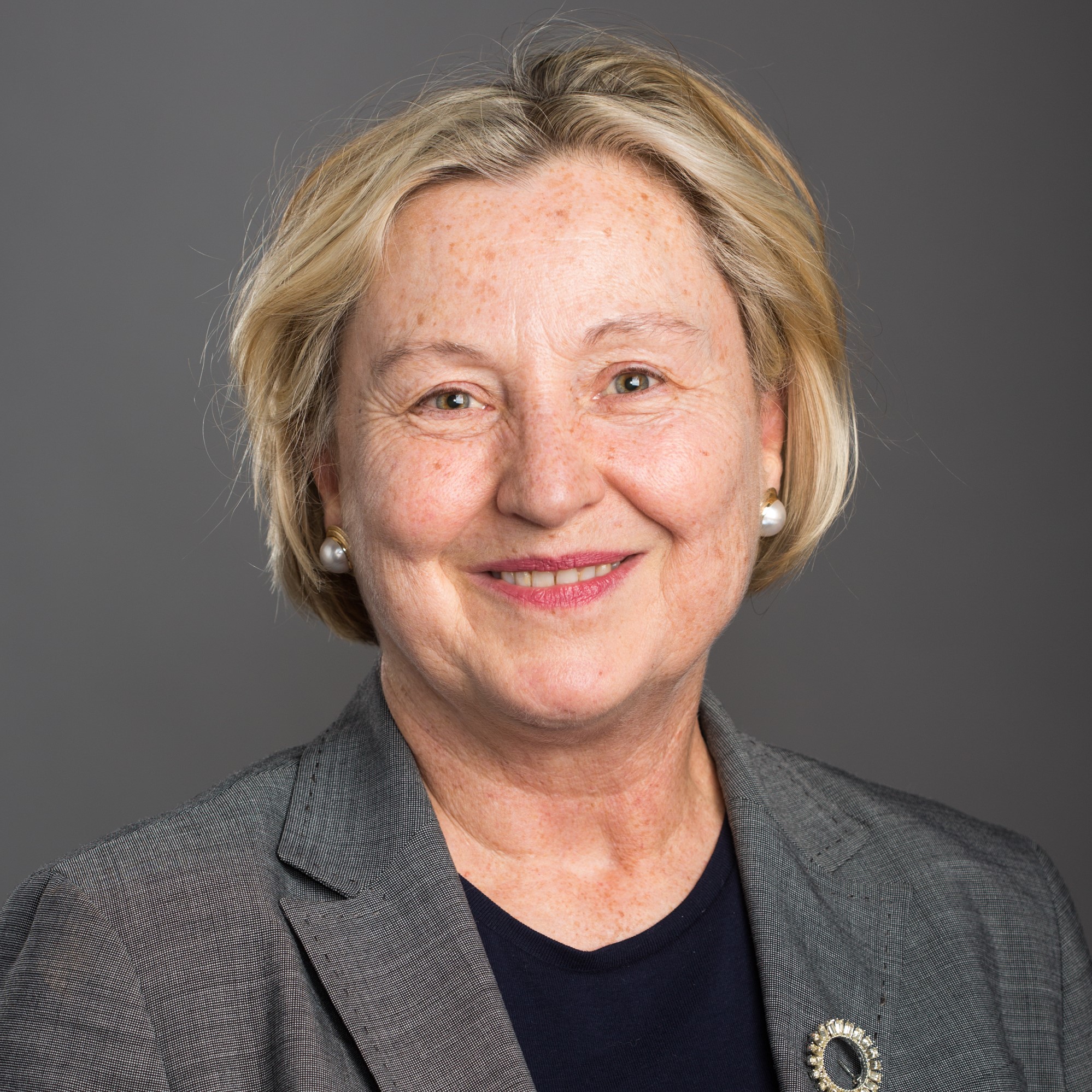 Caroline Daniels
Dr. Daniels' work spans future trends and entrepreneurial strategy, climate change and the environment, analytics, and she also leads the Fashion Entrepreneurial Initiative (FEI) at Babson College. Among the courses she offers, graduate students are able to enroll in her "Future Trends in EPS Ventures" course.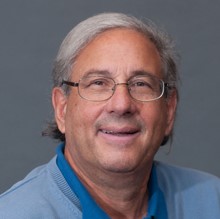 Leslie Charm
Partner at the firm, Leslie Charm and Associates since 1972, Professor Charm has spent decades finding financial solutions for companies across a range of industries. He teaches graduate courses on "Entrepreneurial Finance" and "Franchising Licensing & Distribution."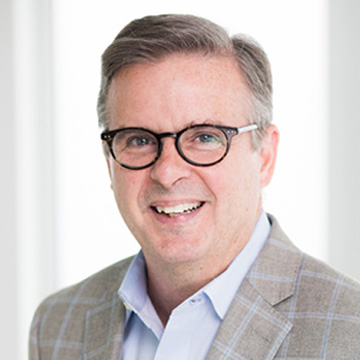 Andrew Corbett
Learn from the Paul T. Babson Distinguished Professor of Entrepreneurial Studies, former Chair of the Entrepreneurship Division, and current Faculty Director for the Butler Institute for Free Enterprise through Entrepreneurship at Babson College. He teaches classes on entrepreneurship and new venture creation.
Looking for Advice?
Find the degree that best supports you and your goals. With several programs and formats to choose from, you can cater your Babson experience to your unique needs.
Begin Your Babson Journey
Join a group of global and diverse leaders united in the belief that through entrepreneurial leadership, we can change the world, and the way it works. Get started on your application today.