Corporate Innovation Programs, Innovation Training, & Implementation
Strategic Innovation with Babson Executive Education
Accelerate Your Future
Future growth hinges on getting innovation right today. Learn how to seed the ground for the new markets, business models, revenue lines, and businesses of tomorrow while managing today's customers, products, and services. Our capabilities span innovation training and innovation infrastructure, with in-person and online innovation courses and advising. Get the skills and frameworks you need to build and maintain successful corporate innovation programs—regardless of how far along you are.
Harness the Power of Strategic Innovation
Our experts bring more than two decades of innovation research with more than 40 companies, implementation work with many others, and countless published books and articles. Whether in our online innovation courses, onsite innovation training, or flexible Babson Advisory strategy and infrastructure sessions, you will learn from experts whose work has influenced innovation efforts at companies such as Moen/Fortune Brands, Evonik, U.S. Air Force, Corning, GE, and PepsiCo.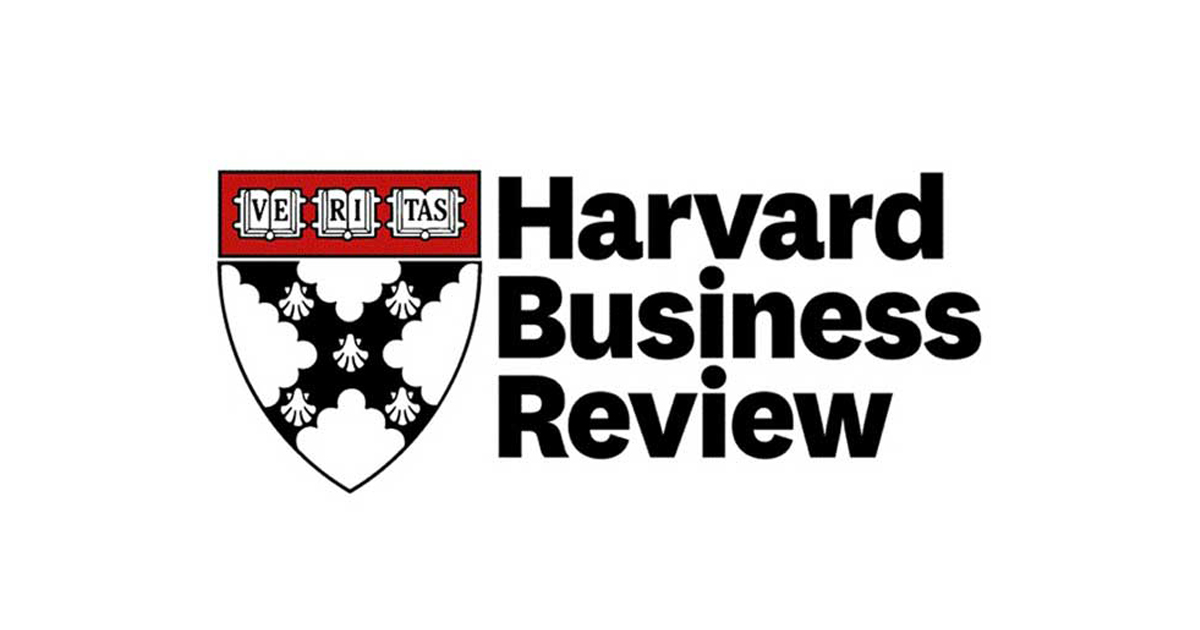 Real Innovation Requires More Than an R&D Budget
Corporate leaders need to recognize that developing business applications, revenue models, and markets for new products often requires as much time and resources and deserves as much emphasis, as inventing the technologies themselves.
Masterclass: Innovation as a Career Path
Watch a webinar Andrew Corbett and Gina O'Connor delivered for Innovation Leader on how organizations can create systems that support, develop people that can lead, embrace a culture that drives, and establish processes that make strategic innovation happen.
Babson's Strategic Innovation Experts
Gina Colarelli O'Connor
Professor of Innovation Management
Renowned researcher, trainer, and consultant, Gina O'Connor is an expert in the fields of breakthrough innovation in large mature companies, technological innovation, and corporate entrepreneurship.
Peter Cohan
Professor of Practice in Management
With expertise in competitive strategy, corporate strategy, and national competitiveness strategy, Peter Cohan is experienced at a variety of management consulting and strategy consulting firms, as well as strategic planning in the finance industry. He founded and runs a management consulting and venture capital firm. He is widely published and has served on presidential subcommittees.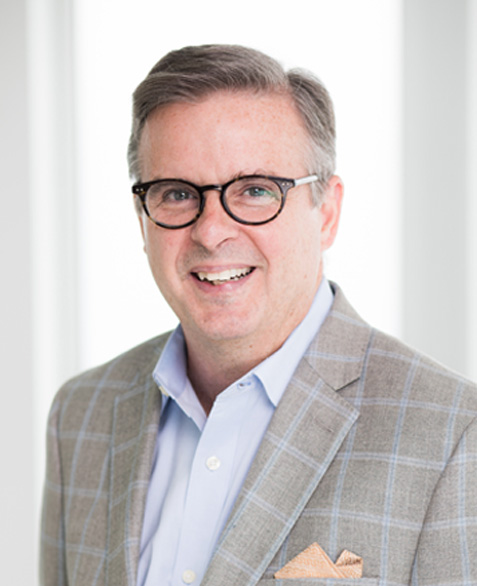 Andrew Corbett
Professor of Entrepreneurial Studies
One of the most cited entrepreneurship experts in the world, Andrew Corbett focuses on corporate entrepreneurship and entrepreneurship training.
Bradley George
Associate Professor of Entrepreneurship
Bradley George has expertise in corporate entrepreneurship, clean tech, environmental entrepreneurship, new venture creation, and sustainable entrepreneurship. He advises startups, ranging from small family businesses and social ventures to VC-backed firms around the world. He spent 15 years in the diesel engine industry, collaborating in the creation and launch of new business units and product lines.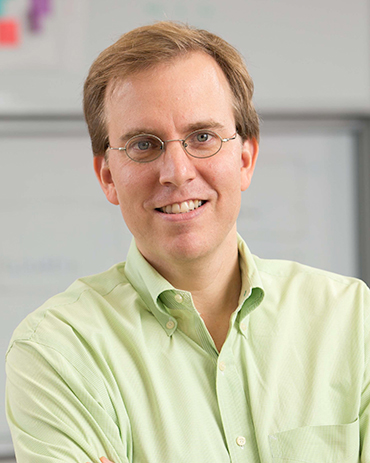 Erik Noyes
Associate Professor of Entrepreneurship
An expert in innovation management and growth strategy, Erik Noyes's focus is on entrepreneurial thinking, new venture creation, and business innovation. An awarded trainer, he has consulted for companies such as Nokia, BMW, Hewlett-Packard, New Balance, and Motorola to identify and evaluate new growth businesses.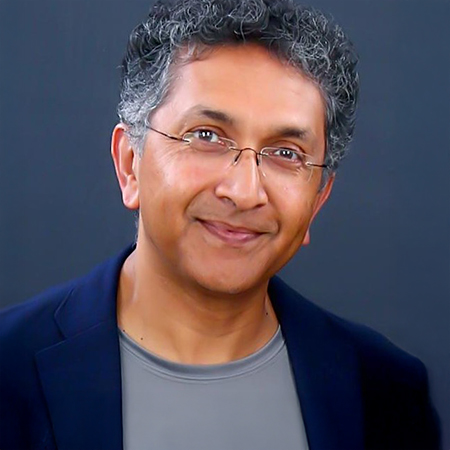 Jay Rao
Professor of Operations and Information Management
Jay Rao's executive training and consulting expertise spans innovation, implementation of innovation initiatives within firms, corporate entrepreneurship, and customer experience innovation. He is widely published, sits on multiple advisory boards, and consults with companies across the globe.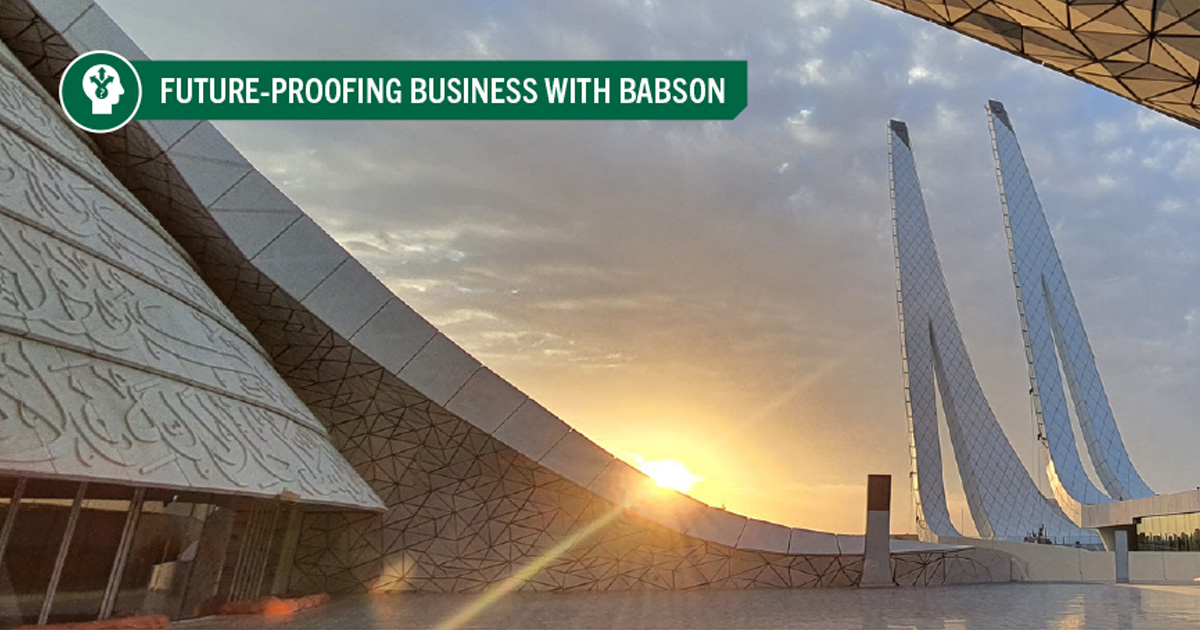 Backcasting to Build the Future
Unlike forecasting, which fosters incremental innovation, backcasting starts with the future in mind and works backward to outline the necessary steps to get there. The result? Breakthrough Innovation. Download this free tool kit with practical steps and examples of how to implement strategic innovation and backcasting in your organization.
Download tool kit
Why Corporate Commitment to Strategic Innovation Matters
"Innovation is about growth. Growing your revenues, growing your profitability, or adding growth to society. This growth cannot happen without growing your people. Give them tools, and give them skills." – Professor Jay Rao
"Working with Babson Executive Education jump-started Lubrizol's approach to innovation and rapidly progressed key business development growth initiatives."
– James S. Puckace, Senior Director of New Business Development and Innovation, Lubrizol
"They lay out all the pieces to make an innovation program work very well. They show how we need to align our HR and our roles to innovation priorities and innovation jobs."
– Michael Gudas, Director of Innovation Strategy and Operations, Liberty Mutual Insurance
How to Work with Us—Strategic Innovation Practice Area
Across both core capabilities, we help you make the case for strategic innovation so that leadership teams listen and act.

What Makes Babson Executive Education's Innovation Courses Different?
Babson Executive Education offers programs in four practice areas: strategic innovation, entrepreneurial leadership, inclusive leadership, and entrepreneurship. We work with organizations and professionals around the world to turn ideas and challenges into opportunities. Our programs equip you with the practical tools and strategies to have an immediate impact on your organization or business.
Our Capabilities & Experts
Babson's Executive Education Innovation Experts in the News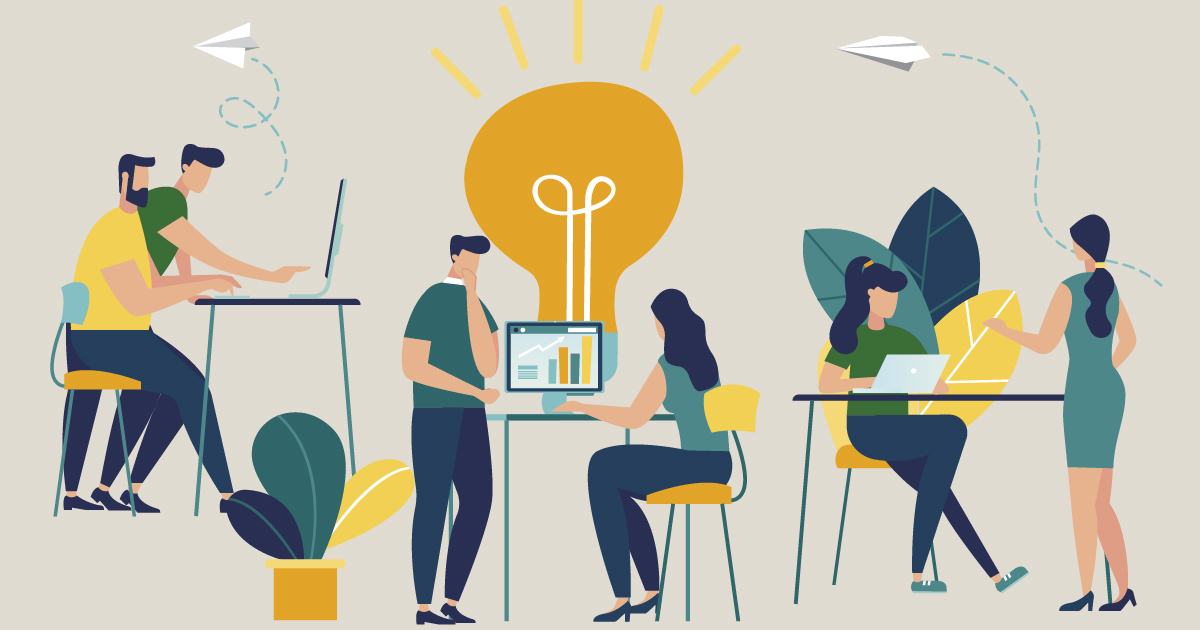 According to the book Beyond the Champion, organizations that want to compete on innovation must treat it as a team sport.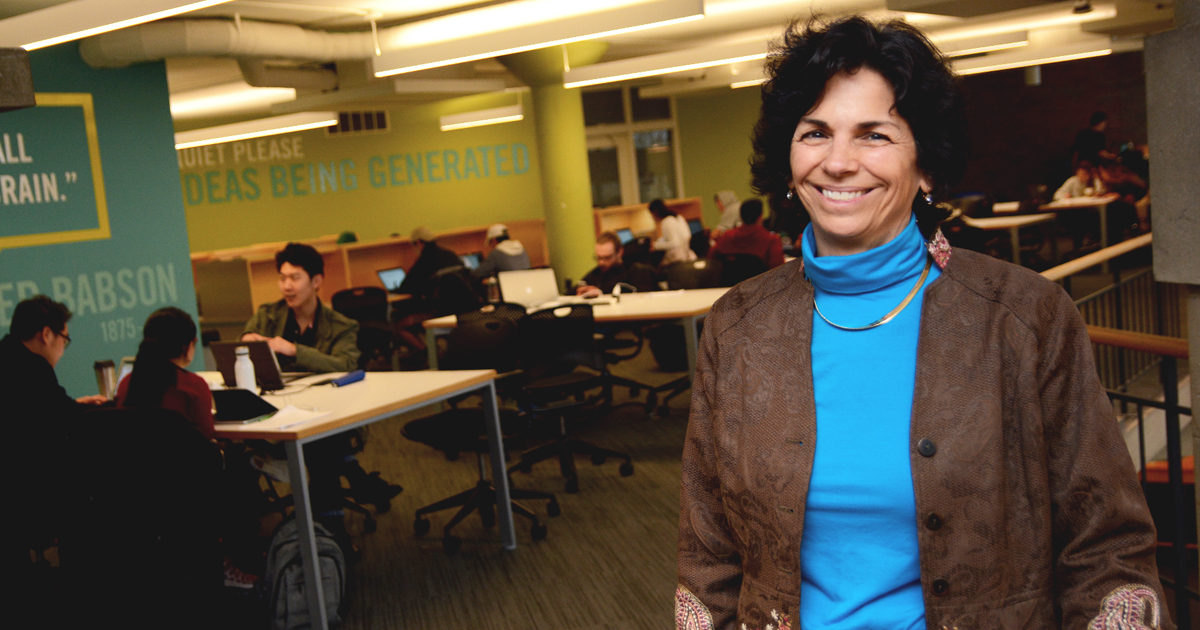 Professor Gina Colarelli O'Connor breaks down what breakthrough innovation is, and why it matters for companies.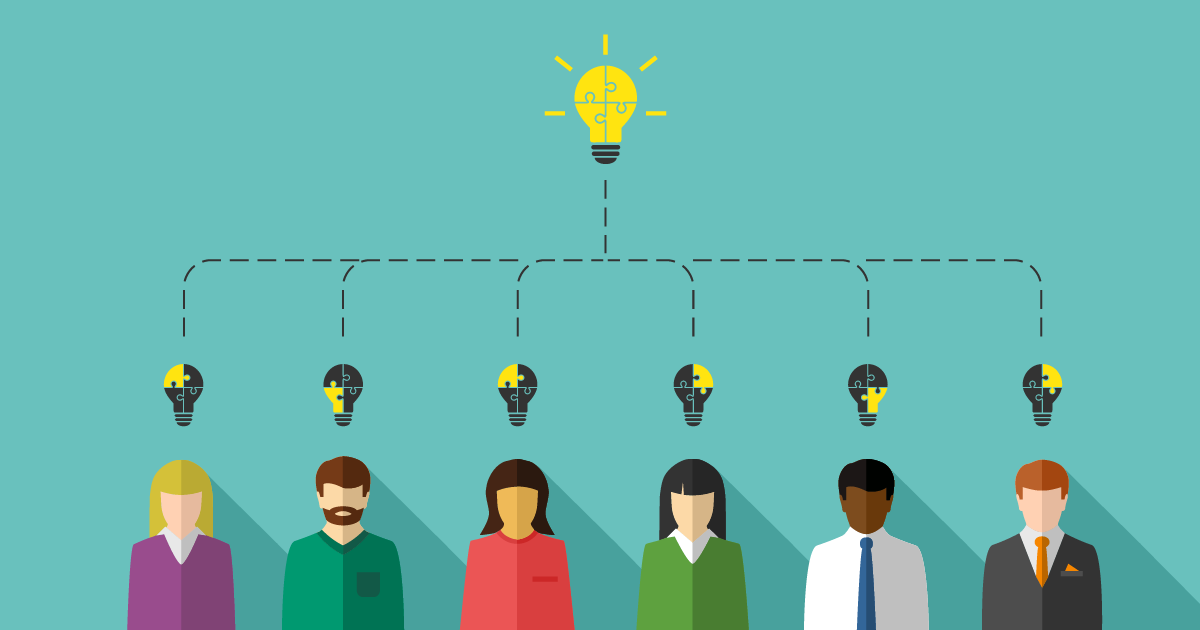 Babson Professors Gina Colarelli O'Connor and Andrew Corbett identify nine key roles that businesses must fill to achieve strategic innovation—a must in today's business world.
Take the Next Step for Your Organization