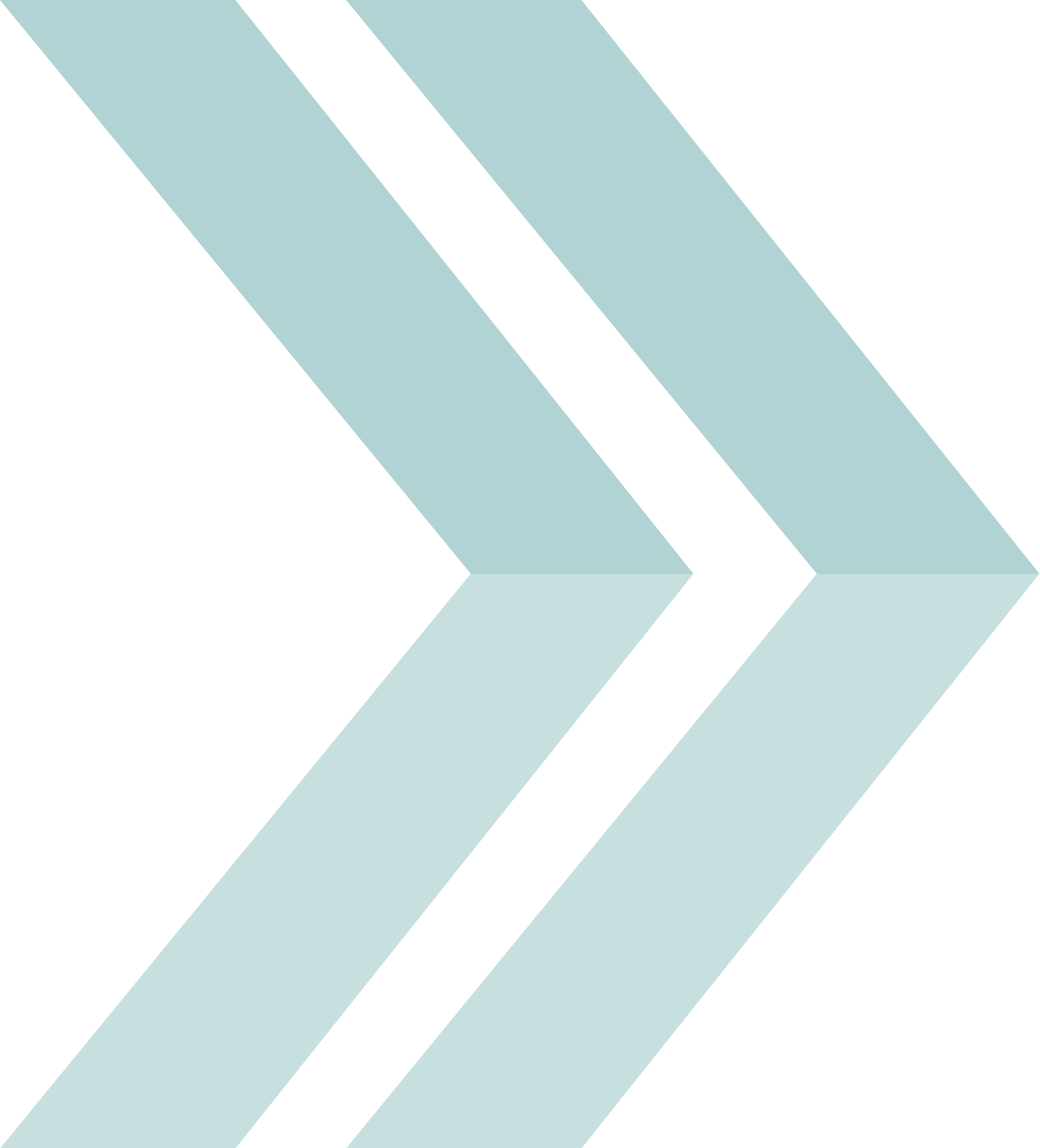 Babson Summer Study for High School Students:
Online July 8–29, 2024
You are part of the generation that is solving the world's greatest challenges.
Babson Summer Study is a 3+ week experiential online program for rising high school juniors and seniors to develop an entrepreneurial mindset and become innovators and changemakers. By strengthening your understanding of the United Nations Global Goals, you will develop the competencies and confidence to address real-world problems, seize opportunities, have an impact, and create change that leads to your desired future. While you work with peers from around the globe, you will develop power skills that allow you to enroll others in your vision, confidently master difficult topics, and embrace other points of view all while earning 4 college credits from Babson, the top-ranked college for entrepreneurship.
Babson Summer Study is an intensive pre-college online summer program, where you will cultivate the entrepreneurial mindset needed to create opportunities where others see obstacles. Immersed in our unique Entrepreneurial Thought & Action® methodology for turning ideas into action, you will gain practical skills and an unparalleled perspective on real-world business challenges to create value for yourself and for society.
The Course: Introduction to the Entrepreneurial Experience: EPS 1110 (4 College Credits)
Introduction to the Entrepreneurial Experience allows you to develop your problem-solving and teamwork skills that you can apply in limitless settings, including business, nonprofit, government, and your career. Using an entrepreneurial lens, you will explore social, economic, and environmental problems framed by the U.N. Global Goals. You will gain exposure to key concepts in entrepreneurship, leadership, marketing, finance, business communication, and other disciplines that support venture creation.
Unique Learning Opportunities Found ONLY at Babson
Beyond the classroom, your learning extends through conversations with aspiring entrepreneurs and innovative entrepreneurial leaders who are having a positive impact around the world.
Global Network: In an increasingly global world, Babson believes it is important to have a student population that reflects international diversity. Through our online Summer Study program, you will meet students with a wide range of cultural perspectives and experiences who all share a passion for entrepreneurship and innovation.
World-Class Faculty: Participants will have the unique opportunity to learn from Babson faculty, who are not only educators but also entrepreneurs and experts in their fields. Babson professors have their finger on the pulse of the industries and opportunities that Babson students care about. Our faculty are dedicated to student success and will go above and beyond what's expected to support your learning. They will collaborate with you to support your social impact project, ensuring your success in the program, and beyond.
Mentors: At Babson, we value the role that strong mentors serve in the lives of our students during their college years and beyond. The same is true for Summer Study. Each student will have the opportunity to work closely with Summer Study Academic Mentors. Mentors are Babson graduate and undergraduate students who are demonstrated leaders on campus and beyond. Each will help guide you throughout the program.
Entrepreneurial Ecosystem: The world needs entrepreneurs now, more than ever before. As jobs and entire industries disrupt and evolve, people at all stages of their lives and careers must think and act like entrepreneurs in order to thrive. Throughout the program, you will have the opportunity to:
Hear from an impressive group of innovative leaders in Babson's entrepreneurial ecosystem, who will share their own start-up journeys and expertise
Engage with faculty, alumni, and students through engaging panels and presentations
Course Schedule
There will be live and asynchronous academic coursework each day during the 3+ week online course. Live sessions will last approximately 3 hours. In addition, you should prepare to spend up to 5 additional hours each day (25 hours per week) working on out-of-class assignments, both individually and with your team. The added flexibility provided by digital and asynchronous learning platforms – combined with more traditional, synchronous live classes with experienced professors – allows you to learn from peers around the globe.
Class will take place Monday-Friday, 8:00 a.m. - 11:00 a.m. Eastern Time. If you need to figure out what time this is where you live, please go to the World Clock Planner.