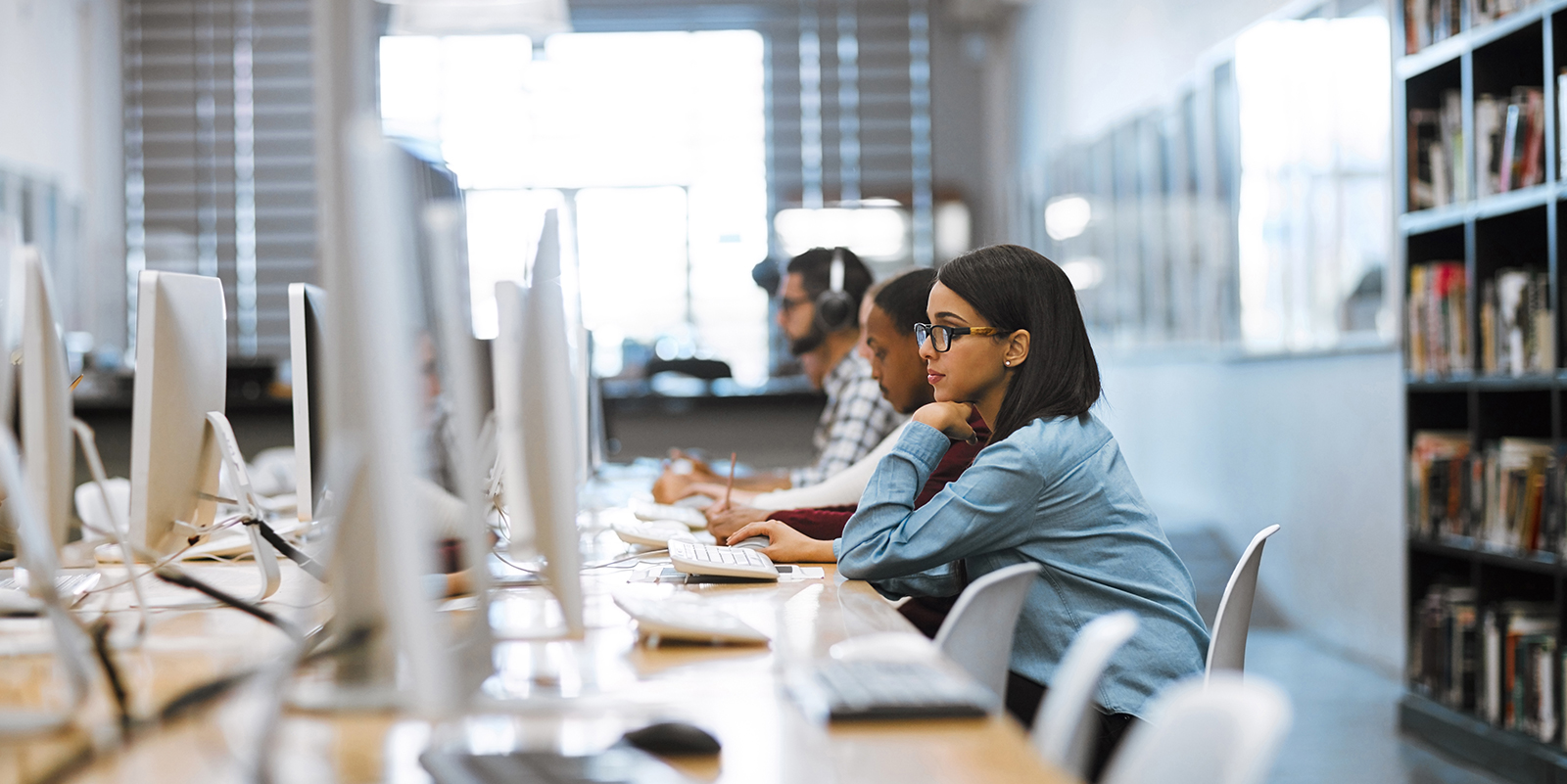 Career Resources
Are you looking at changing careers? Need some advice on negotiating a raise or promotion? Or do you simply need advice on how to navigate your next career step? We can help you better position yourself, no matter what stage of your career or challenge you are facing!
Free resources include:
Four 30-minute Career Advisory meetings per calendar year
Alumni Job Search Toolkit
Career webinars
Firsthand Industry Research
Basic Career Services
Meet 1:1 with a career coach for up to four 30-minute virtual appointments per calendar year to discuss your specific career related questions. Please use Career Connect to schedule an appointment. This is a free resource!
For more information please contact coachcorner@babson.edu.
Babson's password-protected career management platform, Career Connect, features a variety of resources including a career education video library, resume templates, job postings, hiring trends and salary research, and more. Access Career Connect>>
Firshand, a robust resource for job seekers, provides employer profiles, rankings, career guides, mentoring, virtual networking, and more. Access Firsthand »
This is real world advice. With all the digital clutter in searching for the next right thing, Babson keeps it simple and real. - Anonymous MBA'03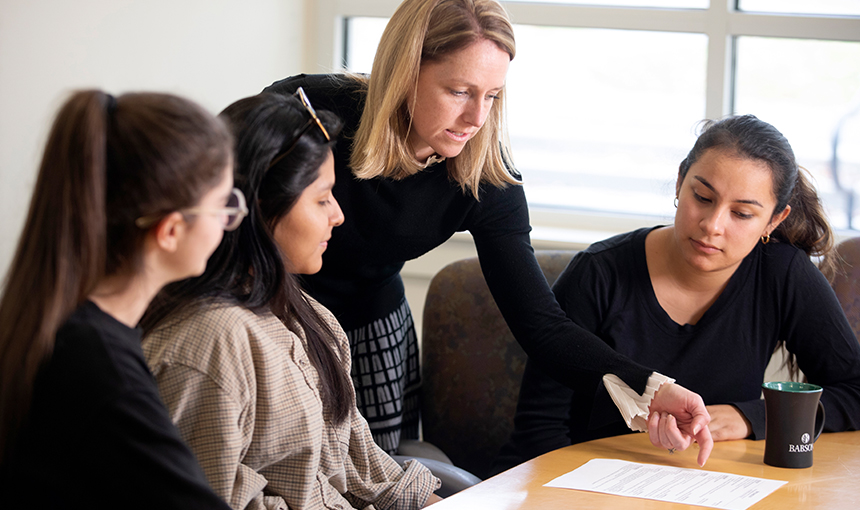 Career Connect Toolkit
Download our Alumni Career Connect Toolkit for step-by-step directions on how to:
Log into Career Connect and set up your profile
Schedule virtual Career Coach Corner appointments with an alumni career advisor
Access career resources in the Resource Library
Find employer job postings for alumni
Connect with 11,000+ fellow community members. Pose questions, post jobs or share updates. Join the Group>>
The webinar series offer content from our Centers, Institutes, faculty, and fellow alumni on a variety of topics. Learn More>>
Taught by your favorite Babson faculty, courses can be audited for free or you can choose to receive a verified certificate for a small fee. Explore Courses>>
Career Webinars
Watch our career webinars focused on insights and strategies to navigate the job market.
Resources for Recruiting Babson Talent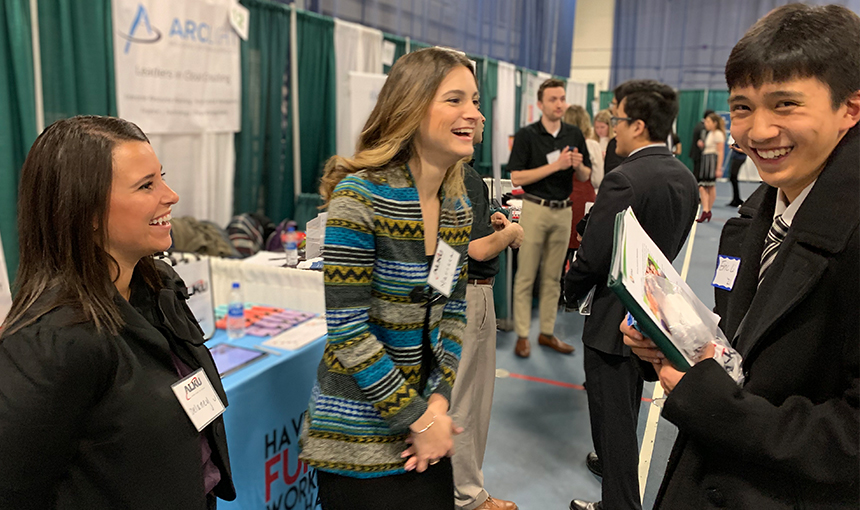 Supporting Babson Talent
If you are in a postition to help make career connections for alumni, undergraduate or graduate students, please reach out and let us know.