Rapid Innovation Event Series
In a world where business and technology are evolving at record speed, it has never been more crucial for business professionals to stay ahead of the curve.
In this event series brought to you by the WSJ's #10 ranked college in America, renowned Babson faculty and powerhouse industry leaders will share insights, strategies, and innovative technologies to help you future-proof your career. These events will serve as a beacon in this rapidly changing landscape. By participating, you'll gain invaluable insights from industry thought leaders and explore topics such as Empathic Leadership, Artificial Intelligence and much more.
Explore the disruptive potential innovative strategies like these can ignite and learn how to harness their capabilities to drive strategic decisions and operational excellence within your organization. Attending these Babson College-hosted webinars ensures that you remain well-equipped to navigate the complex challenges and opportunities of tomorrow's innovation-driven world, and your career continues to thrive in the digital age.
Leading with Empathy
Michael Ventura
This program is designed as an interactive primer to help leaders understand the practice of empathy and its role in cultivating high-performing teams and successful business outcomes. Presented through a series of frameworks and behaviors to help make it a more embodiable, practiced skill, this session is designed for leaders of all levels to learn the foundations of empathic leadership. Participants will leave with a clearer sense of empathy's measurable impact to business results, new tools and lessons to practice with their teams, and perhaps most importantly, a greater appreciation for the hard work that goes into this "soft" skill.
View Recording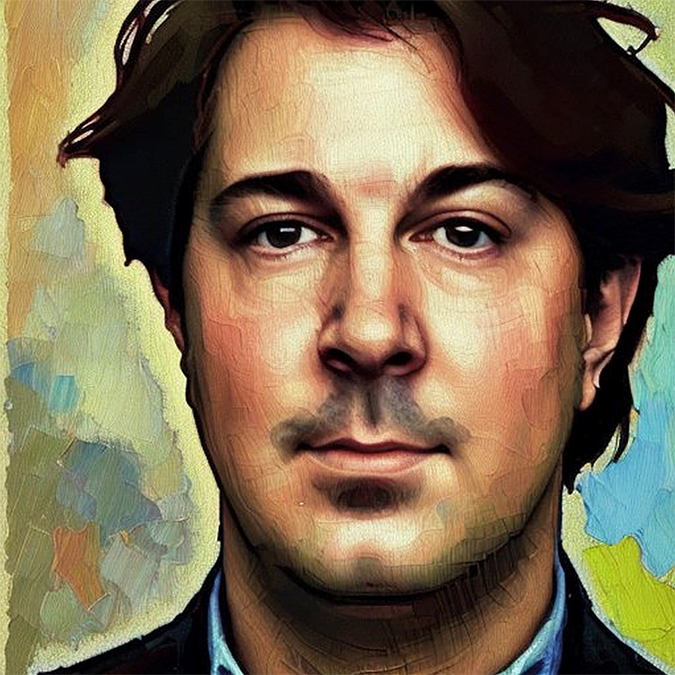 Mastering Artificial Intelligence in Business
Mike Grandinetti
The field of Generative AI is evolving at an historically unprecedented rate. This webinar will be hyper-current and will reflect the most up-to-date innovations and corresponding transformative business applications in this rapidly accelerating domain.
Join us to expand your knowledge, connect with like-minded individuals, and unlock the vast potential of AI to ensure your career continues to thrive in the digital age.
View Recording