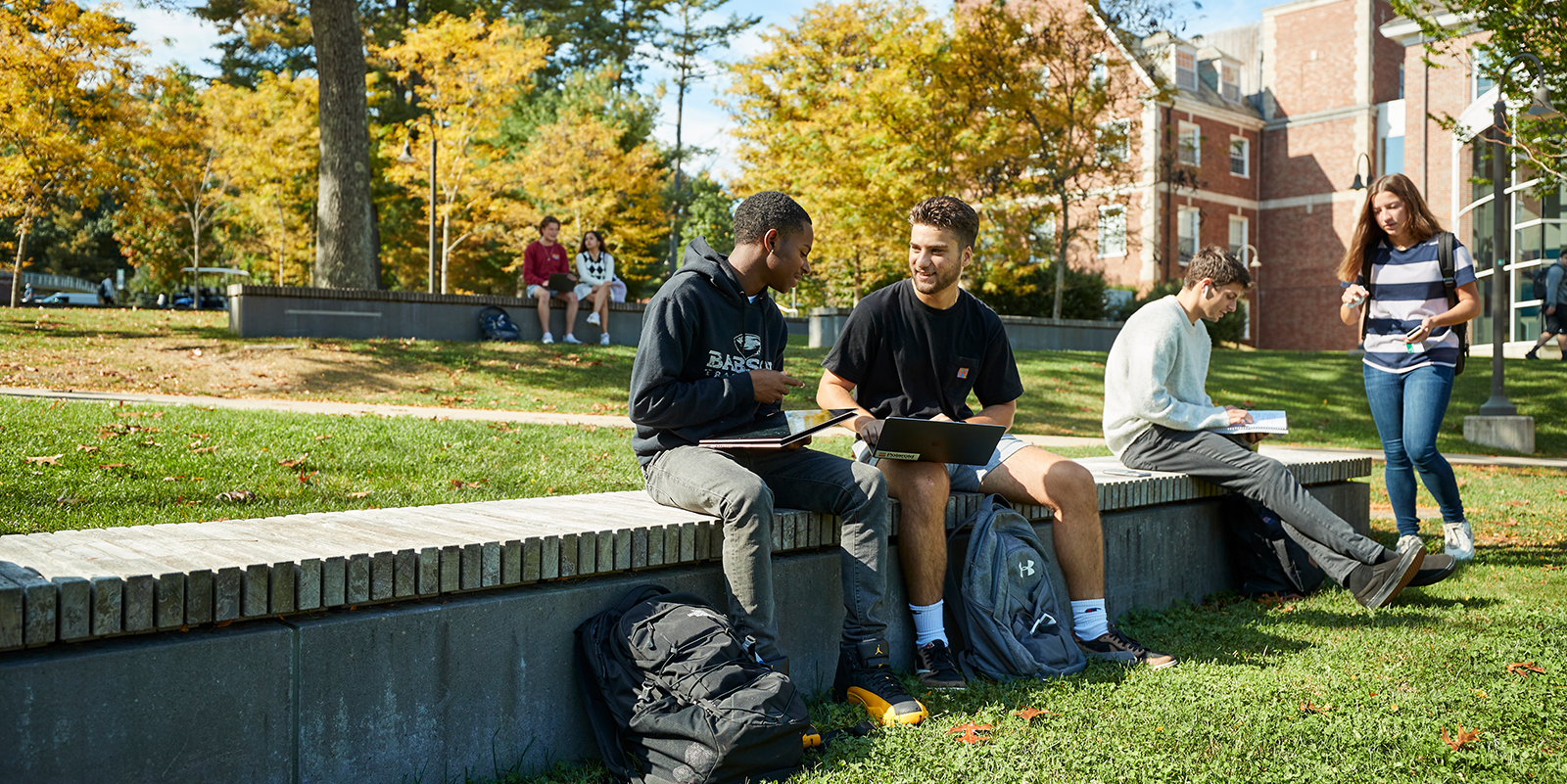 Giving to Babson
When you invest in Babson, you make a difference.
Your generosity plays a central role in all we do at the College, allowing us to develop innovative curriculum, offer state-of-the-art facilities, and expand access to the best entrepreneurial education in the world. No matter which area of Babson you choose to support, you are enhancing everything that makes Babson an exceptional education.
Babson's annual day of giving occurs every fall. It is the most important fundraising event of the year. Learn more here.
Every March, our superfans rally to support our student-athletes. Learn more here.