Historical & Political Studies
To understand the future, whether of a business, an audience, or a community, you first have to look at how they've navigated the past and present.
The historical and political studies concentration focuses on the historical and political processes and patterns that structure the relationship between individuals and communities. Expanding from traditional political science programs, students examine how those communities attempt to reconcile the claims of justice, power, liberty, and authority both historically and in contemporary public life.
Where the Historical & Political Studies Concentration Will Take You
Grounded in history and political science, it's a broadly based concentration that shares the traditional aims of a liberal arts and sciences education, and elements of international relations, all while attempting to come to grips with the origins and contemporary manifestations of major political and issues.
Students graduate with a keen ability to communicate ideas and concepts to a variety of audiences. They also participate hands on with research, presentations, and teamwork. They go on to work at foundations and in the nonprofit sphere, as educators, in marketing and retail, in politics, and as business leaders, among other pursuits.
Whether your interests lie more in entreprenurial politics, or you're keen to study political science, you can take courses in law, economics, sociology, and philosophy alongside your business and other core requirements. If a polical science degree interests you, the historical and political studies concentration covers the basics and goes beyond.

With a selection of liberal arts courses to choose from, you develop critical thinking and elocutionary skills that are especially necessary for careers in law, politics, international relations, and teaching, as well as for those interested in going to graduate school.
What You Will Study

in Your Historical &

Political Studies Courses
You will take four courses from an extensive list of liberal arts and sciences courses, covering topics in the arts and humanities, sociology, history, literature, international relations, and political science. Our concentrations are designed to help you specialize or explore options within our bachelor's in business administration degree, but the courses offered are comparable to what's offered in a political science degree.
You will take at least one class covering a historical topic and at least one covering a political topic. Some options are below.
Explore how young artists grappled with enormous political, scientific, technological, and social disruptions that threw them headlong into the modern world at the beginning of the 1900s. You will explore styles such as Symbolism, Cubism, Futurism, Expressivism, Dada and Surrealism as well as visit local museums. You won't find this type of course in many undergraduate business schools and political science concentrations.
Analyze American culture and identity through the experiences of the nation's immigrants and its ethnic citizens. You will use historical texts, novels, film, and music to consider questions like: What sacrifices have immigrants and ethnic Americans made in order to become members of the national community? How have immigrants and citizens of color adapted the mythology of the American Dream to achieve success? What does the larger narrative of immigration, race, and ethnicity tell us about America's values?
Examine how business has shaped American culture and society. That includes the rise of the corporation; the icons of American business; the power and politics of consumption, ethnic, and immigrant entrepreneurship; and the role of the marketplace in the nation's economic and cultural development.
Learn how inanimate commodities served as active agents in human history. Beginning in the last 15th century, you will study commodities as drivers of transregional economies and cultures. The course will offer factual knowledge and analytical tools for understanding the political circumstances and shifting cultural values implicated in the rise and transformation of commodities into global goods.
In this political science course, you get a comprehensive understanding of gender in contemporary domestic and international politics through themes such as feminist theory, intersectionality, gender performance, comparative legal regimes, and the political economy of gender. You participate in class discussions and dive into case studies about gender and politics around the world.
Comparative politics is a methodology that seeks to illuminate the reasons for similarities and differences across countries and provide tools to think more critically about various political claims and proposals. This course will use such cases as Britain, France, Russia, China, Iran, India, and Brazil to look at issues of nationalism, economic policies, institutional design, development, and social change.
This political science course provides tools to help you understand how environmental issues are connected to a wide range of topics. It is designed for business students, and it looks at the many roles played by the private sector in environmental governance. The central part of the course focuses on political challenges related to environmental issues.
Race and racial injustice and Indigenous people's claims and experience of marginalization shape political, social, economic, and cultural life. This course seeks to raise questions about the history of race as a social and political construct and of the role of Indigenous political struggle and settler colonial rule. Learn about topics such as whiteness as a political identity, the Black radical tradition, the model-minority myth, racial capitalism, intersectionality, queer theory, and many others.
You Will Learn From the Best
At Babson, our faculty are experts, innovators, and forward thinkers in their chosen fields. Here are just some professors sharing their expertise and support with our students in the historical and political studies program.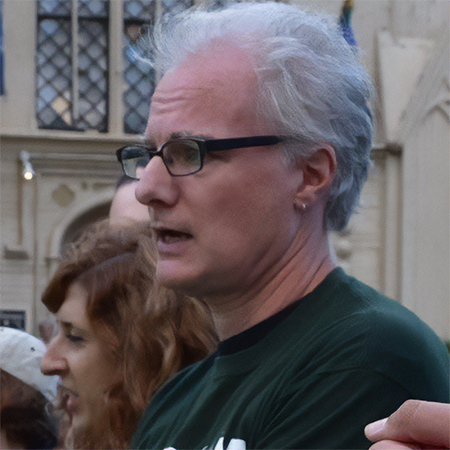 Kevin Bruyneel
Kevin Bruyneel presently writes on the relationship between race, colonialism, collective memory, and racial capitalism. He teaches courses in political theory, America politics, critical race studies, indigenous studies, and radical politics.
Stephen Deets
Stephen Deets teaches courses on international and comparative politics, ethnic conflict, and sustainability. With a strong background in post-communist democratization, his research focuses on a variety of issues related to ethnic politics, particularly ideas of minority rights, institutional forms involved in minority rights protection and representation, and how ethnic politics can impact public policy.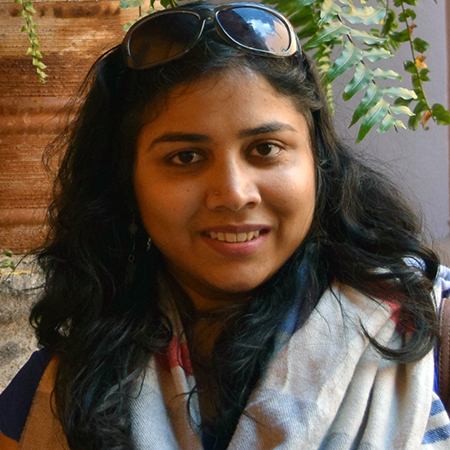 Nabaparna Ghosh
​​​​​​​​Nabaparna Ghosh is a historian of modern South Asia. Her teaching and research interests focus on the multiple meanings of urban modernity, empire and colonialism, colonial and postcolonial cities, caste and urban space, and histories of environmental transformations.