The Global Hub of Entrepreneurial Education
Babson prepares and empowers undergraduates, graduates, and executives to create economic and social value in their organizations, their communities, and around the world. Entrepreneurial leaders convene on campus, sharing ideas and insights that allow our community to exponentially increase its impact.
As you grow into an entrepreneurial leader at Babson, you'll challenge yourself, and the world, make lifelong friends, create a network of professional connections, and have a lot of fun. Dive into the reasons to embark on a life-changing journey at the #1 school for entrepreneurship.
#1
For Entrepreneurship (MBA)
U.S. News & World Report / 30 consecutive years
#1
In Entrepreneurship (Undergraduate)
U.S. News & World Report / 27 consecutive times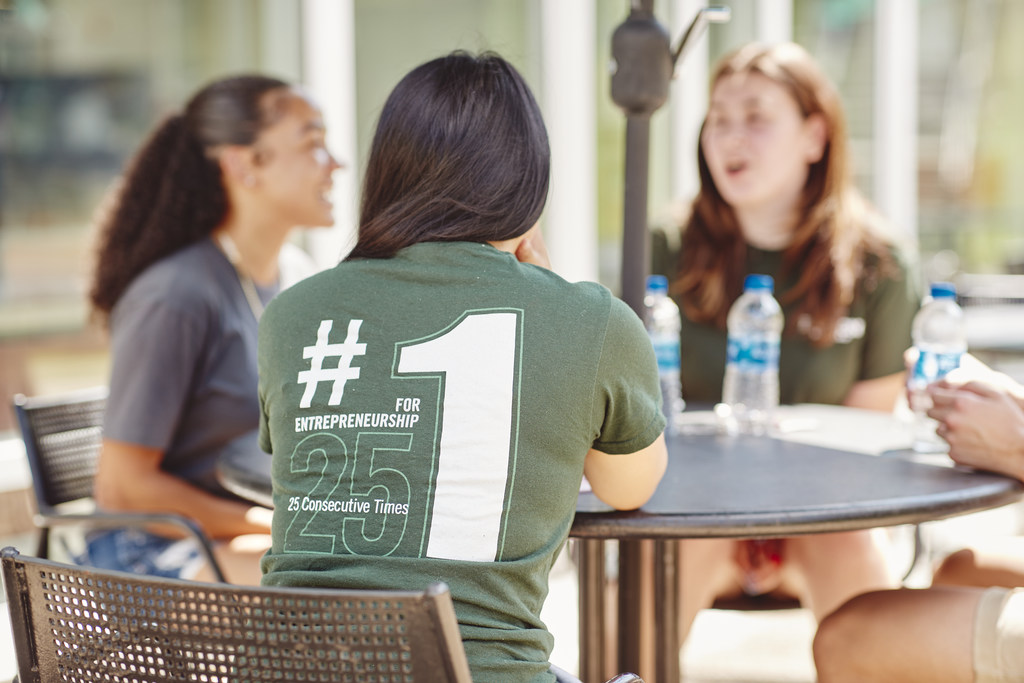 Rankings & Accolades
Babson College learners are different and determined to be entrepreneurial leaders in any given situation. It's why the college has held the #1 entrepreneurship ranking for both its undergraduate and MBA programs for more than two decades, and why the legacy and spirit of Roger Babson, the institution's founder, remains strong in our staff, faculty, and students.
See All Rankings & Accolades
15+
Executive Education Programs and Certificates
World-Renowned Entrepreneurship Programs
From students to executives, see how our diverse programs can help you acquire the essential entrepreneurial leadership skills needed to shape the future.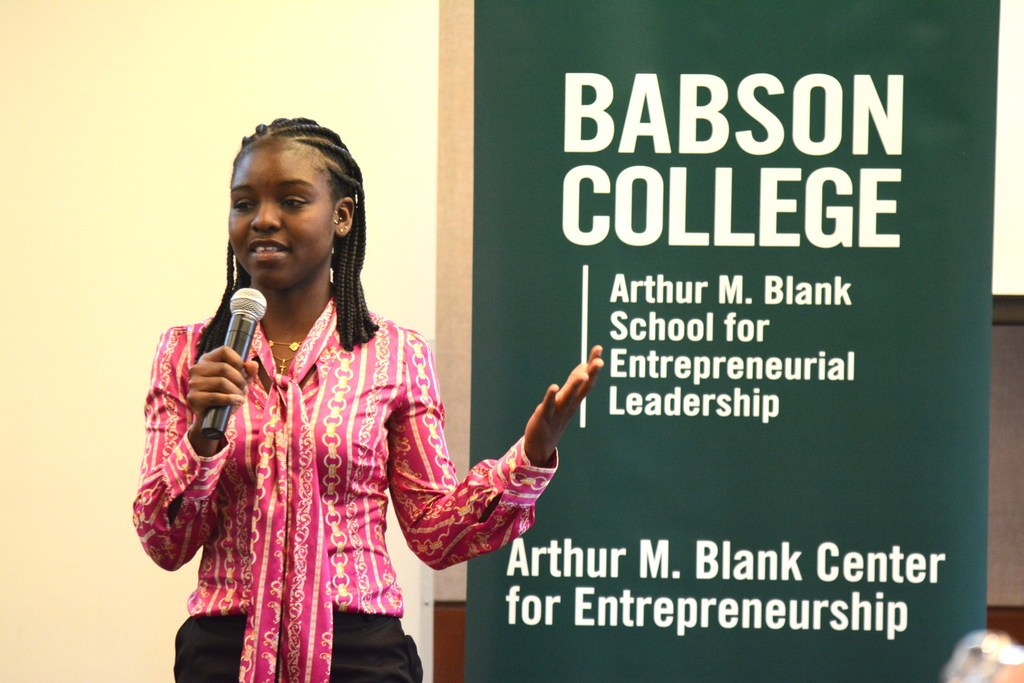 Evolving Entrepreneurship Programs
The Arthur M. Blank School for Entrepreneurial Leadership is a first-of-its-kind hub that connects and extends the Babson College community to learners across the lifespan. The Blank School is an action lab that convenes and amplifies thought leaders around the world. The Blank School community fosters the mindset needed to lead change, solve global problems, and create sustainable value across business and society. The Blank School offers specialty centers and institutes as well as workshops, mentorship, funding opportunities and scholarships, academic research, accelerators and incubators, and more to accomplished and aspiring entrepreneurial leaders.
Explore The Blank School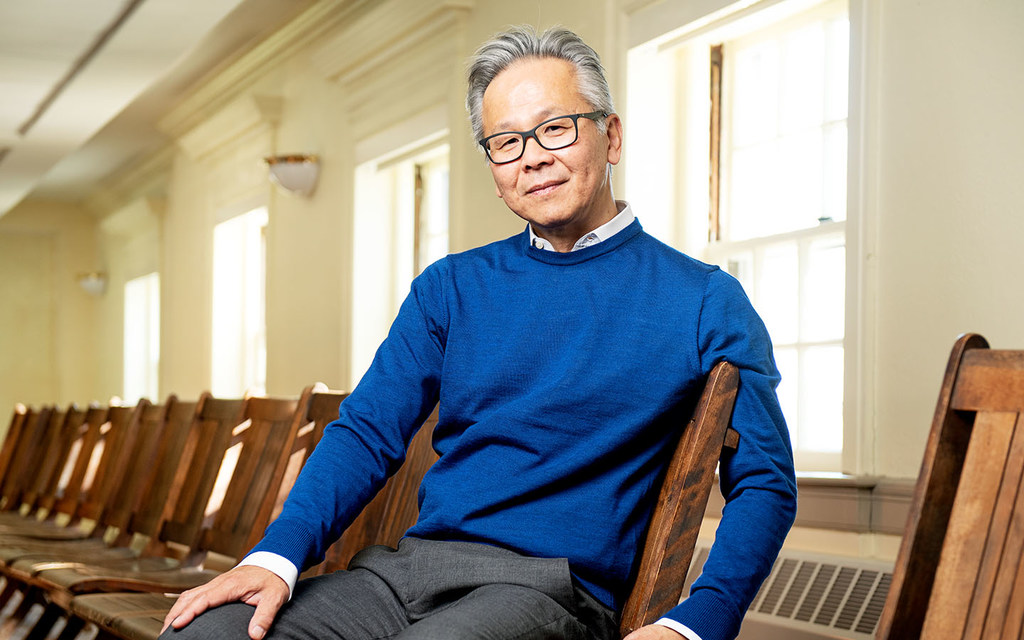 World-Class Faculty Across Programs
Babson faculty are top-tier educators, as well as accomplished entrepreneurs, executives, scholars, authors, researchers, poets, and artists. Many of our faculty lend their expertise across undergraduate, graduate, and executive education programs, so students are always getting access to the best minds in their fields.
The college also is home to executives, entrepreneurs, and even a filmmaker in residence who all share their experience with the Babson community via one-on-one mentoring, teaching courses, and more.
Meet Babson Faculty
of classes are taught by professors, not assistants
of Faculty hold a doctoral degree or equivalent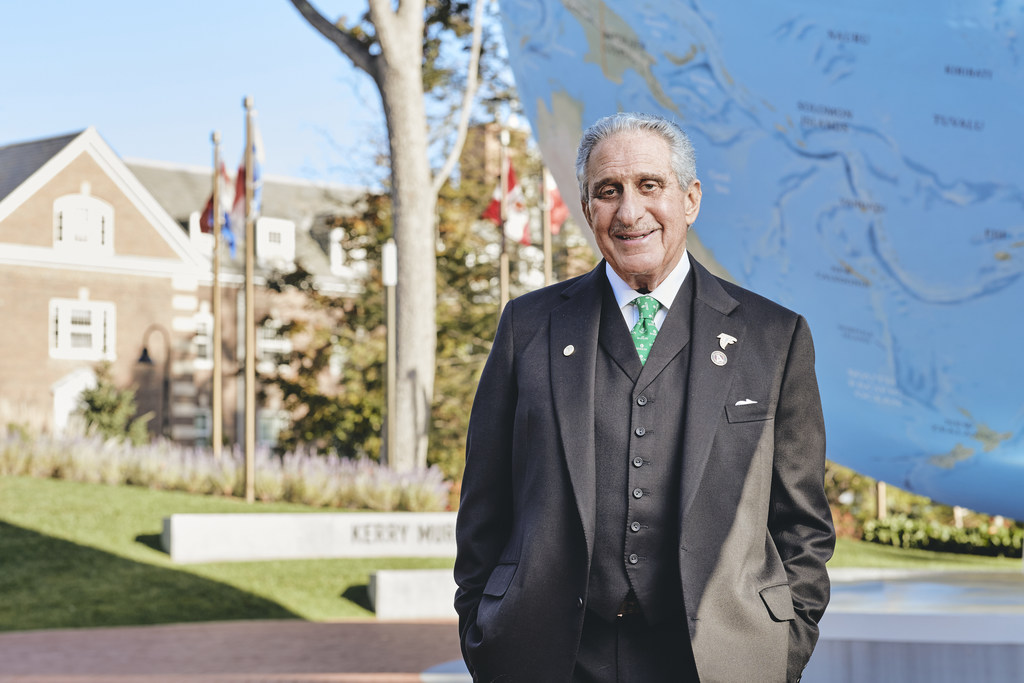 Entrepreneurial Leaders Across Industries
There are more than 44,000 Babson alumni working across 128 countries in organizations, industries, and functions of all kinds.
Notable leaders who have attended Babson include:
Meet Notable Alumni
Start Your Entrepreneurial Journey
Choose your path and see how Babson can help you develop the entrepreneurial leadership skills needed to shape the future.