Digital Transformation Initiative
The Digital Experience Initiative (dXi) is a conduit for research, industry partnerships, and co-curricular experiments exploring the design of digital experiences and business models.
Objectives
Conduct research focused on design and innovation with digital technologies
Partner with organizations undergoing digitalization efforts
Promote digital entrepreneurship of all kinds and experimentation with digital technologies
Since February 2017, the dXi has partnered with startups, sponsored the Women in Technology Fellows program, organized hackathons, and provided prototyping equipment and mentorship to digital entrepreneurs.
Associated Faculty
The following faculty members are associated with the dXi: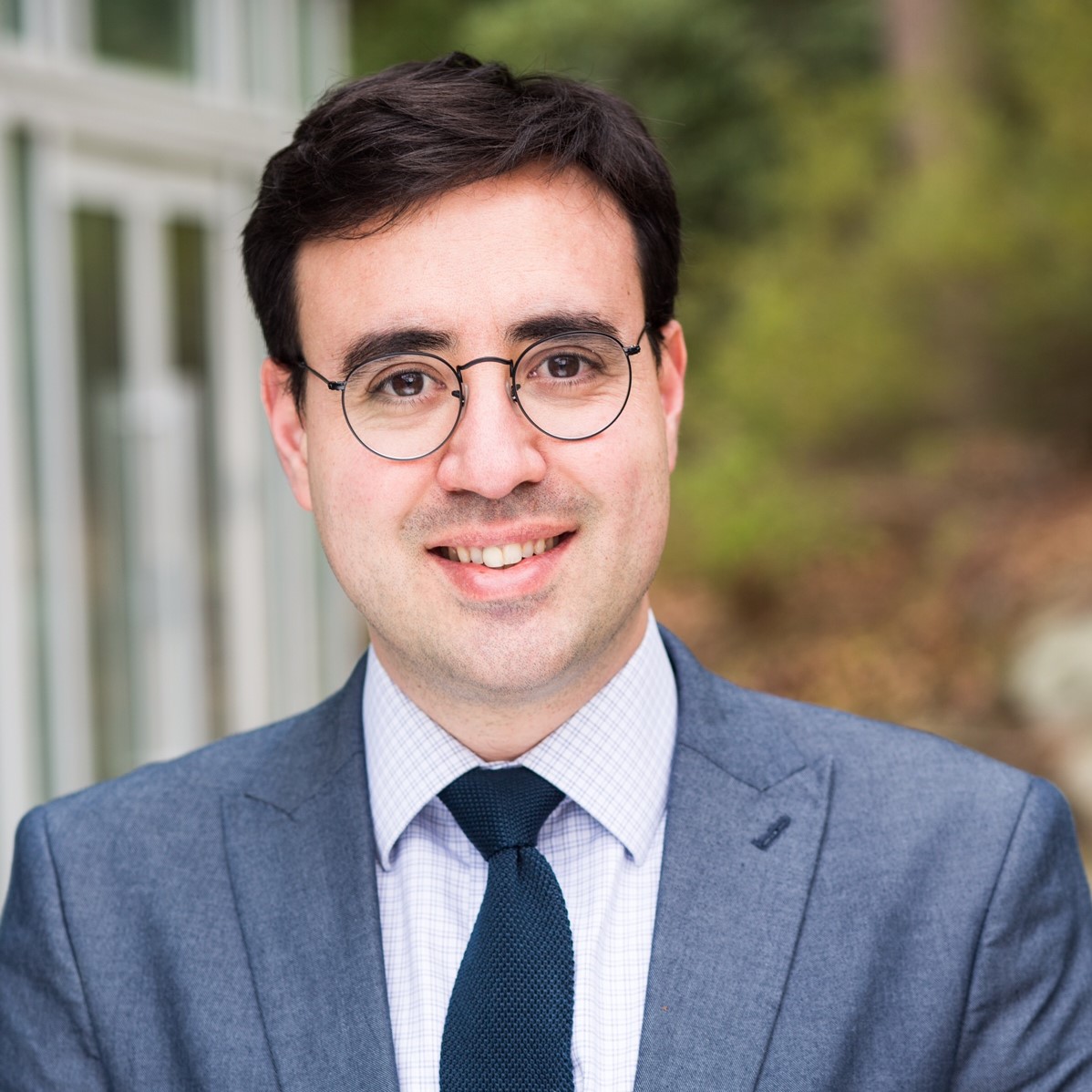 Rubén Mancha
Faculty Director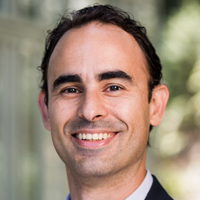 Sinan Erzurumlu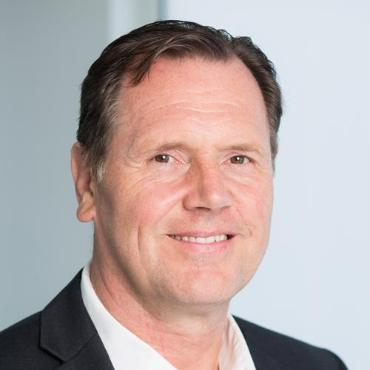 Sebastian Fixson
Steve Gordon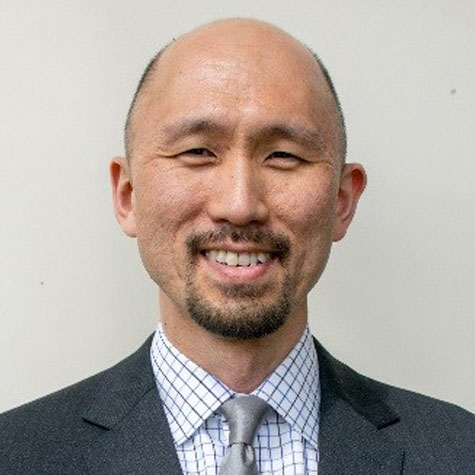 Phillip Kim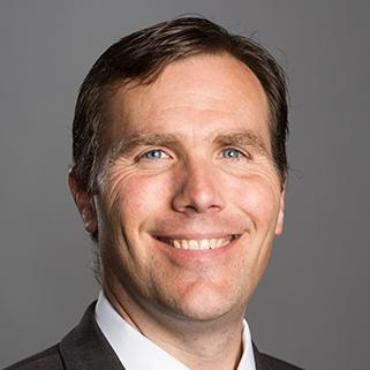 David Nersessian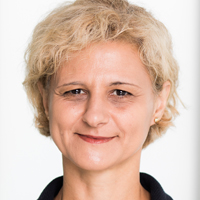 Dessislava Pachamanova
Faculty associated with the dXi have research interests and expertise in areas related to digital transformation and innovation:
Digitization of products and services
Digital ecosystems
Digital innovation
Open innovation
Social innovation
Team dynamics
Innovation skills and workforce readiness
Design thinking
Strategic management of data
Internet of things
Artificial intelligence
Augmented/virtual/mixed reality
Information security
Contact Us
Interested in partnering with the Digital Experience Initiative or learning more about it? Contact us.
About
The Digital Transformation Initiative (formerly Digital Experience Initiative) brings together faculty expertise from various disciplines to study the role of digital technologies in transforming business and society.
Recent work by dXi faculty associates:
Mancha, R., Gordon, S.R. (2021). Multi-Sided Platform Strategies for Organizations: Transforming the Business Model. Journal of Business Strategy. Forthcoming.
Mancha, R. Nersessian, D., Marthinsen, J. (2021). Reorienting the sharing economy for social benefit: the nonprofit digital platform business model. Social Responsibility Journal. Forthcoming.
Union, L., Suen, C., Mancha, R. (2021). Diunsa: An Entrepreneurial Family's Digital Response to COVID-19. Entrepreneurship Education and Pedagogy. Forthcoming.
Qermane, K., Mancha, R. (2021). WHOOP, Inc.: Digital Entrepreneurship During the Covid-19 Pandemic. Entrepreneurship Education and Pedagogy, 4(3), 500-514.
Mancha, R., Gordon, S.R., Stoddard, D.B. (2021). Seven Mistakes to Avoid in Launching and Scaling Digital Platforms. Journal of Business Strategy, 42(2), 126-136.
Nersessian, D., Mancha, R. (2020). From Automation to Autonomy: Legal and Ethical Responsibility in Artificial Intelligence Innovation. Michigan Technology Law Review. 27, 55-96.
Mancha, R., Gordon, S.R., Nersessian, D. (2020). Committing to Responsible Digital Transformation. BIZ-ED MAGAZINE. AACSB International.
Mancha, R., Gordon, S., Stoddard, D. (2019). LBRY, Inc.: Scaling and Monetizing a Blockchain Startup. Entrepreneurship Education and Pedagogy, 2(3), 267-280