Foundations of Management and Entrepreneurship (FME)
Experience the ins and outs of entrepreneurial leadership from a startup perspective as you develop, launch, and manage a new venture.
In this yearlong course-required of all first-year students-you'll learn how to lead, work in a team, manage obstacles, take risks, navigate uncertainty, and see a plan through to completion.
Learn business by doing business
With guidance from two professors who offer deep expertise in the fields of entrepreneurship and management, you will gain essential insights into what elements make up a successful business, and the skills necessary to be successful in whatever business path you choose.
FME is one of the things that truly separates the Babson learning experience from the rest. Most schools rely on textbooks and case studies, while the FME experience puts theory into practice, exposing you to many aspects of business you can't learn in a classroom such as team dynamics and real-time decision making. When it comes to entrepreneurship, there is nothing more valuable than real-world experience, and FME delivers Babson students with exactly that." – Dave Heath '05, Co-Founder and CEO, Bombas
Dave Heath '05
Co-Founder and CEO, Bombas
100%
of FME profits are donated to nonprofit organizations
$538K+
donated to local service organizations since 1999
The Way It Works
By developing, launching, and managing a venture, you'll learn the ins and outs of entrepreneurship and management, and begin to see the integration of disciplines such as marketing, accounting, information systems, and operations. And, with two dedicated faculty mentors emphasizing the interdependencies of these functions in an organization, you'll also learn how to be successful in any business setting.
Extensive support. You'll get twice the guidance, since the course is taught by a teaching team of two dedicated faculty members. Each section also is assigned two student mentors to help guide the ventures.
Teamwork makes the dream work. Teams of 10–14 students work on each venture. You can expect about 40 other first-year students in your FME class, working on 3-4 independent ventures.
Startup money. Babson College loans up to $3,000 as startup money to each team. Startup money differs depending on the needs of the venture, which students determine in their launch plans.
Your ideas. The ideas for the businesses are all yours. Whether you're selling a product or service, you're encouraged to think about how your venture meets a human need or addresses a global problem.
Create social good. Each team partners with established, local social services agencies that have long-standing relationships with Babson. The non-profits receive 80 hours of community service, plus 50% of your venture's profits. The other 50% is donated, too, but your team gets to choose the service organization recipient.
Fall: Develop. Pitch. Pivot.
September – Your class of 40 will start by exploring interests in small teams to develop business ideas. Teams ideate, perform research, and observe social environments that could inform the eventual business proposals.
October – Present your business idea in front of fellow students and professors at Rocket Pitch, where you will get 3 minutes and 3 slides to sell your idea. The class determines which ideas move forward to develop and analyze for feasibility.
November – Determine whether your venture is feasible—again, the class helps determine what moves forward in this final step before launching your business. Your launch plan is due on the last day of class.
December – The class' best ideas are chosen to establish their business. Get ready to launch your new venture when you return for Spring Semester.
Spring: Launch. Manage. Donate.
Early January – Hammer out last-minute details before you launch your venture—for example, place an order with a supplier, finalize your social media accounts, or create a website.
End of January – Launch your venture while kicking off your sales and marketing plan.
February – Showcase your product or service at the annual FME Expo. Demo your venture and build buzz for your brand as you head into the crucial sales season.
January-April – Manage your venture, track sales, and make responsive decisions such as replacing a manufacturer, renegotiating a price, managing inventory, or redefining your client base.
Mid-April – Shut down operations and liquidate your venture. Donate profits to Babson community partners and other nonprofits that your team chooses.
FME concludes each year with a formal Report to Community event, which all students, staff, and faculty are encouraged to attend.
The Foundations of Management and Entrepreneurship (FME) course is a rite of passage for Babson College students. As one of the first courses you take as a Babson student, it's a hands-on learning experience that dives into everything that goes into running a business. It's learning business by DOING business.
Join Two Students on Their FME Journey
Sophia Pantos '24 and Arya Patel '24 reflect on their yearlong entrepreneurial journey in this six-part series.
The experience is more than just learning how to launch a startup. It's about exploring career options. It's about identifying and creating opportunities, ​understanding personal goals, managing team dynamics, and communicating effectively. Above all, it's about turning ideas into action."
Rob Major
Director, Undergraduate Administration, Undergraduate School
FME Snapshot: Reduce Reuse Rebound
The Product: An attachable mini-basketball hoop that encourages children to create fun lifelong recycling habits.
The CEOs: Natalia Castellanos '21 (Guatemala City, Guatemala) and Reed Goldstein '21 (Minneapolis, Minnesota)
The Inspiration: Only 23 percent of plastic was recycled in the U.S. in 2016, a statistic that made the team realize recycling is not practiced as much as it should be, and awareness needs to be created.
The Obstacles: It was a big deal deciding which manufacturer to go with. The team reached out to companies around the world and had to consider quality, cost, and shipping concerns. In order to make a final decision, everyone on the team had to be willing to compromise.
The Takeaways: Things will never go as planned, and that's not a bad thing. Creating a real business is complicated, and it was extremely eye-opening to realize how important every team member is to the success of the company.
Service Organization Partners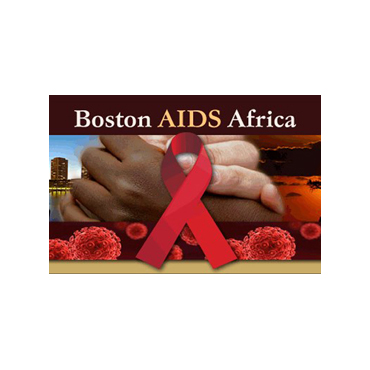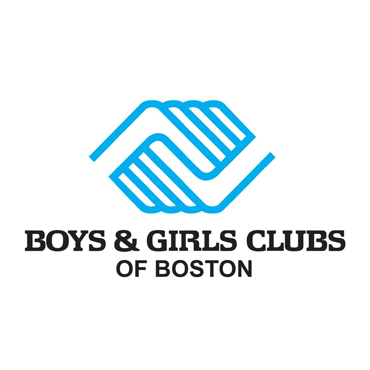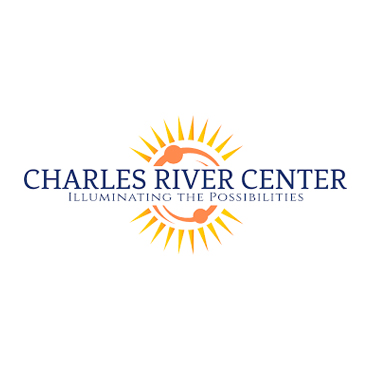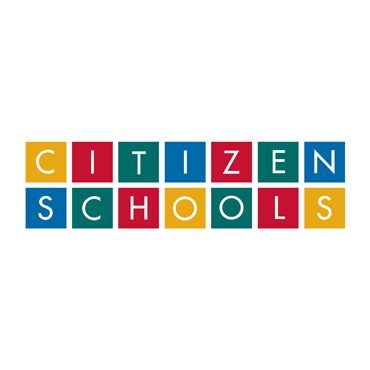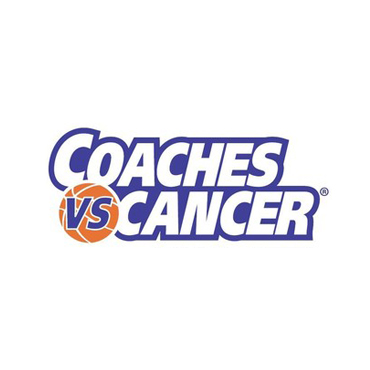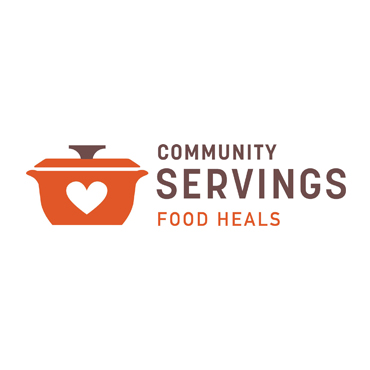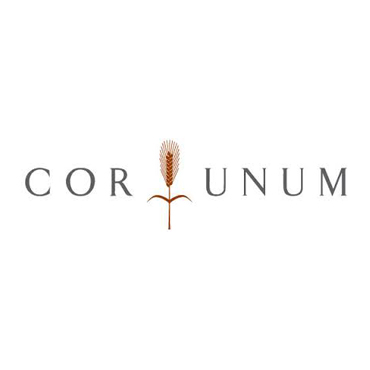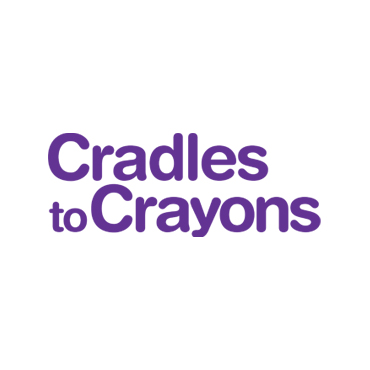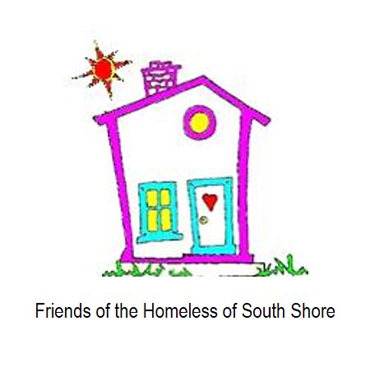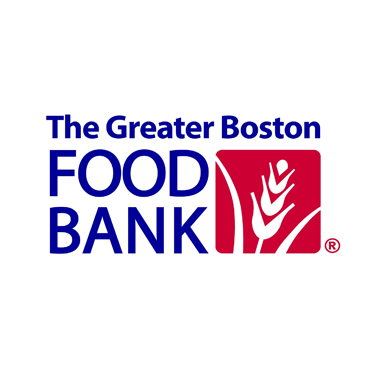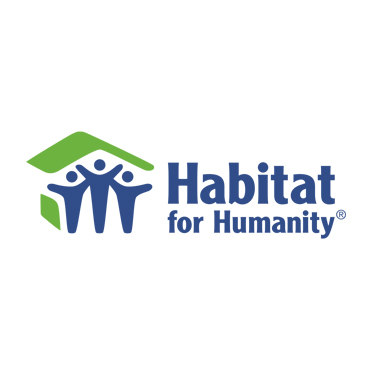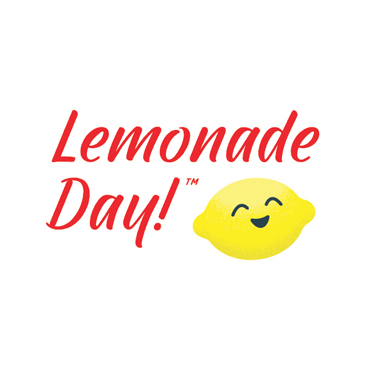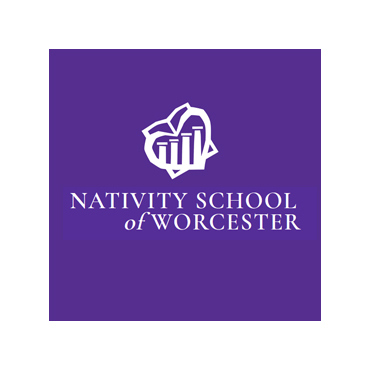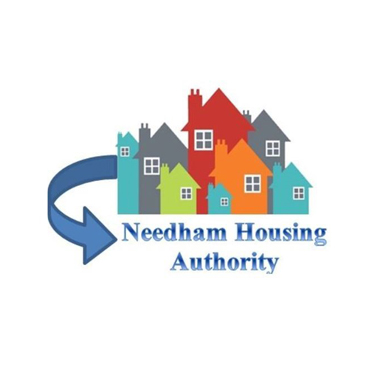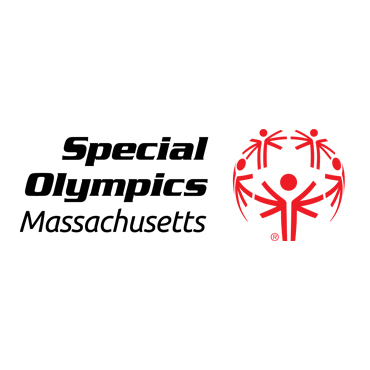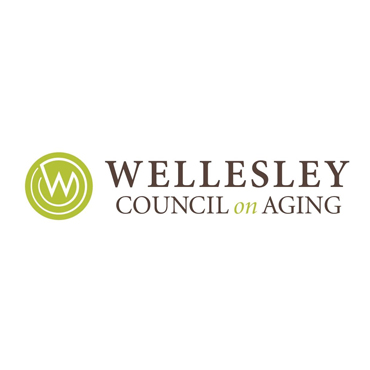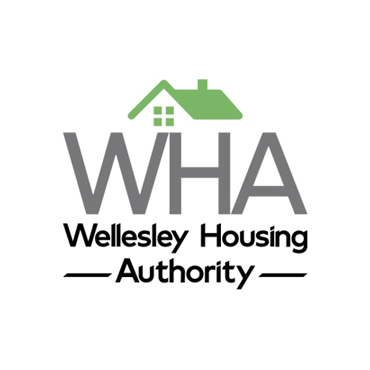 You May Also Be Interested In: