The Babson Academy for Entrepreneurship Education
The Babson Academy for the Advancement of Global Entrepreneurial Learning supports educators, universities, and students to empower current and future entrepreneurial generations.
Build your skills beyond the traditional ideas of entrepreneurship to benefit your students, institution, and life. An entrepreneurial mindset helps entrepreneurship educators and students see problems as opportunities, navigate change, and tackle complexity. Explore the Babson Academy for the Advancement of Global Entrepreneurial Learning.

Why Is Entrepreneurship Education Important for Higher Education?
Entrepreneurship is the driving force for economic and social value creation around the world. It improves the lives of business owners, their families, employees, communities, countries, and ultimately, society. No matter your field of expertise, you can create more value, inspire more action, and provoke more change using the entrepreneurial approach of top entrepreneurship educators.
See Impact Stories

About the Babson Academy for the Advancement of Global Entrepreneurial Learning
We offer educators a large portfolio of online and in-person programs that teach entrepreneurship. Activate an entrepreneurial mindset in your students, no matter the subject area, and leverage an entrepreneurial approach for action in any field of study—or within an institution or administrative office. Entrepreneurship education supports teaching, research, and institutional growth and innovation.
About Babson Academy
The program not only provided tips and insights on long-term curriculum development-related issues such as devoting an entire course to failure, but it also introduced me to a variety of effective and fun classroom activities that I incorporated in my classes immediately after my return to Marietta.
Jacqueline Khorassani, PhD
Professor of Economics and Entrepreneurship
Director of the Entrepreneurship Program
Marietta College, United States
Price-Babson Global Symposia for Entrepreneurship Educators (SEE)
The Babson Collaborative annual Global Summit, the Fieldnotes, and the Babson Fellows Program have all been immensely useful. Interacting with other Collaborative members helped me evaluate and roll out potential initiatives at FLAME University. Other benefits have included encouraging our entrepreneurship faculty to create case studies, having more than 100 FLAME University students participate in the Collaborative Global Student Challenge, and making Babson Build a core part of our one-year program in Entrepreneurship and Innovation.
Darshan Doshi
Director, Centre for Entrepreneurship and Innovation, FLAME University, India
Meet Babson Academy's Leading Experts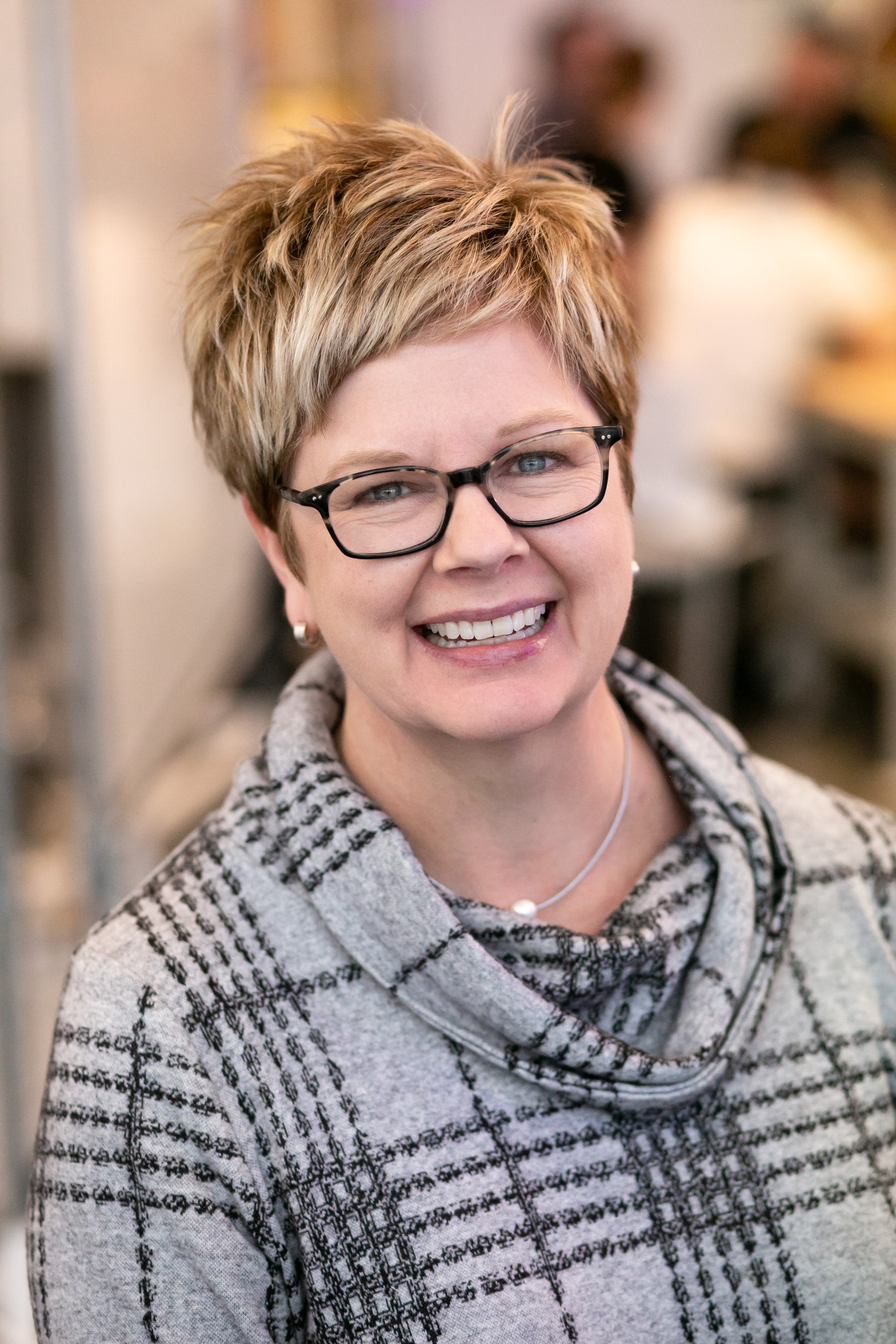 Heidi Neck
Jeffry A. Timmons Professor of Entrepreneurship
Academic Director Babson Academy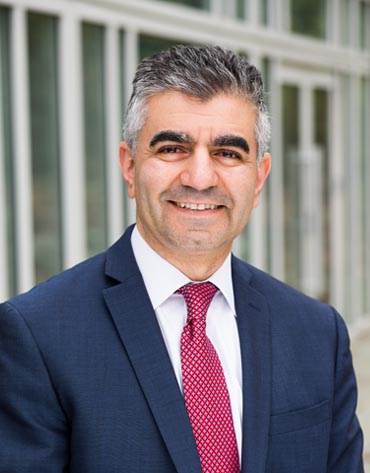 Amir Reza
Dean, Babson Academy and Global Education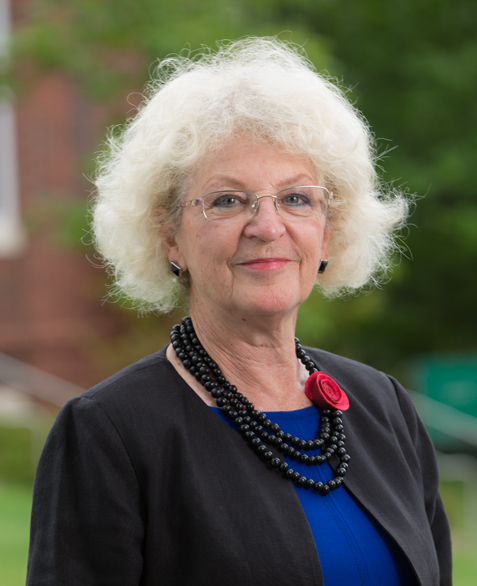 Candida Brush
F.W. Olin Distinguished Professor of Entrepreneurship
Areas of Expertise: Entrepreneurship, new venture creation, nascent ventures, angel financing, venture capital financing, gender and entrepreneurship, healthcare entrepreneurship, entrepreneurship education and pedagogy
Getting to Know Candida: Learn how Candida has improved conditions for women entrepreneurs
Useful Information for Educators & Administrators
Develop leaders and institutions that address challenges with an entrepreneurial mindset to drive social change and economic growth.