Kate Buckman
Director of Graduate Student Life & Leadership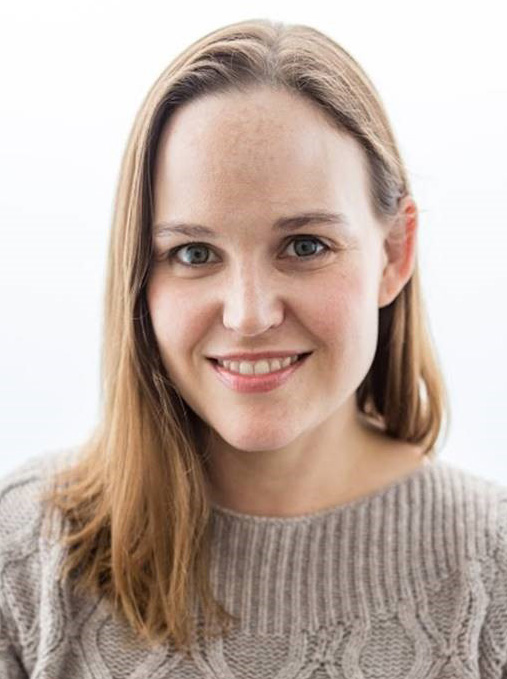 Kate Buckman has been at Babson since 2008. She began her tenure as the Associate Director of Graduate Programs, One Year MBA. Working as the One Year MBA program administrator and academic advisor for four years, Buckman gained an in-depth understanding of the Babson Graduate School community and its distinctive students. She became the Director of Graduate Student Life & Leadership in 2012 and in this role manages co-curricular and student life activities for all students in the F.W. Olin Graduate School of Business.
Working closely with the Graduate Student Council, Buckman supports graduate students in designing their Babson experience. As the GSC advisor, she collaborates with each GSC President to craft a strategy for serving the needs of current students while advancing the ongoing goals of the Graduate School Community. This includes sustaining and strengthening Graduate School traditions so that there are shared Babson experiences for graduates in 2014 and 2024. As a part of that goal, Buckman advises the more than six major, student run events in the Graduate School including the Babson Entrepreneurship Forum, Babson Energy and Environment Conference, Babson India Symposium, and Babson Latin Entrepreneurship Forum. These events are among the largest and most important that the College hosts and bring over 1,000 attendees as well as business leaders and heads of state from all over the world to campus each year.
Buckman earned her B.S. in Education and M.A. in Theater History from Indiana University, and studied Theater History and Dramatic Literature at Tufts University. Before coming to Babson she taught writing at Wentworth Institute of Technology. In addition to her role in the Graduate School, she has also taught Rhetoric in the undergraduate program at Babson. Buckman is particularly interested in the value of creative thinking to the entrepreneurial mindset and manages the Creating Signature Learning Experience in the Two-Year MBA curriculum. She is utterly devoted to Babson, the College's innovative approach to all things, and the students who choose to be a part of this community.
Contact Information
Kate Buckman
Director of Graduate Student Affairs
Olin Hall, Room 107
781-239-4018