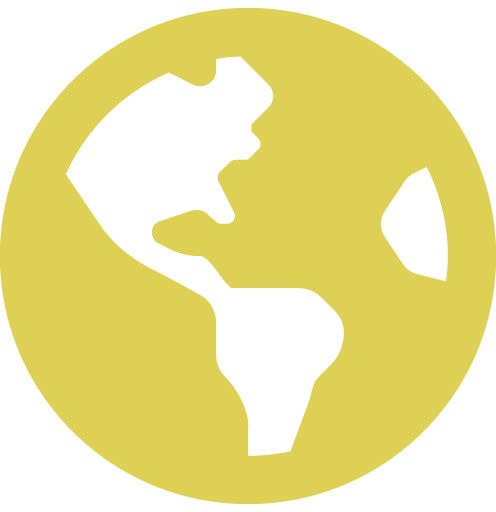 Regional Clubs
alumni clubs in 15 U.S. states and 32 countries

Events
400+ events per year across the globe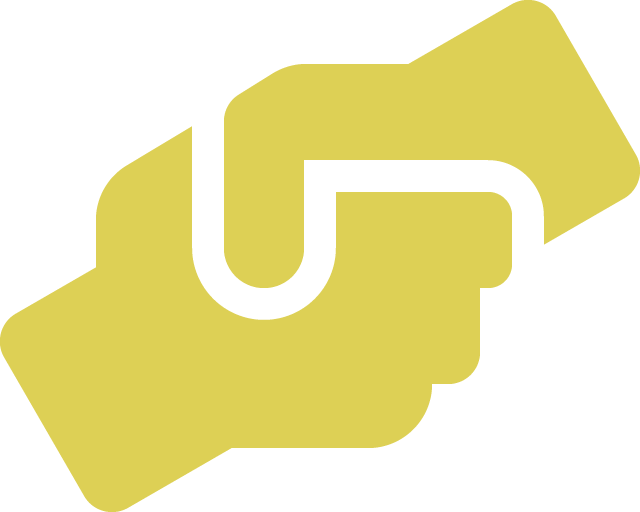 Volunteer
dozens of volunteer opportunities
Regional Clubs
Engage with Babson alumni in every corner of the world.
Learn More
Shared Interest Groups
Build relationships based on common interests and identity.
Learn More
Classes and Reunion
Reconnect with old friends and get the scoop on your Reunion.
Learn More
Volunteer Opportunities
Share your time and talent with the Babson community.
Learn More