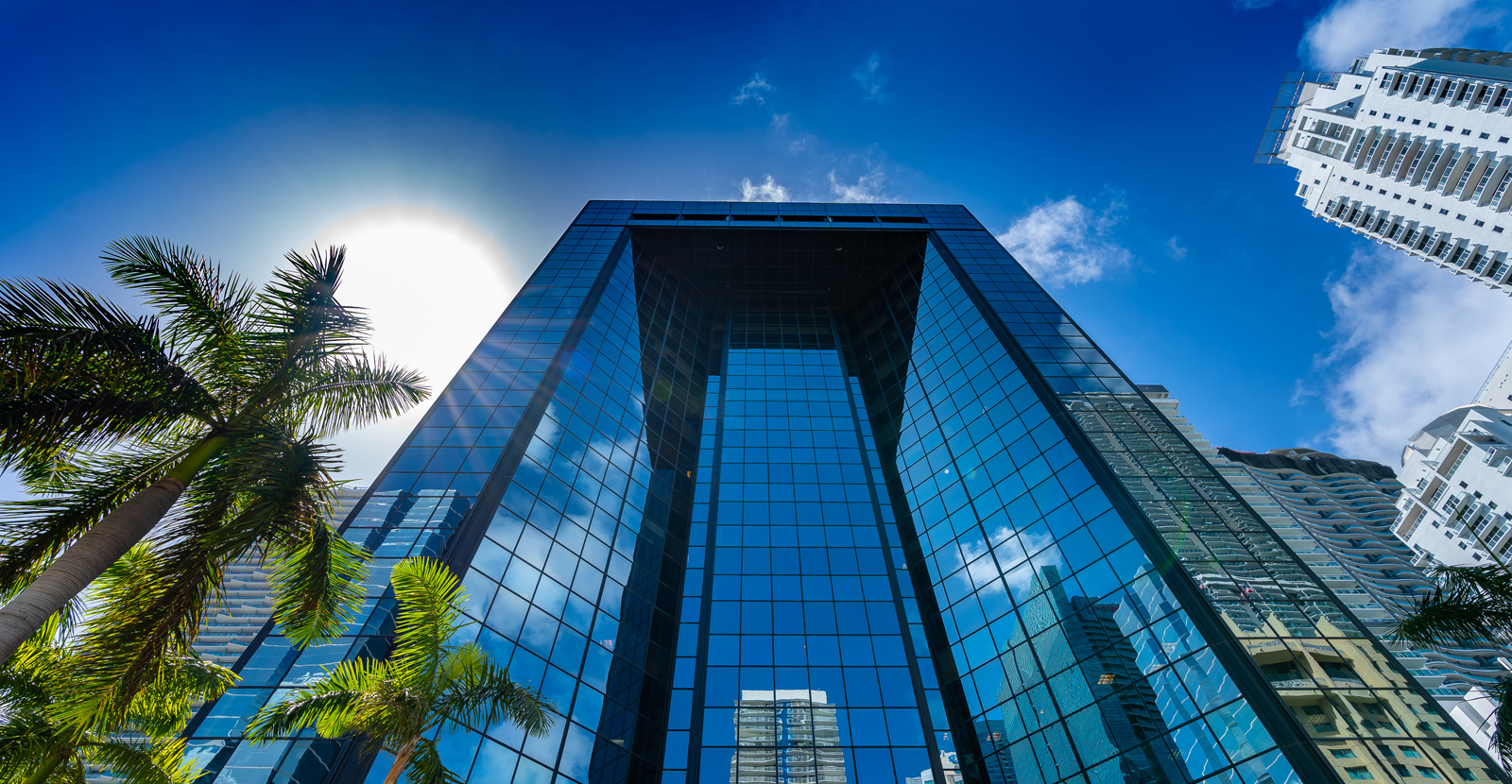 Blended Learning MBA – Miami
Babson's well-regarded MBA program is exactly as it's described—a convenient blend of online classes, face-to-face sessions at 1200 Brickell Avenue, and virtual collaboration—that all results in a manageable way to enhance your skills and advance your career. Join a cohort of impressive peers and engaged professors, offering the opportunity to grow your network and to foster supportive partnerships. This program, which can be completed in 21 months, is ranked No. 1 for average alumni earnings; No. 5 in the nation; and top 10 worldwide by Financial Times.
Learn More
Gustavo Trindade MBA'17 is a man of many talents.
Among those talents? Speaking five languages (English, Portuguese, Spanish, French, and Italian). Competing in triathlons. And, for the past two years, expanding Babson's presence in Miami.
Read More
Startup Solutions
The Babson MBA teaches students to solve problems in all areas—including how to start a new business in a large metropolitan area. This was the objective of a recent design thinking challenge on Babson's Miami campus.
Read More