Contact Us
Location Details
786-418-5200
Staff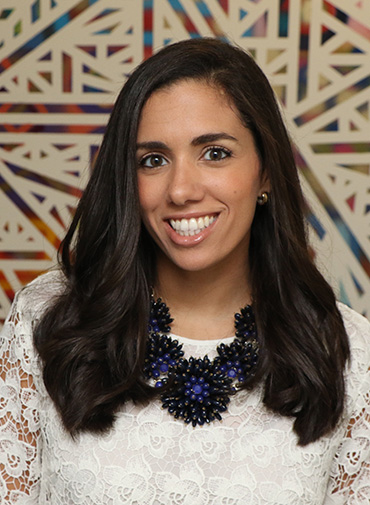 Director, Babson College Miami
Carla Curiel '05 is a dynamic and accomplished serial entrepreneur with extensive experience in new ventures across multiple industries including retail, wholesale, children's media, and Web3. Most recently serving as the co-founder and CEO of Lanugo Media, a family entertainment company focused on children. Curiel worked alongside award-winning writers, celebrity musicians, and top studios in the development and production of empowering animated series, award-winning books, digital apps, and engaging live shows that secured national partnerships with Univision, Google, Macy's, Samsung, Scholastics, Cisneros Media, Magnus Media, and Viacom Studios, among others.
Her work has been recognized and featured nationally in Univision, Huffington Post, CNN en Español, Telemundo, and NBC Latino.
Curiel earned her bachelor's degree from Babson College, where she graduated magna cum laude with a strong educational foundation in Entrepreneurship, Leadership, and Management. She also has pursued further entrepreneurial studies on scaling ventures at Stanford University Graduate School of Business.
With a keen dedication to fostering innovation and entrepreneurship, she has remained closely connected to the Babson community since her graduation, serving Babson as President and Vice President of the SoFla Alumni Club, initiating WinLab's arrival in Miami, and representing Babson in the White House's Hispanic Heritage Celebration and 25th anniversary of the White House Initiative on Educational Excellence.
Outside of her professional life, Curiel finds joy in spending quality time with her family, exploring the world through travel, and maintaining an active and healthy lifestyle. She is fluent in three languages and brings a rich and diverse background to her role as Director of Babson College Miami. She resides in Coral Gables with her husband and 12-year-old twin girls, embodying the values of family, education, and community that drive her work and personal life.