Visit In Person and Online
Babson's locations—the main residential campus in Wellesley, and hubs in Boston and Miami—make Babson a convenient and powerful destination for students, community members, and visitors from around the world who participate in forums and events taking place throughout the year. All of the locations take advantage of the metropolitan culture, energy, and business opportunities of their regions.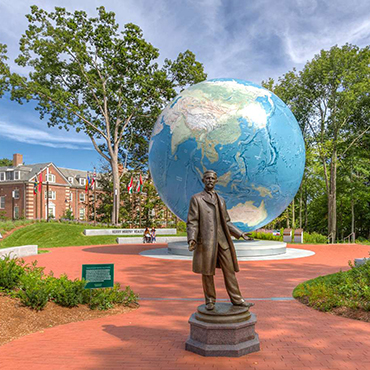 Main residential campus just 14 miles west of Boston.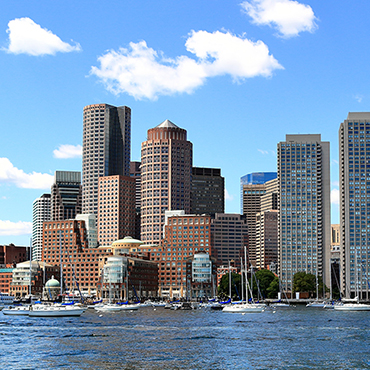 Located in the heart of Boston's Financial District.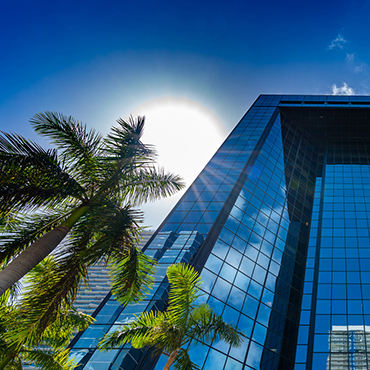 Crossroads of family business and innovative startups.
Admission Events
Overview of Graduate Programs
Graduate School Advice