Faculty Profiles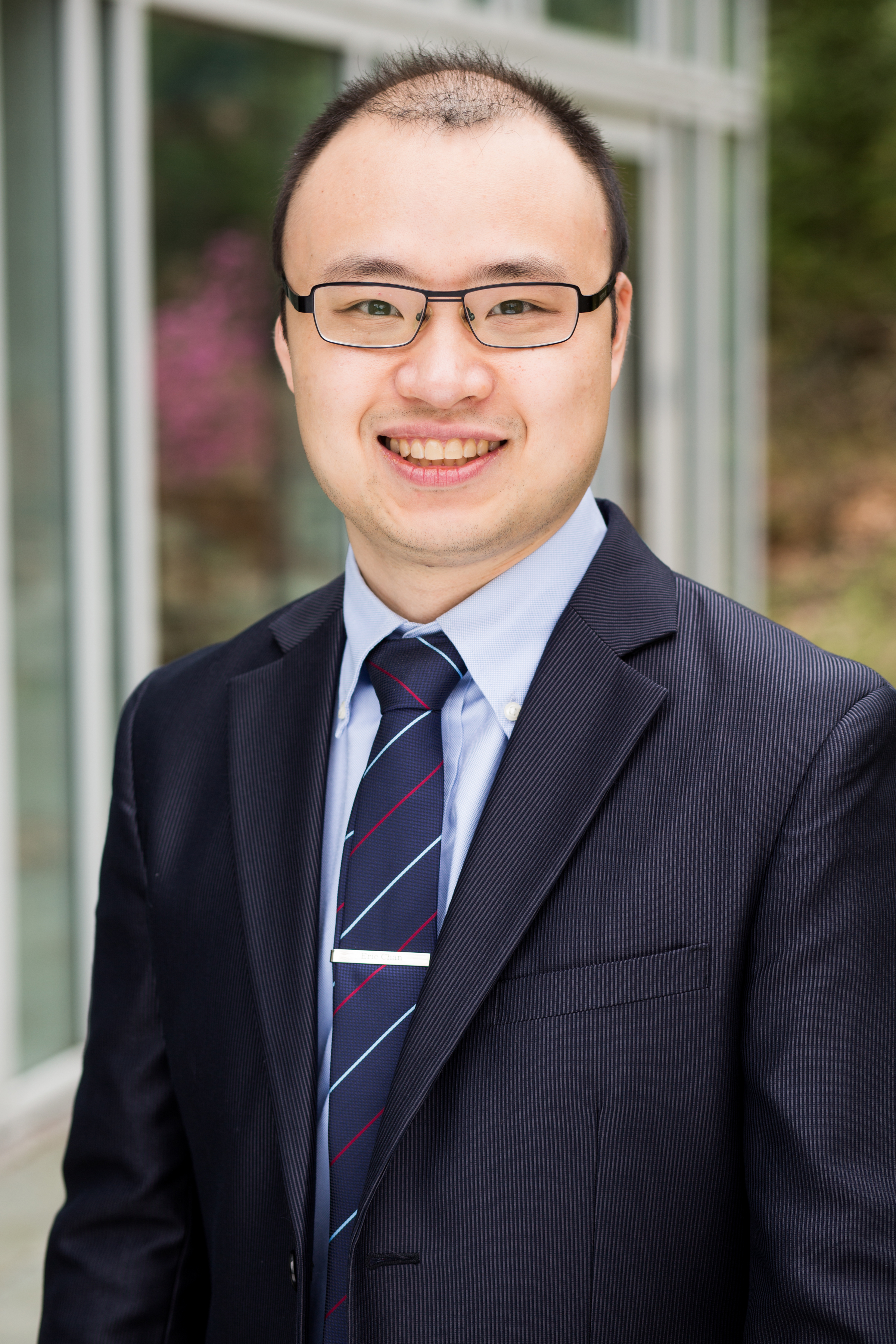 Eric Wai Kin Chan
Academic Division:
Math & Science
Academic Degrees
Ph D, Columbia University
MPhil, Columbia University
MA, Teachers College, Columbia University
BS, Babson College
Publications
Journal Articles
Chan, E.W. (in press). The Everlasting Quest of Preschool for All: Maternal Choices and Enrollment Implications of Bilingual Pre-K. Applied Economics.
Chan, E.W. (in press). Leveraging Parents through Low-Cost Technology:: The Impact of High-Frequency Information on Achievement. Journal of Human Resources.
Book Chapters
Chan, E.W. (2014). School-Based Management: The Encyclopedia of Education Economics and Finance. SAGE.