Big dreams begin with an idea that needs developing, which is why we meet our founders at all points along the entrepreneurial path, including the very beginning.
Whether they're joining the Launch Pad for faculty advising, want to connect with their peers to brainstorm new ideas, or join the Fast Track cohort to increase their momentum, the Blank Center offers a wide range of support, advising, and networking to get students and alumni where they need to go.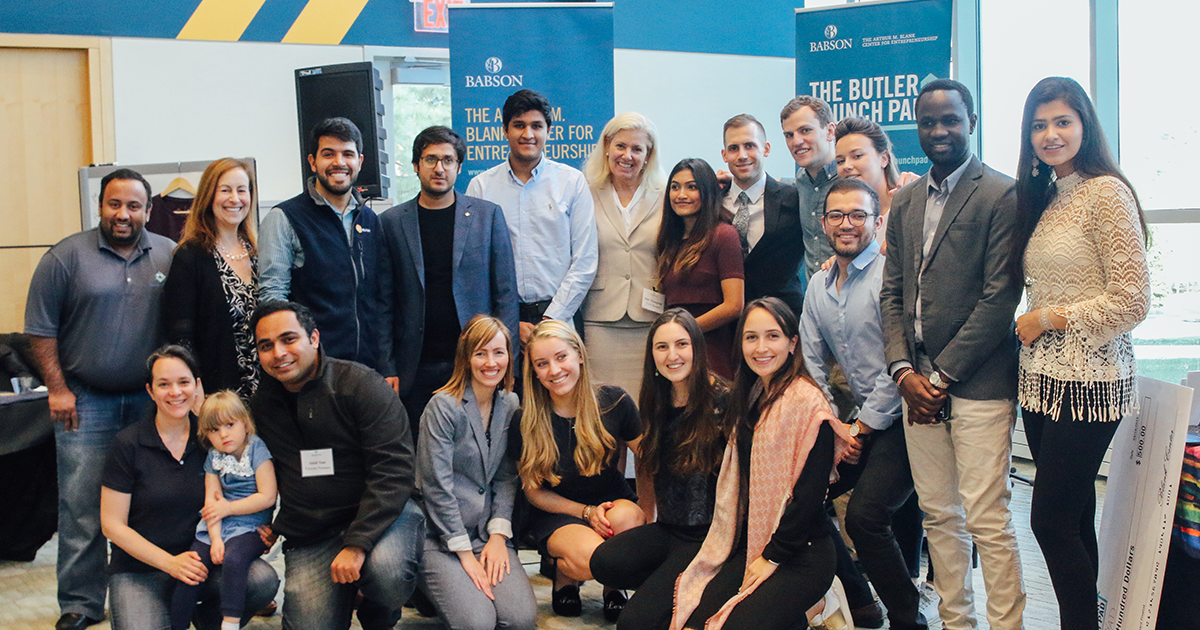 The John E. and Alice L. Butler Launch Pad provides an ecosystem where participants live and breathe entrepreneurship. Entrepreneurs have access to faculty advisors, events, content, community, and much more.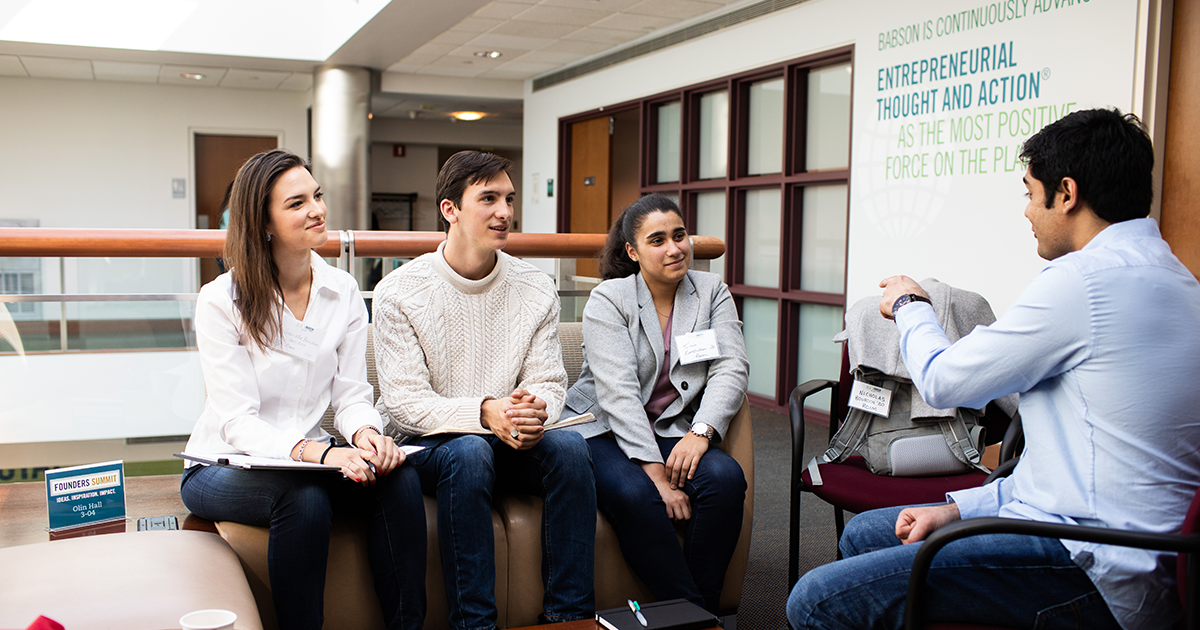 Babson is the first private college to offer a Global Entrepreneur in Residence program​, enabling international entrepreneurs to qualify for an H-1B visa* to harness the global power of entrepreneurship.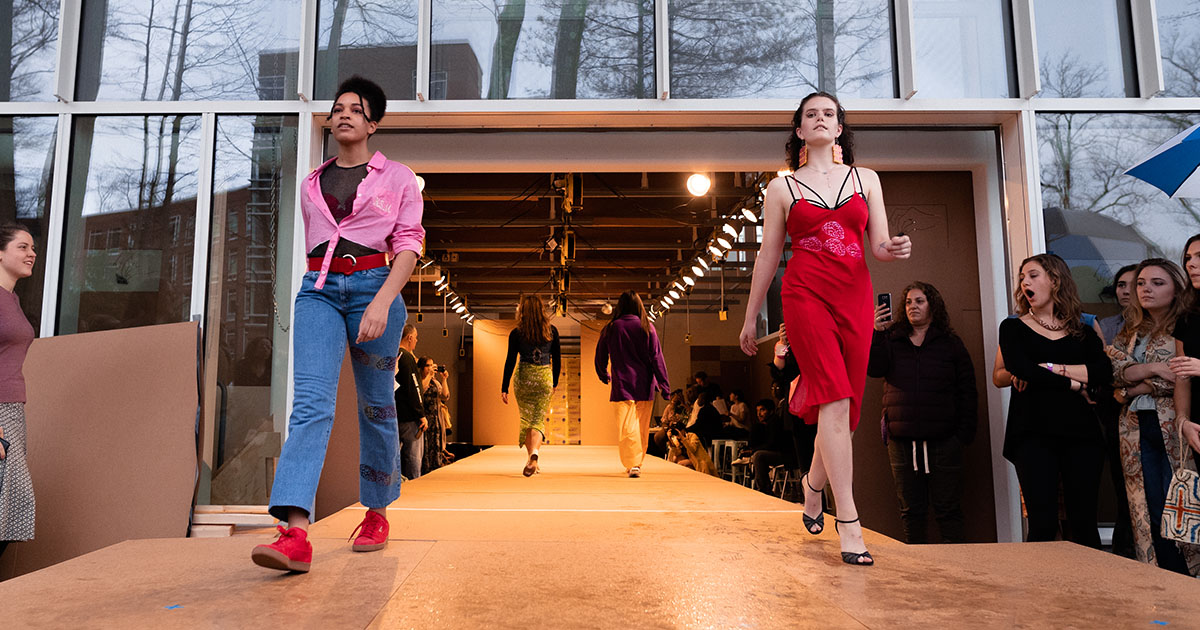 Innovating throughout the fashion industry requires an entrepreneurial mindset. Babson College has a unique approach to solving complex problems and building entrepreneurial opportunities to meet changing world needs.