Scholarships at the Tariq Farid Franchise Institute
FYZICAL Therapy and Balance Scholarship Program
The FYZICAL Therapy and Balance Franchise Scholarship program offers merit scholarships to a diverse pool of current undergraduate and graduate students, with consideration given to those who are children or employees of franchise owners. These scholars have an interest in and passion for franchising as a possible career path. Recipients are encouraged to take part in Institute programs and events, and participate in efforts to advance Babson and the Institute as thought leaders in the franchising space. In 2022, we received 35 applications for this scholarship, including 25 undergraduate and 10 graduate students. Four undergraduate and four graduate students were selected out of the 35 applicants for the 2022-2023 academic year.
About the Company
FYZICAL Therapy & Balance Centers offers an exciting franchise opportunity for entrepreneurs, physical therapists, and current physical therapy practice owners. Their clinics provide a wide range of services in high demand, from physical therapy to balance and vestibular retraining, audiology, and beyond. Every day, they empower private practice owners to take control of their business and their life through knowledge, relationships, and support only available through FYZICAL.
We would like to thank the FYZICAL leadership team
and members of the board who made this scholarship possible and especially,
Brian Belmont – CEO of FYZICAL Therapy and Balance Centers
Bill Capraro – President of Cap Capital, FYZICAL franchisee
Stephen Spinelli, Jr. – President of Babson College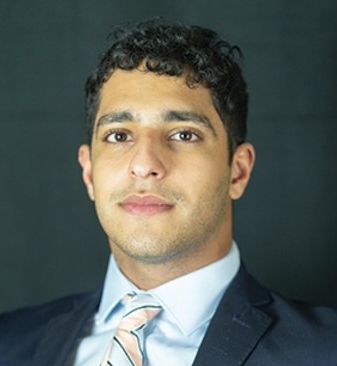 Manraj Bains '24
Hometown: London, United Kingdom
Manraj Bains is an undergraduate student with a passion for quantitative finance and machine learning. He is the founder and CEO of Social Trade Inc., a social media platform uniting the finance community onto one platform.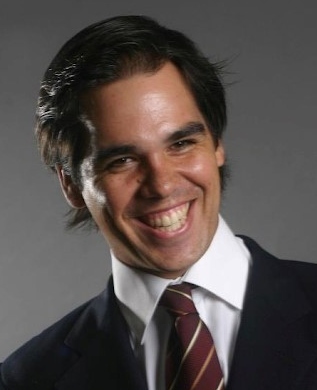 Rodrigo Cavenecia MBA'23
Hometown: Lima, Peru
Rodrigo Cavenecia is a passionate entrepreneur: activator, achiever, and strategic thinker. He seeks to make a meaningful impact in the community while he jump-starts his career in Amazon and explores opportunities in franchising. He is married and just debuted as a father. He also loves playing the piano.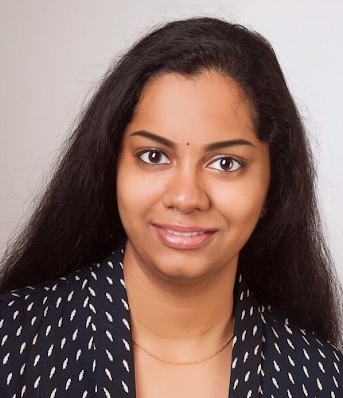 Kousalya Lanka MBA'23
Hometown: Vijayawada, India
Kousalya Lanka has a franchise family business and is experienced in operations. She is passionate about creating employment opportunities for underprivileged women through expansion of her family business.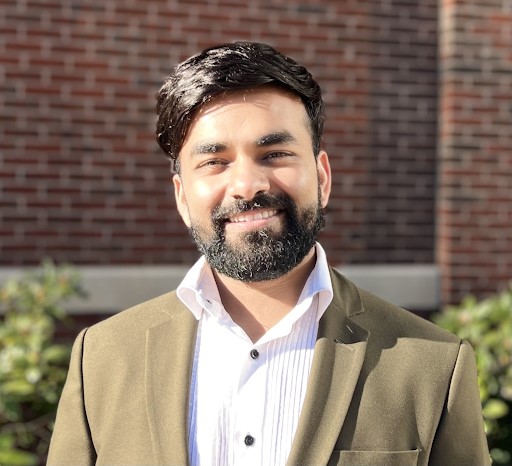 Shivam Lohiya MBA'23
Home country: India
Shivam Lohiya has over 10 years of experience in the IT and Hospitality industry, driving initiatives across Business Strategy, Marketing Strategy, and Product Management.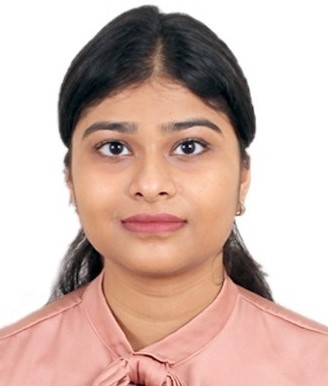 Namratha Narayanan MBA'23
Hometown: Bangalore, India
Namratha Narayanan has over two years of experience in marketing—online and offline, developing brand partnerships and managing on-ground event experiences, primarily across the luxury and food and beverage sectors. She is hoping to start a venture in franchising, relating to the food and beverage and
hospitality industry.

Rohit Pratapagiri '24
Hometown: Shirley, Massachusetts
Rohit Pratapagiri is an undergraduate student at Babson College concentrating in Finance and Strategic Management. Focusing his future on a career in Corporate Finance, he has an interest in shifting to various career directions, including consulting or internal strategic positions with interests in franchising.

Bam Sukamongkol '24
Hometown: Bangkok, Thailand
Bam Sukamongkol is very grateful for this opportunity and hopes to learn a lot from the institute.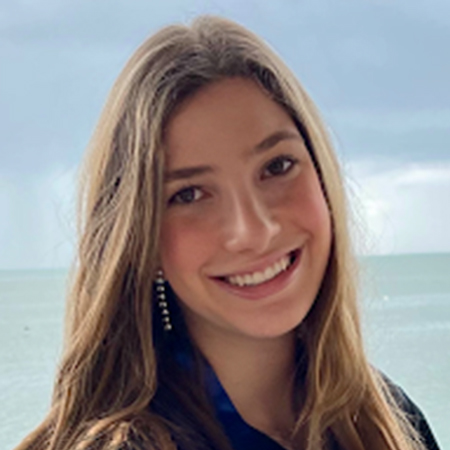 Reina Yohoros '24
Hometown: Panama City, Panama
Reina Yohoros currently studies entrepreneurship with a concentration in finance and accounting. She is really excited and grateful to be part of this amazing program and is looking forward to learning a lot about franchising.