Events
June 12–14, 2024
Babson College (Boston, Massachusetts, USA)
Tentative Schedule
Wednesday June 12, 2024
10 a.m.–4 p.m.
Franchising Industry and Practitioner Engagement
4–5 p.m.
ISoF Chair Welcome and Keynote Address
5–7 p.m.
Opening Reception
Thursday June 13, 2024
9 a.m.–12 p.m.
Research Presentations
12–1 p.m.
Lunch
1–4 p.m.
Research Presentations
6–9 p.m.
Dinner
Friday June 14, 2024
9 a.m.–12 p.m.
Research Presentations
12–1 p.m.
Lunch
1–3 p.m.
Research Presentations
3–4 p.m.
ISoF Business Meeting
6–8 p.m.
Boston River Cruise
Tariq Farid Franchise Institute to Host International Society of Franchising (ISoF) Conference
The Tariq Farid Franchise Institute, which resides in The Arthur M. Blank School for Entrepreneurial Leadership at Babson College, is pleased to announce that it's been awarded the prestigious opportunity to host the 37th Annual Conference of the International Society of Franchising (ISoF), the global society of franchising researchers.
The conference will take place at Babson College's Boston Campus, in the heart of the financial district, from June 12–15, 2024. The annual conference showcases research in franchising from an interdisciplinary perspective, including the fields of law, marketing, management, entrepreneurship, finance, operations and economics.
The conference will be co-chaired by Vincent (Vini) Onyemah, Professor of Sales and Marketing at Babson College and Benjamin Lawrence, Aziz Hashim Professor of Franchise Entrepreneurship at Georgia State University.
Babson College President, Stephen Spinelli Jr. MBA'92, PhD. will kick-off the opening night reception. Spinelli is a co-founder of Jiffy Lube International, and currently serves as the Chairman of the board at Planet Fitness, Inc.
Our Institute facilitates thought leadership for faculty, students, and practitioners for this critical and robust business model. Franchising is a great context to explore a variety of interdisciplinary research questions. Franchising is a broad field encompassing and integrating various content knowledge of entrepreneurship, leadership, organizational behavior, marketing, operations, supply chain, and human resources, as well as disciplines as diverse as business history, sociology, economics, and legal studies. As a context, franchise businesses also provide fruitful grounds for exploring issues related to human rights, social justice, sustainability and the environment, just to name a few.
"I'm so excited about the platform we have built and the opportunity we have to make an impact globally via franchising as a means to scale and we are excited to be hosting this conference at Babson College." Ab Igram, Executive Director, The Tariq Farid Franchise Institute.
This is a distinct honor for Babson and a wonderful opportunity for Boston to be the host site of this conference. Boston's thriving community is frequently ranked as a top destination for innovation and entrepreneurship, and stands out for excellence in social entrepreneurship. The Boston campus of Babson College, located at 100 High Street in downtown Boston, is conveniently located near the Seaport district, with easy access to public transportation and Logan Airport.
"The work of ISoF and academic institutions like Babson College's Tariq Farid Franchise Institute provide critical research and education that helps support IFA in its mission to protect, enhance, and promote franchising. Babson College is a great choice to host this event and the important discussions it will foster to strengthen the franchise business model here in the U.S. and abroad," said Matt Haller, President and CEO of the International Franchise Association.
About the Tariq Farid Franchise Institute
Developing Tomorrow's Franchise Leaders, Expanding Global Opportunities for Rising Entrepreneurs
The Tariq Farid Franchise Institute at Babson College creates and fosters cross-disciplinary programming that draws on Babson's business and entrepreneurial expertise, combined with the experience and knowledge of franchising experts to advance students' understanding of franchising and the opportunities it can create. babson.edu/tffi
About Babson College
Known as the Global Hub of Entrepreneurship, Babson College prepares and empowers undergraduates, graduates, and executives to create economic and social value in their organizations, their communities, and around the world. Entrepreneurial leaders convene on campus, sharing ideas and insights that allow our community to exponentially increase its impact. At Babson College we are boldly transforming how business education is designed and delivered around the world. babson.edu
About ISoF
ISoF is the premier global association of scholars who conduct multidisciplinary, multinational research on franchising to create a comprehensive understanding of franchising as the world's most pervasive business model. ISoF's hallmark event is its annual conference which rotates around the globe. Since its formation in 1986, the Society has created a high-impact record of academic research studies on international franchising, franchise growth and operations, franchisor/franchisee relationships, franchise management and marketing, entrepreneurship, franchising legal and accounting issues. franchisesociety.com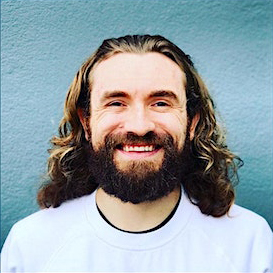 Thursday September 7, 12:30-2 p.m.
Tariq Farid Franchise Institute and Institute for Social Innovation at Babson College presents an Uncommon Table conversation with
Clayton Mooney, Co-founder and CEO of Clayton Farms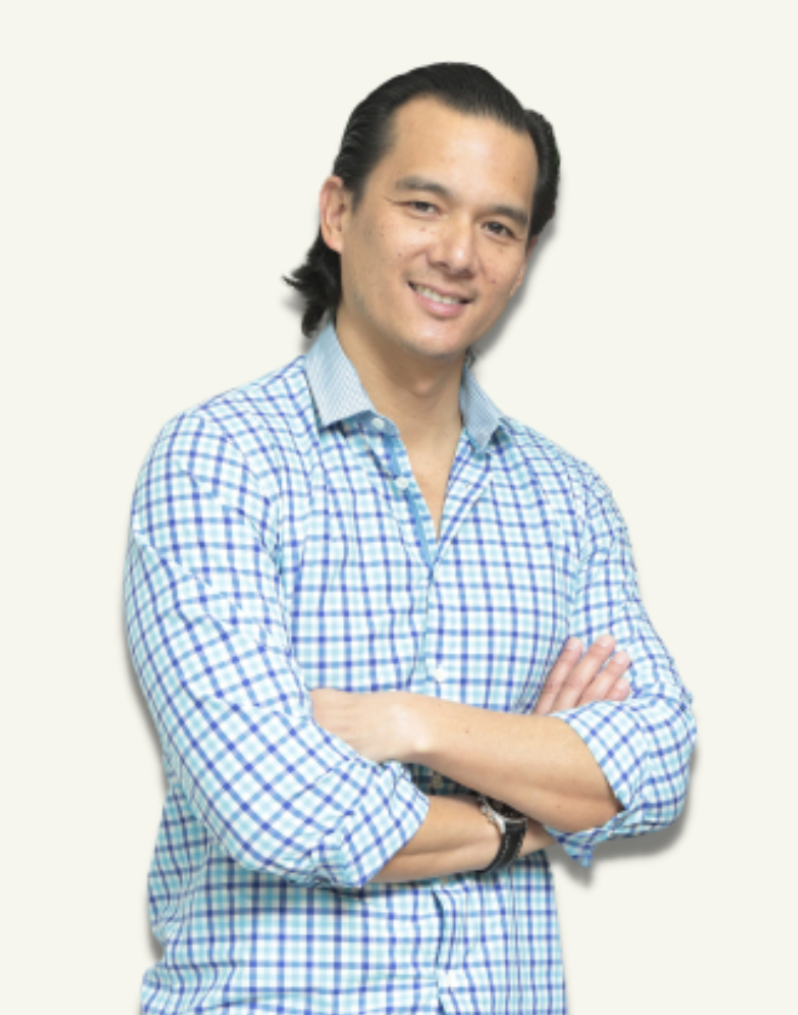 Arnold Wu of Pardo's Chicken
February 21, 2023, 5–6 p.m.
Watch the recording of our online speaker event on LATAM franchising and hear from keynote speaker Arnold Wu—owner of the popular Peruvian chain restaurant Pardo's Chicken—as he shares his story and journey in franchising in Latin America.
Presented by the Latin American Group and Tariq Farid Franchise Institute.