Undergraduate Pathway
Our innovative programs include academic courses as well as co-curricular programs that help students learn about the different ways they can engage in their families' entrepreneurial legacy.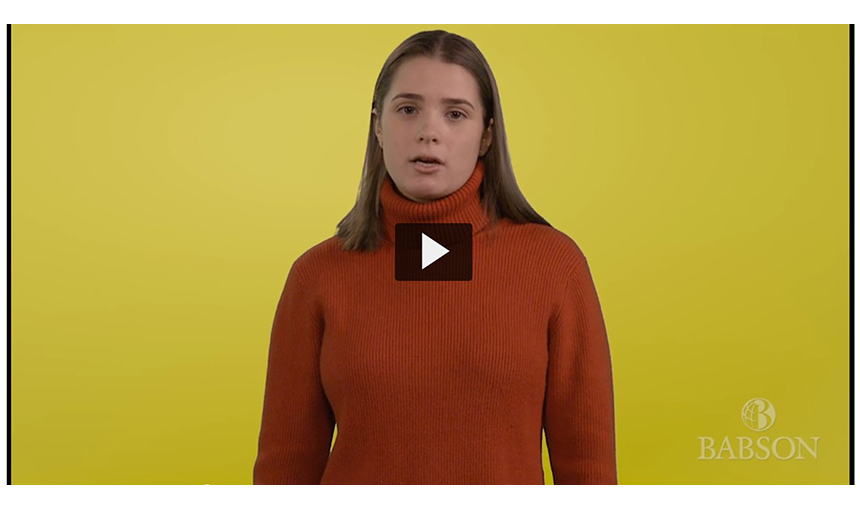 Why Elisabeth Silverstein '21 Loves the Bertarelli Institute for Family Entrepreneurship
Elisabeth has been in the Family Entrepreneurship Amplifier program since its inaugural class in 2018. She was also in the Family Entepreneurial Leadership program (formerly Peer Forum) in her senior year. Here she talks about her experience with our programs.