Family Entrepreneurship Mentorship Program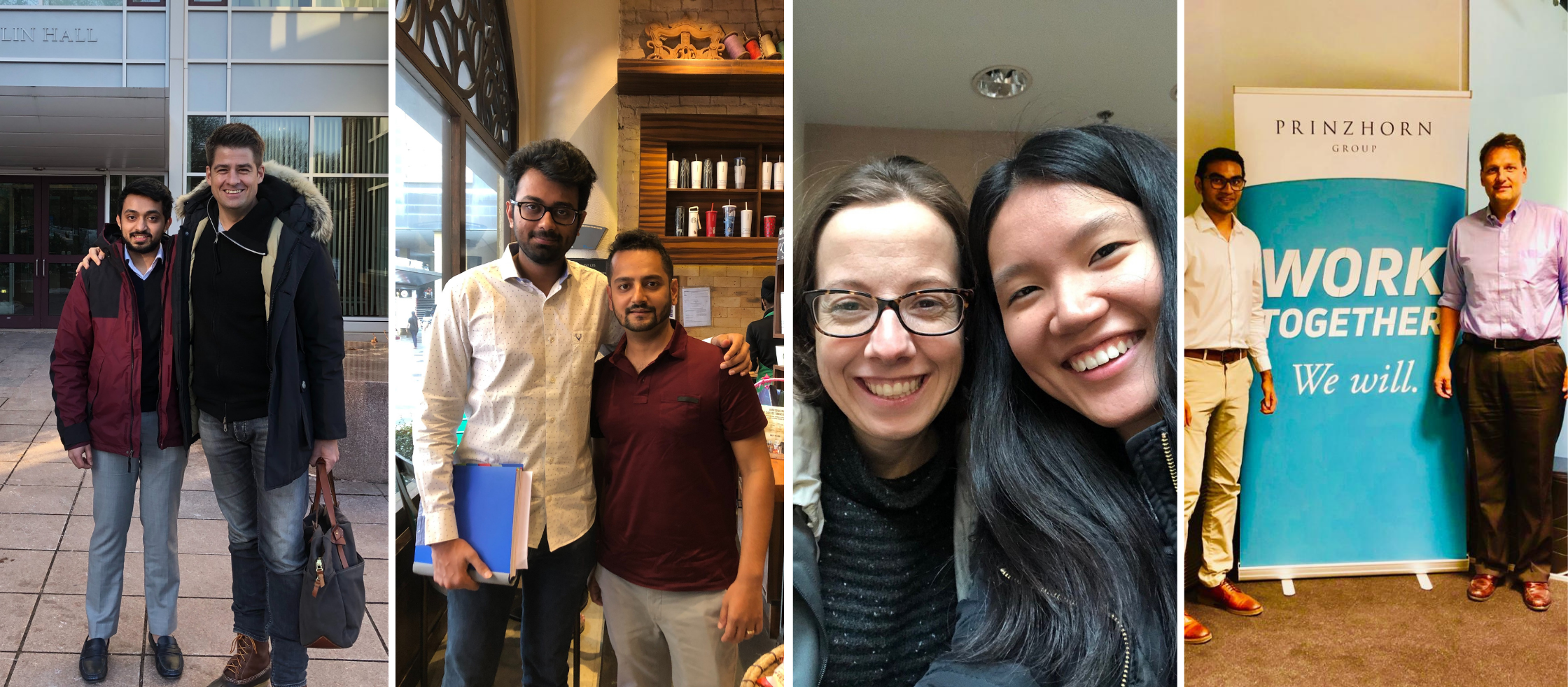 Our Family Entrepreneurship Global Mentoring is a wonderful way for students to connect with Babson alumni and friends from family entrepreneurship in a variety of industries around the world.
How it works
At any time during the school year, students can request to be connected for a one-time coaching session with one of our mentors.
Students may request to connect with more than one mentor (e.g., you might want to talk about succession planning with one mentor, and you might also be interested in learning about the manufacturing business from another mentor).
Please email our BIFE team here to request a connection and we will let you know the next steps.