The Institute for Social Innovation (formerly called the Lewis Institute) and Babson Social Innovation Lab helps students and stakeholders to create social, economic, and environmental value simultaneously.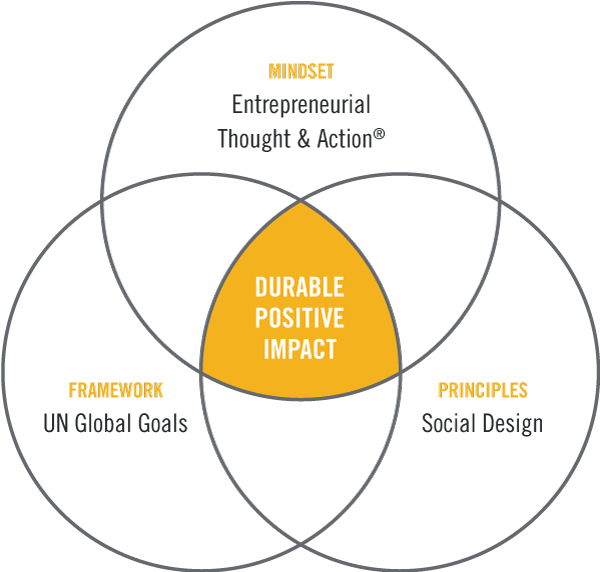 Our promise is to inspire action for creating social innovation, which we define simply as any activity that advances one or more of the UN Global Goals—the most important unmet economic and societal needs of our time.
We seek to create better outcomes for business and society by reimagining relationships of all kinds and providing experiences and resources to activate changemakers.
Our deep belief is to never underestimate the power of conversation to move individuals and communities towards inclusive relationships, better possibilities, and actionable next steps.
Get hands-on experience working on current social impact challenges through opportunities like Inventureships, Babson Board Fellows, and Service Immersion programs.