There are many opportunities for alumni and families who are interested in Family Entrepreneurship to engage with the Bertarelli Institute for Family Entrepreneurship (BIFE).
Alumni and Families, please join the BIFE global community of 5,000+ family entrepreneurs and get priority access to our networking events, virtual forums, and other exciting programs.
Programs for You
These programs are designed for individuals from the next generation of family businesses who are looking for ways to accelerate their career.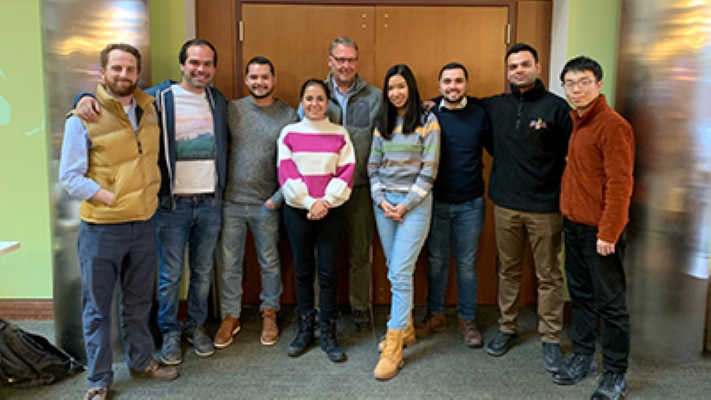 Family Entrepreneurial Leadership Program
Certificate program (virtual) designed for the Next Gen in family businesses
Shared learning in a lifetime, confidential setting
Personal leadership growth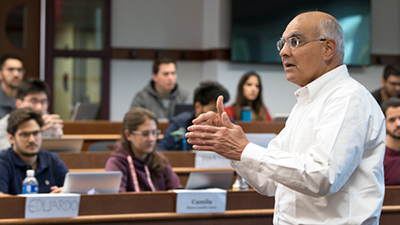 A personalized certificate program that matches your unique educational and professional goals
Highly customizable: option to focus your learning around your family entrepreneurship needs
Uncommon flexibility: you can finish from 9 months to 3 years
Prerequisite: Undergraduate degree
Programs for You and Your Family
Our programs are designed to focus on helping families work on practices that foster entrepreneurship, building the capacity of individuals to innovate in a family context, and leveraging the practices that successfully develop entrepreneurial opportunities.
Programs for Your Family Business
The Bertarelli Institute for Family Entrepreneurship can work with you and your family business to design custom programs for your family members and/or employees.