Presented by the Blank Center for Entrepreneurship, the annual B.E.T.A. (Babson Entrepreneurial Thought & Action®) Challenge recognizes the progress and potential of Babson ventures as they seek to solve problems and create impact. The competition embodies Babson's entrepreneurial spirit and focus on taking action.
The Undergraduate, Graduate, and Alumni Track winners each received a grand prize of $28,000, plus in-kind services donated by sponsors. The runners up in each track each received $2,500 and in-kind services. The undergraduate runners up each received an additional award, sponsored by Sharon Sinnott, in memory of Sydel Sokuvitz, founder of the Babson College Speech Center.
Notably, the 2023 competition included three special awards: the High Impact Female Founder Award, sponsored by David Ragins '94, the Lila W. Sahney Endowed Fashion and Textile Innovation Award, sponsored by Gobind Sahney '83 and daughter Sabrina L. Sahney, and the Tech Innovation Award, sponsored by Gautam Gupta '07.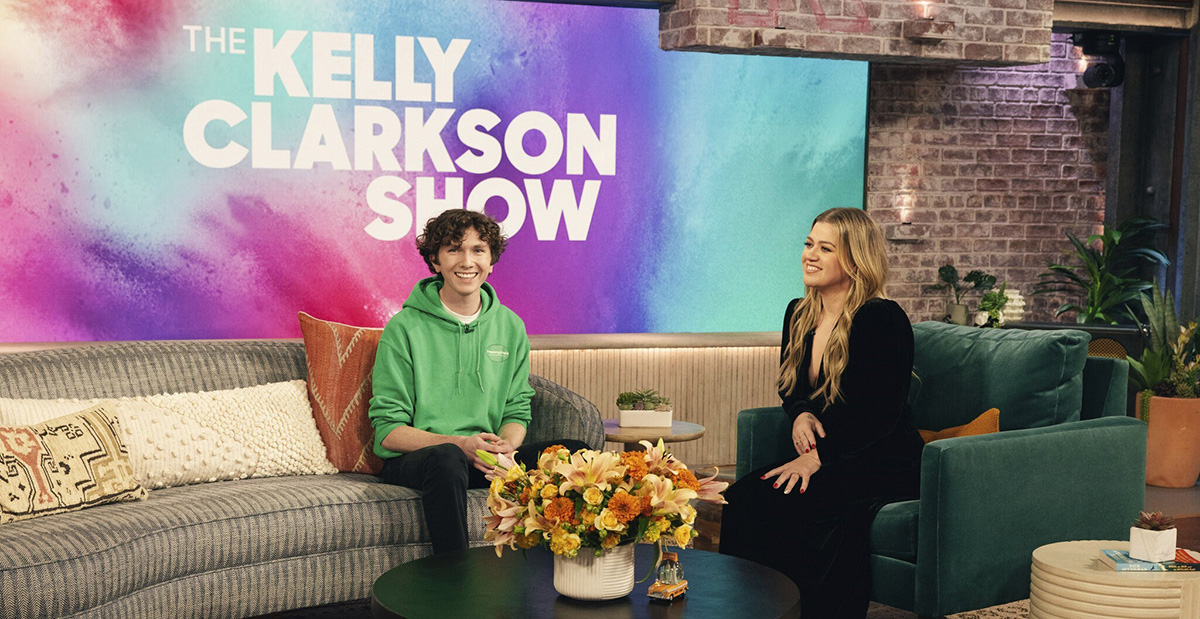 Watch Dylan Zajac '25, 2023 B.E.T.A. Challenge Undergraduate Winner, have a conversation with Kelly Clarkson about Computers 4 People.
Meet the 2023 B.E.T.A. Challenge Grand Prize Winners »
Meet the 2023 B.E.T.A. Challenge Special Award Winners »