Accelerate Your Path Forward »
Our mission: We accelerate new ventures of all kinds by providing Babson's emerging entrepreneurs access to the opportunities, community, and critical resources that they need. We ignite the exchange of innovative ideas that will shape the future of entrepreneurship through our research and thought leadership.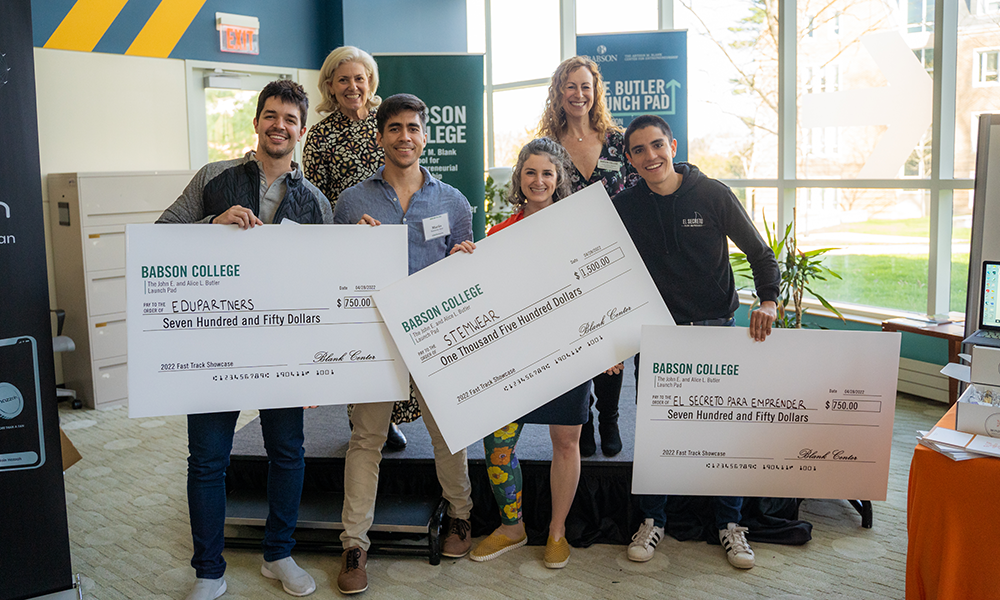 See Our Impact
This year, we worked with over 400 entrepreneurs, representing over 385 businesses, who are taking action to bring their visions to life.
Learn More