Doctoral Consortium Research Translation Showcase
The Babson College Entrepreneurship Research Conference (BCERC), with generous support from The Kauffman Foundation & SAMS, is tapping leading-edge research conducted by an elite group of doctoral students from top universities around the world. These 26 students have participated in the 2021 BCERC Doctoral Consortium.
We have published their practitioner translations that highlight important implications for entrepreneurs and others involved in the entrepreneurial ecosystem. These translations succinctly highlight key research findings and interpret what these findings mean for an entrepreneur starting or building their business. Please enjoy their short 2-4 page articles with direct practitioner implications in the areas of Communicating with Stakeholders, Critical Decisions, Entrepreneurial Characteristics, Overcoming Adversity, Entrepreneurial Resources, and Social Entrepreneurship.
Entrepreneurial Characteristics
Communicating with Stakeholders
Entrepreneurial Resources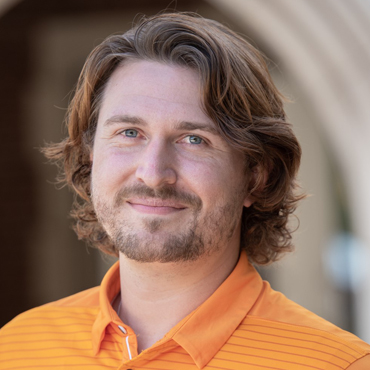 University of Tennessee, USA
Summary: As the Latino population continues to grow and shift in the United States, opportunities for Latino-owned businesses are also changing. I highlight how this changing demographic landscape affects the presence and growth of Latino businesses and future U.S. economic success.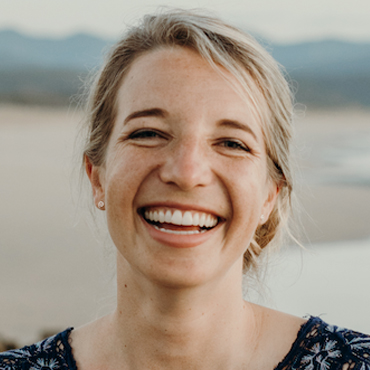 Utrecht University School of Economics, Netherlands
Summary: A surge of incubators and entrepreneurship training programs in many African countries promise to address challenges of youth unemployment and economic decline, but can they deliver? An overview of entrepreneurship programs and incubators in Sub-Saharan Africa suggests the need to look beyond training to the wider entrepreneurial ecosystem itself.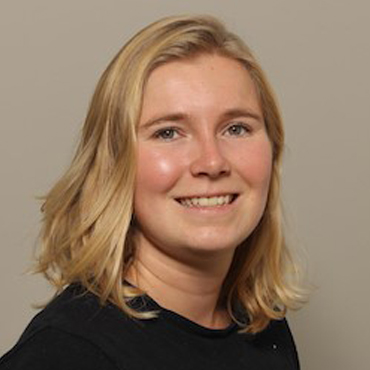 Vrije Universiteit Amsterdam, Netherlands

Summary: Tech founders from underrepresented groups face many challenges in their entrepreneurial journeys, but they can also use their underdog status to their advantage. Based on ten life-stories of founders from underrepresented ethnic groups in the Dutch technology sector, we provide three best practices for underdogs to leverage their positions and gain access to entrepreneurial resources.