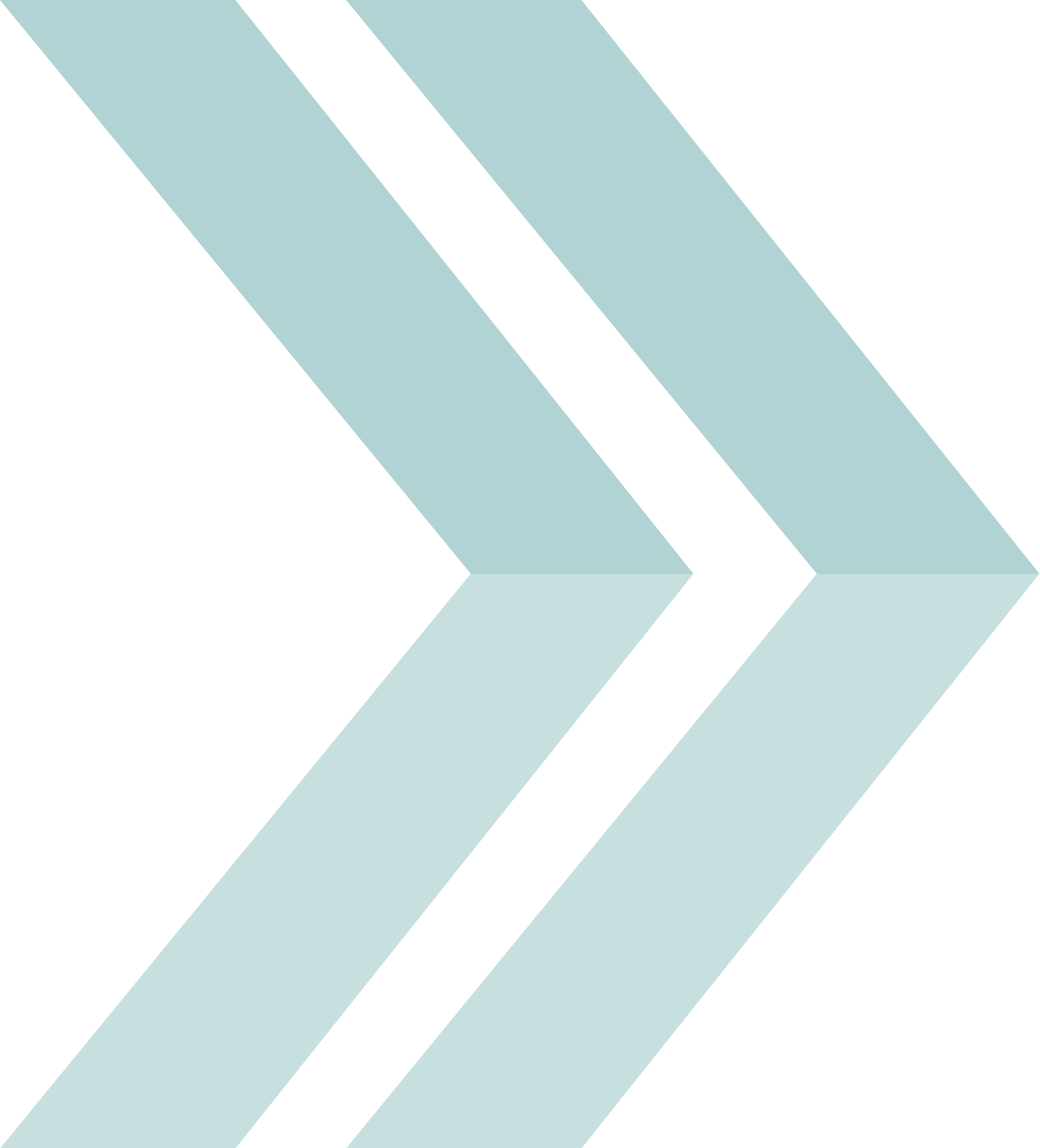 Frank & Eileen™
Center for Women's Entrepreneurial Leadership
At the Frank & Eileen™ Center for Women's Entrepreneurial Leadership (F&E CWEL) we are closing the gender gap in business, one leader at a time.
Made possible thanks to the generosity of Frank & Eileen founder Audrey McLoghlin, we educate and empower leaders to create social and economic impact through industry and innovation as we research and enlighten the global community about the importance of inclusive leadership for prosperity and human progress.
Audrey McLoghlin
Founder, Frank & Eileen
Audrey McLoghlin, a former engineer, founded Frank & Eileen in 2009 when she sought to reinvent the button-up shirt for women—a category previously focused solely on men. Inspired by her Irish grandparents, Frank and Eileen, the brand prides itself on sourcing natural raw materials and working with ethical, sustainable manufacturers for over a decade.
As the first center ever focused on women entrepreneurial leaders at a business school, F&E CWEL is one of the most visible and important ways we support entrepreneurs and impact the larger Babson ecosystem.
Ribbon Cutting of Frank & Eileen™ Center for Women's Entrepreneurial Leadership
For more than 20 years, Babson's Center for Women's Entrepreneurial Leadership, the first major comprehensive center of its kind at a premier school of business, has been committed to closing the gender gap—and elevating women entrepreneurial leaders. Now, thanks to Frank & Eileen founder Audrey McLoghlin, the newly renamed Frank & Eileen™ Center for Women's Entrepreneurial Leadership is ready to take that pursuit to the next level.
The F&E CWEL Experience
F&E CWEL's award-winning programs, exclusive events, access to cutting-edge experts, and hands-on coaching impact a diverse set of stakeholders from around the world. They include:
Undergraduate students can participate in a number of programs designed to increase their leadership strengths. Those include:
Delivering the F&E CWEL value proposition to graduate students of all identities.
WIN Global offers a portfolio of venture accelerator programs for women entrepreneurs at different business stages, designed to empower them to scale and grow. Our programs include:
WIN Lab
Women Innovating Now (WIN) Lab provides women entrepreneurs with an inspiring community and a rigorous, experiential process that catalyzes innovative thinking and enables them to successfully scale their businesses. You get:
12 weeks of business curriculum, including Babson faculty and world-renowned pedagogy
One-on-one coaching for the duration of the program
Access to experts in a variety of industries and subject matter
To participate in well-attended public events to showcase your company
Milestones to hold you accountable to your goals
A cohort of women entrepreneurs who are experiencing the entrepreneurial journey with you
Black Women's Entrepreneurial Leadership Program (BWEL)
Launched in 2020, the Black Women's Entrepreneurial Leadership Program is a virtual action tank designed by and for Black Women entrepreneurial leaders to provide an experience and the resources to propel their businesses and professional growth forward.
The BWEL program offers you:
Sisterhood: Experience the extraordinary power of the community by connecting with other black women entrepreneurs
Babson's World-Renowned Pedagogy: Expand your revenue opportunity by following a successful entrepreneurial framework
Global Network
Expert Mentoring and Coaching: Accelerate your entrepreneurial growth by learning from top industry Masterminds and maximize your personal effectiveness by collaborating with Business Success Coaches
Resource Guide
On-Demand Learning
At F&E CWEL, we participate in a number of activities in thought leadership as they relate to women's entrepreneurial leadership. From disseminating major faculty research and hosting global convenings of thought leaders, to creating programs and unique hands-on learning opportunities for students, we are dedicated to advancing the gender acumen and opportunities for all of our stakeholders.
The Diana International Research Institute: the first global research institute in the world dedicated to being the source of all research, policy, and educator information about women's entrepreneurship.
The Dean's Gender Series: an annual event that brings high-profile thought-leaders to our Wellesley campus for unique experiences designed to develop gender acumen
Faculty Research: The CWEL and Babson boast a lively, supportive and growing community of faculty who do innovative research on women and gender, leadership and entrepreneurship.
Publications: we follow the journey of founders and create easily digestible content created to empower women entrepreneurial leaders to reach their full potential
F&E CWEL Awards & Recognition
F&E CWEL has been the recipient of a number of awards, impacting a diverse set of stakeholders around the world. Highlights include:

#1 School for Female Founders Looking to Change the World

Excellence in Specialty Entrepreneurship Education Award
presented by the Global Consortium for Entrepreneurship Centers

Finalist: Top Specialty Program for Excellence in Entrepreneurship Education
U.S. Association for Small Business & Entrepreneurship

"50 on Fire" Innovators and Visionaries
Stories of Women's Leadership on Babson Thought & Action