About the Kerry Murphy Healey Center for Health Innovation and Entrepreneurship
2013–2017: The Beginning
Ideas for the Schlesinger Fund for Global Healthcare Entrepreneurship action tank began as early as 2013, initiated by former Babson Trustee Carmella Kletjian and under the leadership of Cheryl Kiser and Former President Len Schlesinger. Plans were formalized in 2014 with a collaboration between Babson College and the Harvard Medical School Program for Global Surgery and Social Change. A series of cases were published by the Lancet Commission on Global Surgery.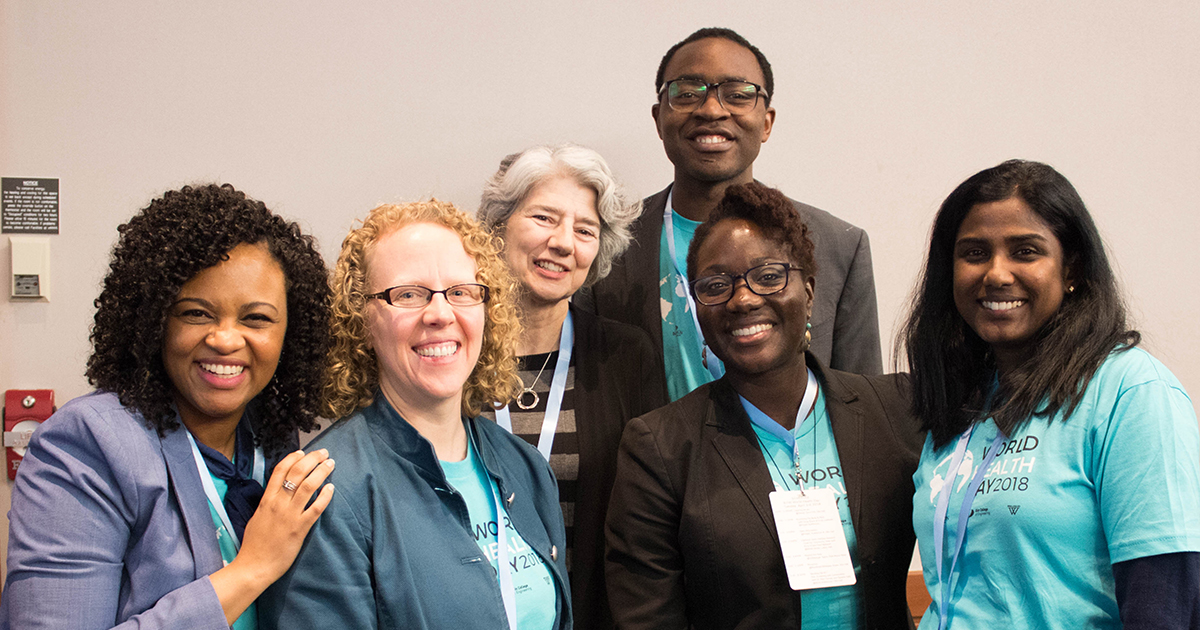 2018: Local is Global
2018 marked a focus on sharing the action tank work with the Babson community. Dr. Paul Farmer presented at Babson Connect Worldwide and at a Global Health Week co-hosted by Babson, Olin, and Wellesley Colleges. The Kletjian Foundation Distinguished Professor in Global Healthcare Entrepreneurship was also established at Babson.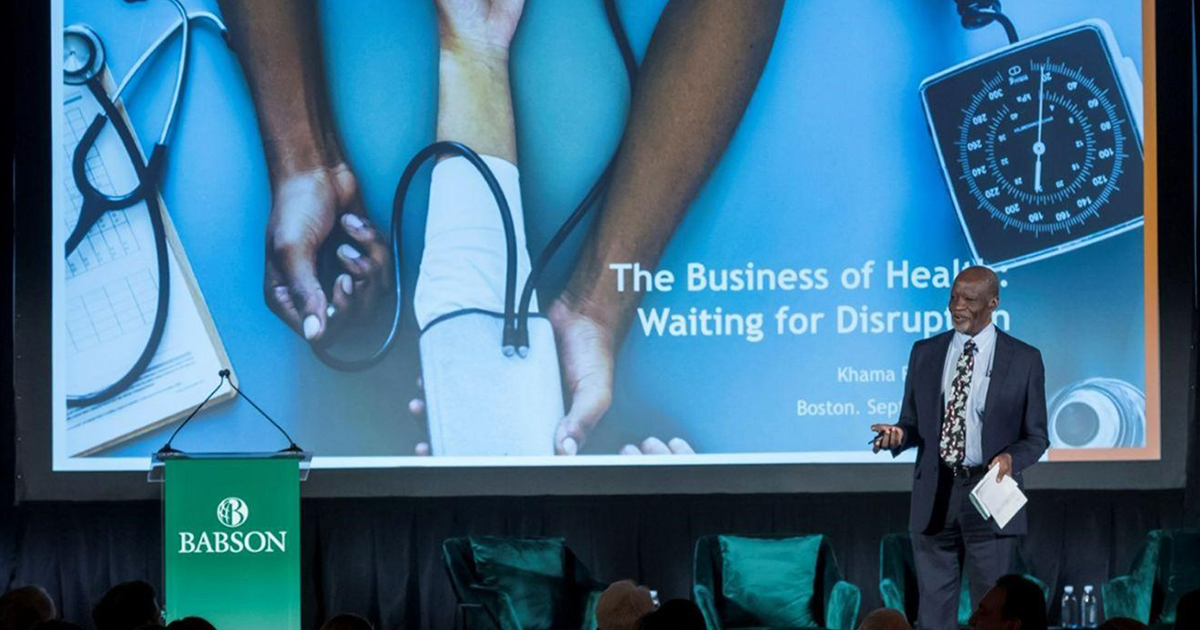 2019–2021: From Action Tank to Center/The COVID Effect
The Kerry Murphy Healey Center for Health Innovation and Entrepreneurship (formerly called the Kerry Murphy Healey Center for Global Healthcare Entrepreneurship) officially launched in October 2019. We welcomed our first Executive Director, Dr. Claire-Cecile Pierre, and our Founding Faculty Director and Kletjian Foundation Distinguished Professor in Global Healthcare Entrepreneurship, Wiljeana Jackson Glover. Our signature experiential learning program, the Global Health Innovation Lab in partnership with the University of Global Health Equity in Rwanda, was funded with support from the McGovern Foundation. Our research streams were established as affiliate researchers secured Faculty Research Angel Fund support in emerging topics including Health Equity in Entrepreneurship and published in Health Analytics (AI for task management).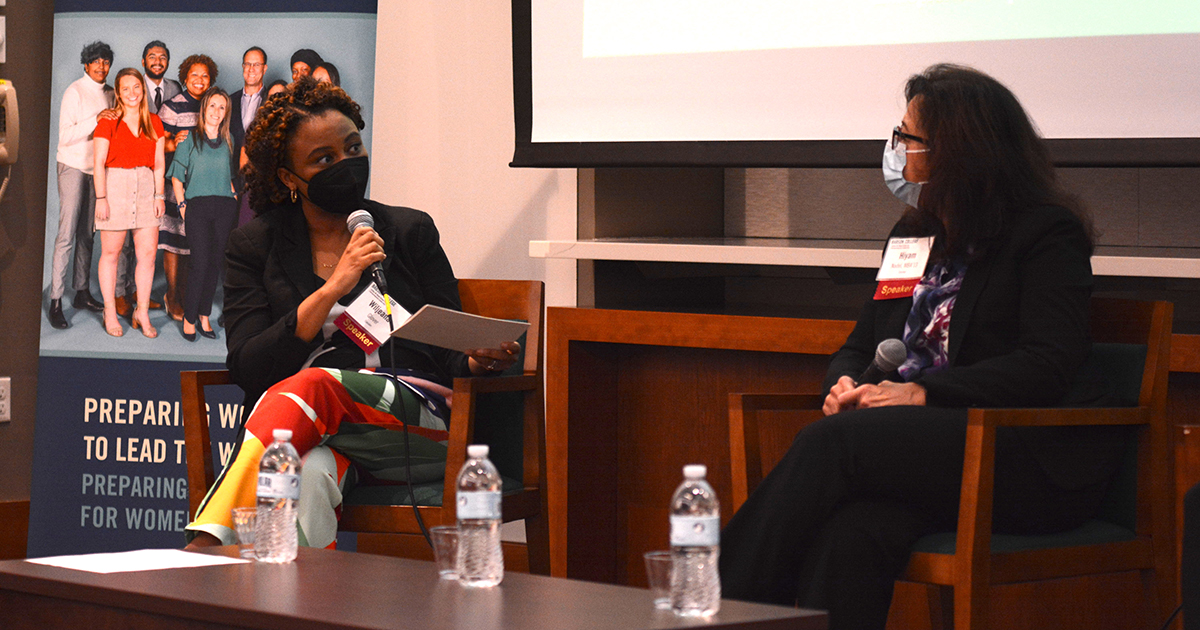 2022: A New Day
We have learned a tremendous amount as we've grown from an action tank to a center. We see great benefit from being inclusive of all forms of health innovation and entrepreneurship, including healthcare delivery, digital health, medical devices, and drug development in the U.S. and abroad. Our path forward is illuminated by our three pillars (Experiential Learning, Research, and Advanced Education) in service to our mission of supporting entrepreneurial leaders in the health sector who create health, economic, and social value for all.