Global Surgery Slingshot
The Global Surgery Slingshot will convene innovators with solutions to global surgery challenges and provide educational sessions on strategies to make innovative solutions attractive to various investing partners.
Coming Soon! October 3rd Solicitation Opens!
Join the mailing list for updates and program reminders.
Do you have an innovation that would make a positive impact on global surgery? Apply to join a cohort of others attending educational sessions to further your innovation. Sessions are taught by Babson College faculty. Babson College is historically a top ranked school specializing in entrepreneurship, and known for its signature Entrepreneurial Thought & Action® methodology.
There is no cost to participants. This program is sponsored by The Steven C. and Carmella R. Kletjian Foundation.
Objectives
Evaluate the commercial & impact potential of entrepreneurial opportunities, including their go-to-market strategies.
Develop a viable business model fit for scaling the opportunity and attractive to investors and other stakeholders.
Master the fundamentals to drive financial sustainability and social well-being while deploying novel ideas, e.g., via , e.g., tech enabled services, platforms, product/service portfolios
Receive feedback from experienced venture leaders and investors
Access broader ecosystem of institutional and individual actors addressing global surgery
Work with Ministries of Health for district-level implementation of innovations with potential funders
Course Description
The course includes:
A series of ten 90-minute virtual sessions with customized convening materials
Participant networking and coaching opportunities
A final presentation session with external guests
Free sessions and materials for those selected to participate
Course certificate will be issued upon completion of the course
Potential Participants
Country representatives with National Surgical, Obstetric, and Anesthesia Plans (NSOAPs) seeking to expand surgical care in innovative ways
Medical and research professionals with global surgery-related innovations

Devices
Tech enabled services
Topics where there is opportunity and demand (e.g., supply chain for laparoscopic surgery)
Infrastructural services: internet/cable, water, power, waste management

Early-stage ventures with global surgery technology or service or more established that are newly considering emerging market adaptation
Schedule
October 3, 2023
Application opens
November 9, 2023
Open House Information Session (virtual)
November 20, 2023
Applications due date
December 11, 2023
Applicants notified of status
January 10–May 15, 2024
Cohort meets virtually every two weeks
May 2024 (TBA)
Final presentations at G4 Alliance Summit (virtual)
Session Topics Include
Surgical care ecosystem mapping-Public and Private Partners, Social Impact Analysis, Business Model Design for Attracting Public and Private Funding, and Pitching and Storytelling
All sessions will be virtual from 8–9:30 am ET. Sessions will be recorded and available for later viewing.
For more information, please contact us at GSslingshot@babson.edu.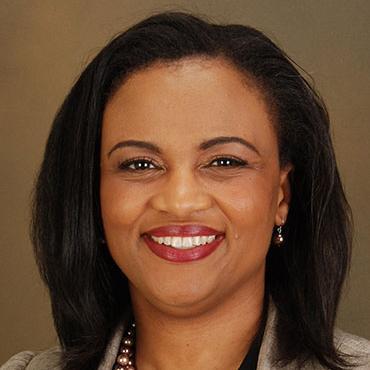 Wiljeana Jackson Glover
Faculty Co-director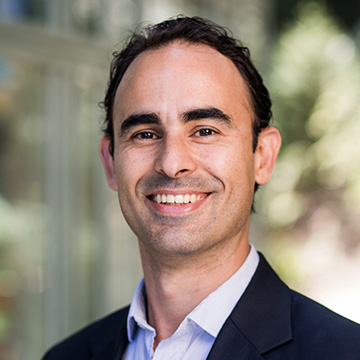 Sinan Erzurumlu
Faculty Co-director
Michele Bernier
Program Manager
Why Babson College?
Babson College has long been pioneers in entrepreneurship and business education, consistently ranking as the top college in the United States for entrepreneurship at the undergraduate and MBA levels. Babson College is a leader across all of higher education as evidenced by the Wall Street Journal ranking Babson College as the number ten college in the country.
Where does the program take place?
All sessions will be virtual. Each session will be recorded for later viewing.
Is there a cost for the program?
There is no cost for the program. The course time and materials are free.
What is needed for the program?
You will need access to Wi-Fi. You will need dedicated time for the course sessions (90 minutes from 8-9:30 am EST every other week starting on January 10 and going to May 15, 2023). You will also need dedicated time outside of the session time to work on assignments and applying the content to your innovation.
What language will be used for the course?
The course and all materials will be presented in English.
Do I need a finished product/solution?
No.
Do I need to already have a team in place to work on the innovative solution?
No.
Can I apply individually? Or as a group?
You may apply individually or as a group. If applying as a group, there is less likelihood of the whole group being accepted into the program.
Have another question not listed here?
Contact us at GSSlingshot@babson.edu.