Doctoral Consortium Research Translation Showcase
The Babson College Entrepreneurship Research Conference (BCERC), with generous support from The Kauffman Foundation & SAMS, is tapping leading-edge research conducted by an elite group of doctoral students from top universities around the world. These 25 students have participated in the 2023 BCERC Doctoral Consortium.
We have published their practitioner translations that highlight important implications for entrepreneurs and others involved in the entrepreneurial ecosystem. These translations succinctly highlight key research findings and interpret what these findings mean for an entrepreneur starting or building their business. The Kauffman Foundation also sponsored two awards for Best Research Translation (winner: Alana Pierce) and Best Poster Presentation (winner: Wanyu (Emilie) Xu). Please enjoy their short 2-4 page articles with direct practitioner implications in the areas of the Entrepreneur, External Environment, Growing Your Venture, Managing Your Team, Social Entrepreneurship, and Venture Financing.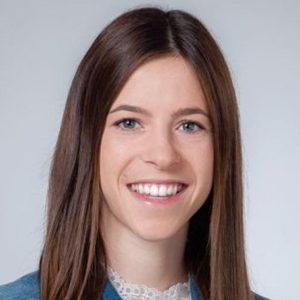 University of Stuttgart, Germany
Summary: Recognizing the power of diversity within entrepreneurial ecosystems is key to unlocking their full potential. By embracing the symbiotic relationship between a variety of inward- and outward-looking entrepreneurs, policymakers can use their budget effectively and keep the economy moving.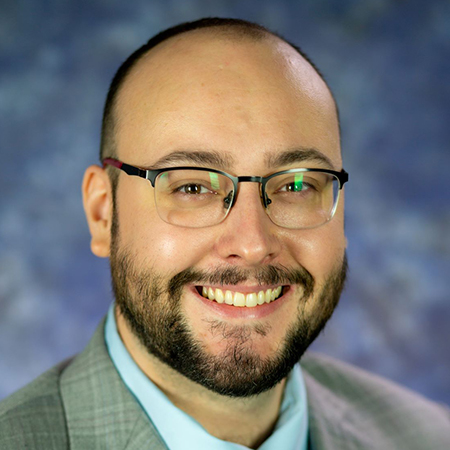 The Pennsylvania State University, United States
Summary: How can we combat global warming when people are reluctant to abandon well-established practices in favor of sustainable ones? There is a lesson to learn from the case of plant-based meat: win people over by using a displacement strategy.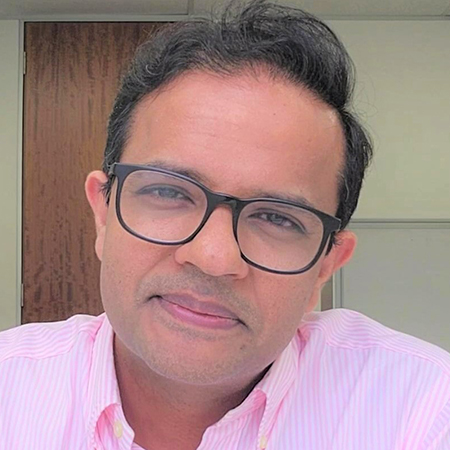 Queensland University of Technology, Australia
Summary: Entrepreneurship is often glorified as a journey of individual bravery and seizing opportunities. But what about the role of external changes influencing a venture's creation?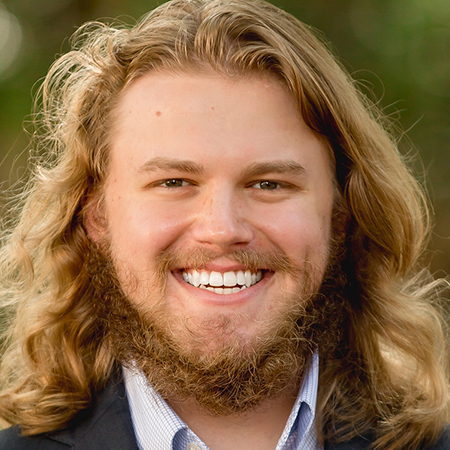 The University of Alabama, AL, United States

Summary: Employee resource groups (ERGs) have demonstrated benefits for HR and diversity departments. But do they help the company's bottom line, and how?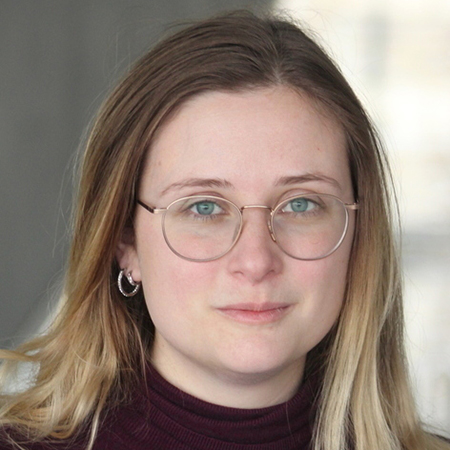 Ghent University, Belgium
Summary: Demographic diversity of the top management team influences the risk of firm failure. However, not all types of diversity have a similar effect as gender and age diversity appears to decrease the risk, whereas nationality diversity increase the risk.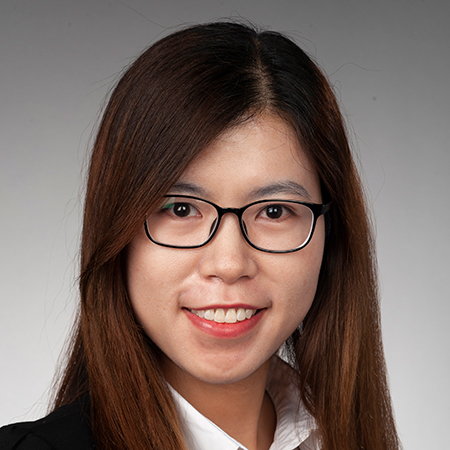 Syracuse University, NY, United States

Summary: The high-tech sector, despite its reputation for innovation, struggles with a lack of diversity, particularly in terms of gender and ethnicity. Our study shows that diverse founding teams have a positive impact on promoting inclusivity in high-tech firms, as they are more likely to contact and receive responses from female and underrepresented minority job candidates, highlighting the need for policies that empower diverse entrepreneurship from the outset to foster sustained diversity in the sector.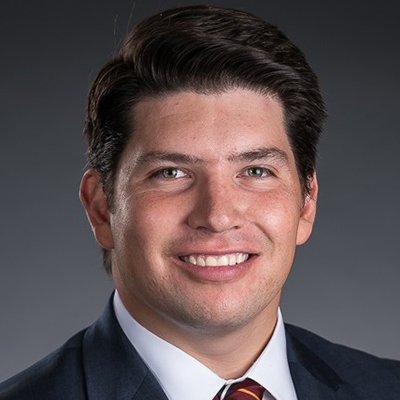 The University of Texas at San Antonio, TX, United States
Summary: This article brings attention to the Lean Startup methodology and provides insights on how the methodology can be approached in order to be successfully implemented at the bottom of the pyramid, in impoverished non-western developing economies, a setting characterized by severe resource constraints. Virtually none of the world's entrepreneurs at the bottom of the pyramid lives in western developed economies the context from which Lean Startup emerged.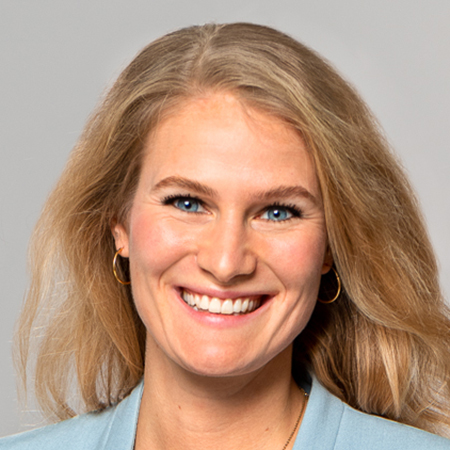 Tecnnical University of Munich, Germany

Summary: One out of five students are triggered to address ESG issues one to five years earlier - training problem sensitivity is key to moving ideas out of the classroom.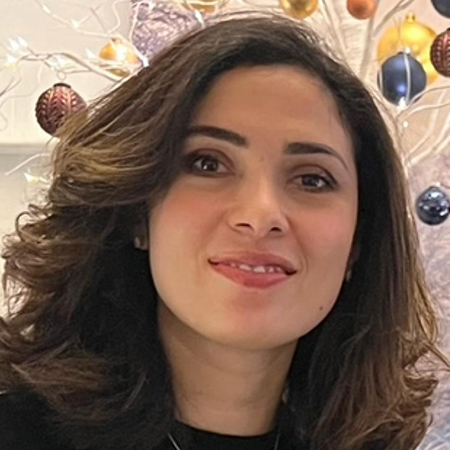 Virginia Tech, VA, United States


Summary: Entrepreneurs face various challenges when they offer new products and services. Their efforts to overcome their newness obstacles and to mobilize resources, through rhetoric and communication, however, can lead to hype which can adversely impact their new ventures depending on the involvement of other factors.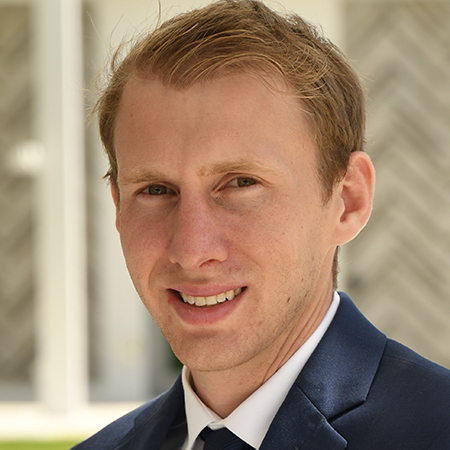 Florida Atlantic University, FL, United States
Summary: Uncover the secret weapon of small firms in the booming U.S. equity crowdfunding market: incorporating in Delaware. Explore how this strategic move offers unique benefits, such as streamlined exits, robust governance, expert legal support, and a competitive edge, propelling firms to succeed in crowdfunding.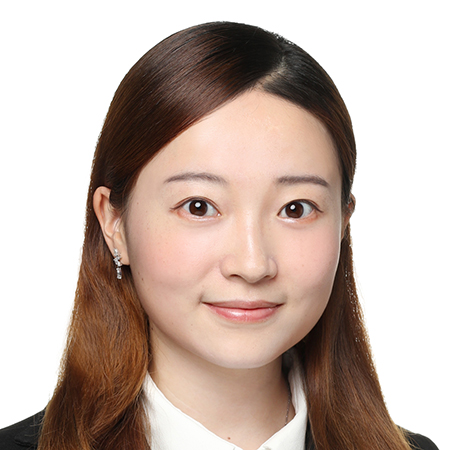 National University of Singapore, Singapore

Summary: In the face of foreign-advantaged firms, entrepreneurs could rely more on external partnerships for complementary resource acquisition to enhance their competitive advantages. However, entrepreneurs must be more vigilant to take action to prevent misappropriation from their partners.