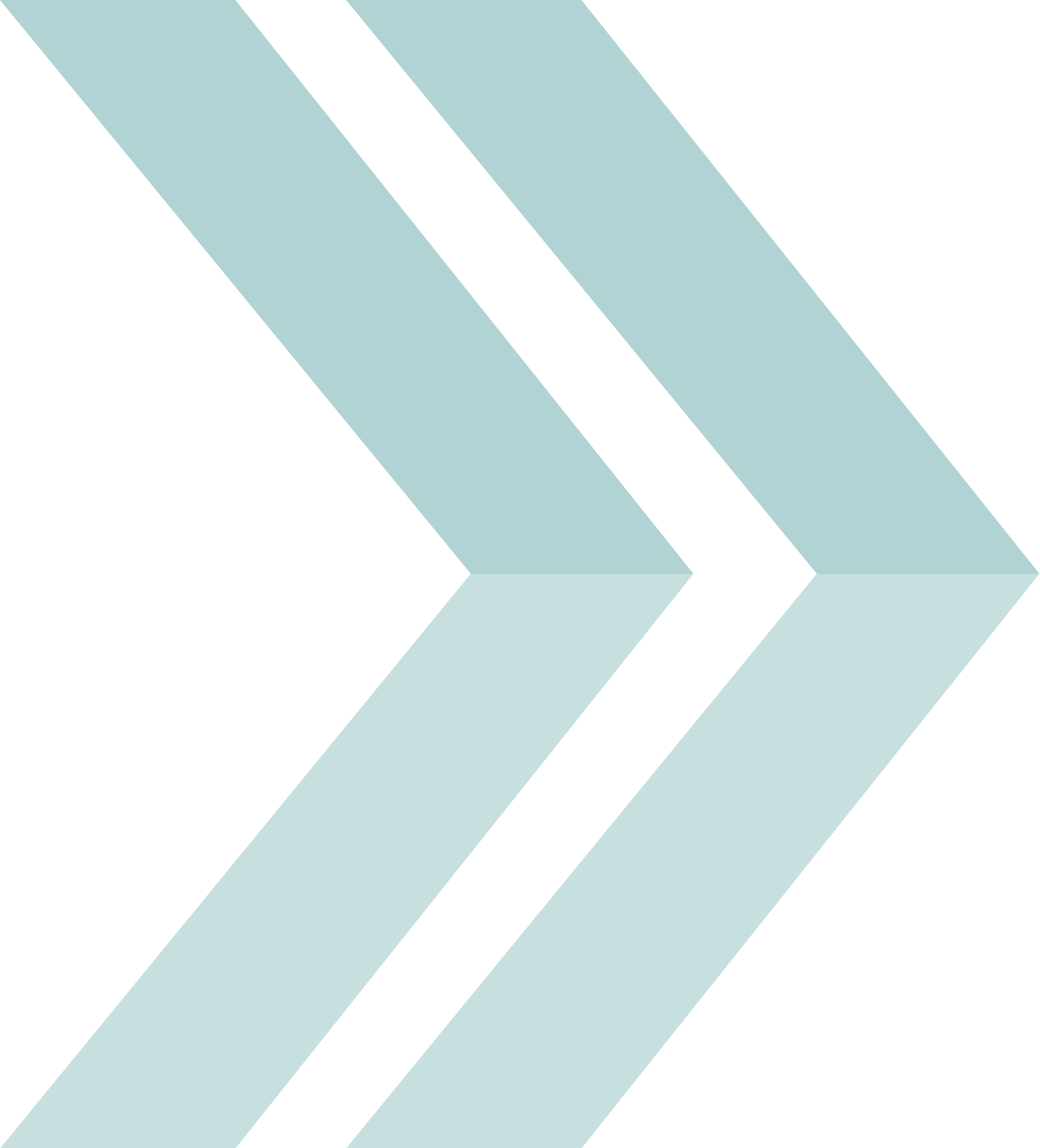 The
Tariq Farid Franchise Institute

at Babson College
Developing Tomorrow's Franchise Leaders, Expanding Global Opportunities for Rising Entrepreneurs
The Tariq Farid Franchise Institute at Babson College creates and fosters cross-disciplinary programming that draws on Babson's business and entrepreneurial expertise, combined with the experience and knowledge of franchising experts, to advance students' understanding of franchising and the opportunities it can create.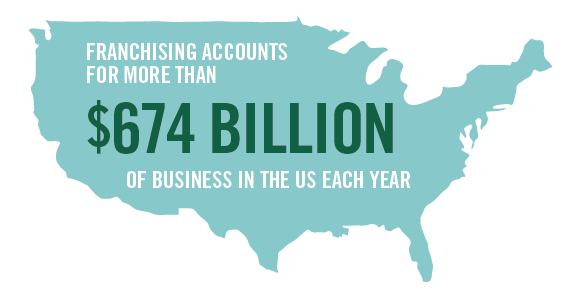 The Institute is boldly transforming how business education is designed and delivered around the world. As part of the Arthur M. Blank School for Entrepreneurial Leadership, the institute collaborates with the other centers and institutes for a truly unique approach to learning.
Few institutions currently have programs dedicated to franchising education, and business education as a whole is lacking in franchising expertise. Babson provides opportunities to rising entrepreneurs with specific expertise, knowledge, and skills that will bolster their success in their future endeavors.