Doctoral Consortium Research Translation Showcase
The Babson College Entrepreneurship Research Conference (BCERC), with generous support from The Kauffman Foundation & SAMS, is tapping leading-edge research conducted by an elite group of doctoral students from top universities around the world. These 25 students have participated in the 2023 BCERC Doctoral Consortium.
We have published their practitioner translations that highlight important implications for entrepreneurs and others involved in the entrepreneurial ecosystem. These translations succinctly highlight key research findings and interpret what these findings mean for an entrepreneur starting or building their business. Please enjoy their short 2-4 page articles with direct practitioner implications in the areas of the External Environment, The Entrepreneur, Growing Your Venture, Managing Your Team, Social Entrepreneurship, and Venture Financing.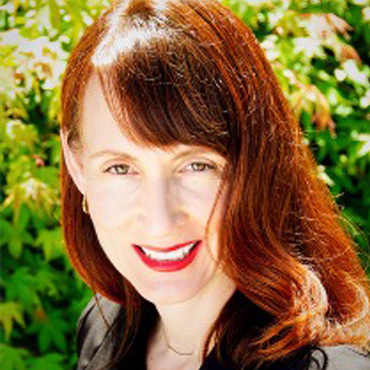 Durham University, UK
*Award Winner - Kauffman Foundation Award for Best Research Translation*
Summary: We know social entrepreneurs are motivated to change the world for the better. For first-time social entrepreneurs, the zeal for social change may even surpass their need for money, affecting how they communicate their missions and how they're perceived by investors.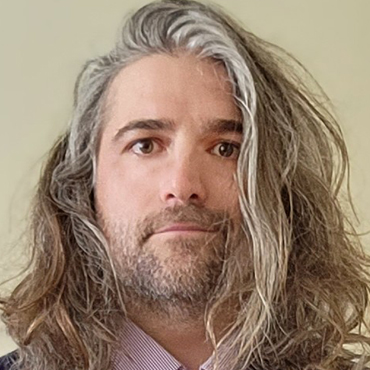 Louisiana State University, USA
Summary: IPOs are all about the exchange and interpretation of information. However, recent changes in regulations and technology have shaken up the traditional information exchange model. Hype – or intense group sentiment – plays an important role in how an IPO is established and its long-term performance.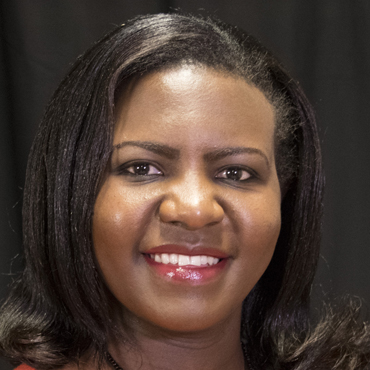 Oklahoma State University, USA
Summary: Innovation is important for business success and family firms have a higher conversion rate of innovation inputs into outputs compared to non-family firms. In fact, family firms can attain more innovative behaviors when perceptions of creative nonfamily employees align with the values of family firms.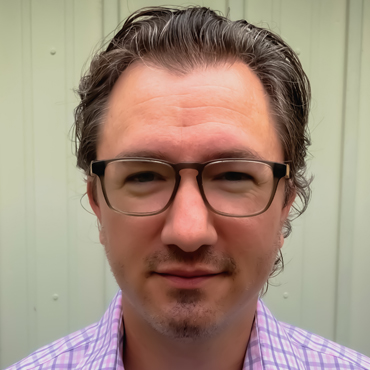 Indiana University, USA
Summary: Mission-first ventures bear authenticity risks that other ventures do not, and commonplace strategic changes can be interpreted as betrayal. Communications justifying these changes can repair, but cannot prevent, perceived inauthenticity and the losses that accompany that perception.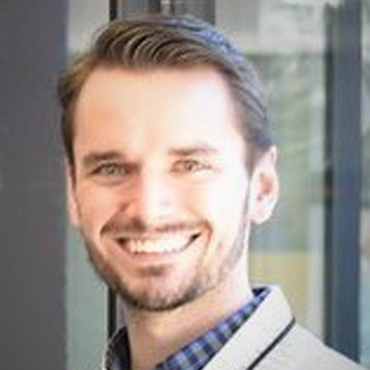 University of Oklahoma, USA
Summary: Does a firm's purpose matter? How does their purpose affect the kinds of value created in strategic alliances? Do their stakeholders care? This study identifies key success factors that fuel performance within strategic alliances and how firms can leverage specific behaviors to improve customer satisfaction, perceived value, and likelihood to secure future firm-level partnerships.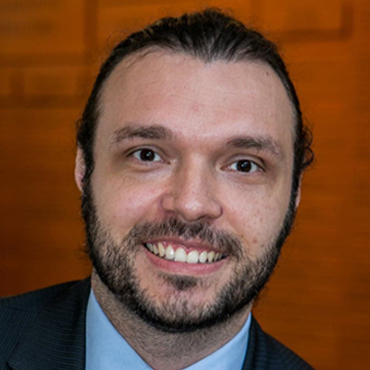 Oklahoma State University, USA
Summary: Entrepreneurs deal with the unknown. Before starting a venture, individuals need to assess whether or not they should be going forward. A positive response will happen if they see a market for the solution and if they believe to be technologically able to make the idea become a viable product.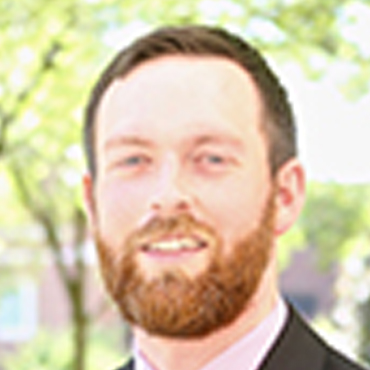 Auburn University, USA
Summary: Entrepreneurs can enhance their work by engaging in leisure. By taking time away from work to proactively structure their leisure time to focus on goal setting, social connections, and personal development, referred to as leisure crafting, entrepreneurs can overcome venture-related hurdles, enhance their creativity, recognize opportunities, and perform at higher levels.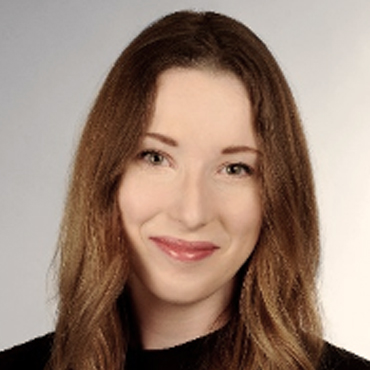 EBS University for Business and Law, Germany
Summary: Entrepreneurs highly depend on how others perceive them. Audiences such as entrepreneurial peers,investors, or crowdfunders rate the impression that they have from an entrepreneur as one of the most important criteria when providing resources. Hence, acquiring resources from critical audiences requires skilled storytelling – during pitches, in business talks, or when sharing content on social media. Thereby, one of the biggest challenges is that audiences expect entrepreneurs to stand out from other entrepreneurs and also expect them to make a prototypical impression.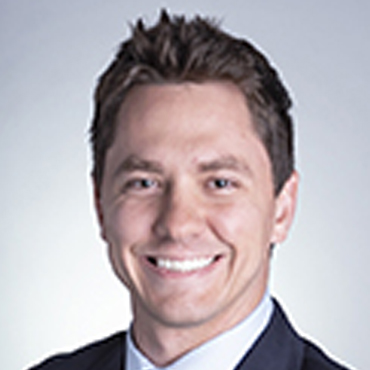 Indiana University, USA
Summary: Narratives are key to entrepreneurial success. Within entrepreneurship, an effective narrative generates meaning, captivates listeners, and conveys a message that resonates with venture
audiences. But what narrative strategies can be used to shape effective venture tales?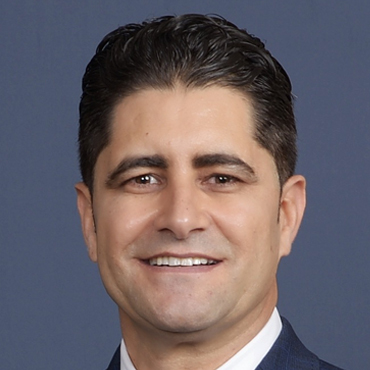 New Mexico State University, USA

Summary: Entrepreneurship is known to be psychologically taxing. This is exacerbated when individuals simultaneously maintain wage work and self-employment, also known as 'hybrid entrepreneurship'. To alleviate potential ill-being, hybrid entrepreneurs unleash their "HERO within", by strengthening their psychological capital resources. Consequently, hybrid entrepreneurs experience superior performance both in their ventures and in employing organizations.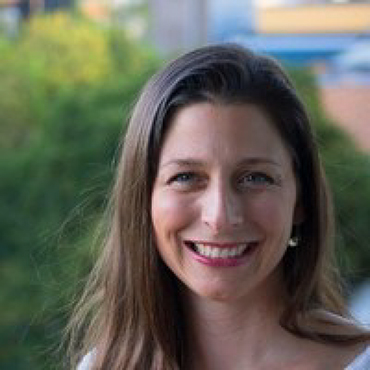 Bond University, Australia
Summary: Beating rivals is an ever-present aspect of your successful entrepreneurial journey. However, our research found that entrepreneurs' competitiveness changes over time and can have many faces that impact your job enjoyment, psychological health, and goal achievement.