Doctoral Consortium Research Translation Showcase
The Babson College Entrepreneurship Research Conference (BCERC), with generous support from The Kauffman Foundation & SAMS, is tapping leading-edge research conducted by an elite group of doctoral students from top universities around the world. These 25 students have participated in the 2022 BCERC Doctoral Consortium.
We have published their practitioner translations that highlight important implications for entrepreneurs and others involved in the entrepreneurial ecosystem. These translations succinctly highlight key research findings and interpret what these findings mean for an entrepreneur starting or building their business. Please enjoy their short 2-4 page articles with direct practitioner implications in the areas of Communicating Your Company's Identity, The Entrepreneur, Raising Money, Strategic Decisions, and Pursuing Innovation.
Communicating Your Company's Identity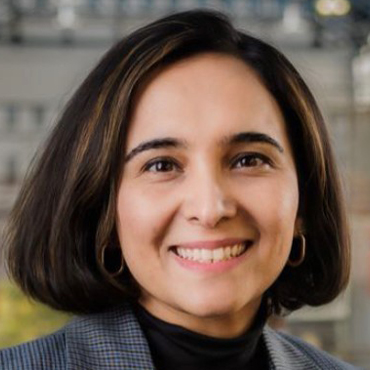 Haskayne School of Business, University of Calgary, Canada
Summary: How can an entrepreneur effectively communicate the potential of their venture to early-stage investors, such as venture capitalists (VCs)? Previous research suggests that entrepreneurs use multiple signals to send "messages" about their venture's yet-to-be-proven quality or potential for success. My research indicates that it is less about the sheer quantity of signals and more about how signals can provide information related to different dimensions or factors of quality that matter to VCs. These dimensions include the product, the market, the third-party alliances, and the entrepreneurial team.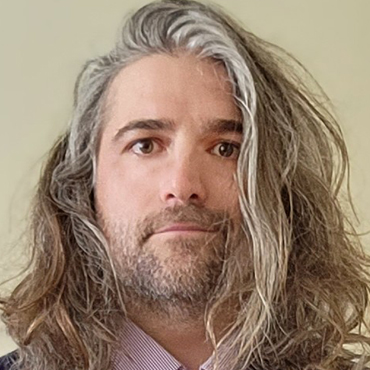 Louisiana State University, USA
Summary: IPOs are all about the exchange and interpretation of information. However, recent changes in regulations and technology have shaken up the traditional information exchange model. Hype – or intense group sentiment – plays an important role in how an IPO is established and its long-term performance.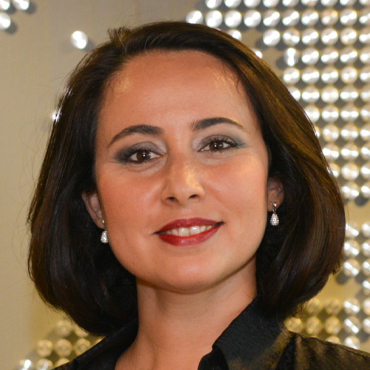 IE Business School, Germany
Summary: As an entrepreneur, the more trustworthy you are perceived by the investors, the more likely you are to get investment. The research in both management and economics consistently shows that. Is this really the case, no matter who you are?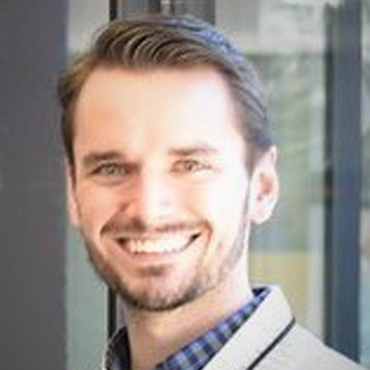 University of Oklahoma, USA
Summary: Does a firm's purpose matter? How does their purpose affect the kinds of value created in strategic alliances? Do their stakeholders care? This study identifies key success factors that fuel performance within strategic alliances and how firms can leverage specific behaviors to improve customer satisfaction, perceived value, and likelihood to secure future firm-level partnerships.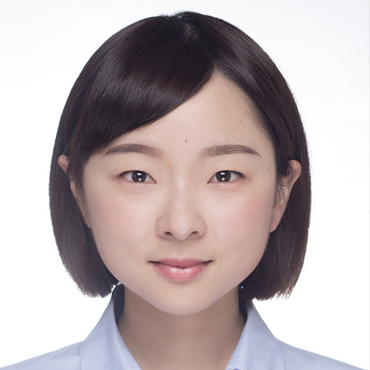 The University of Texas, Dallas, USA
Summary: A major patent reform (the AIA of 2011) exacerbated patent racing. How should managers and entrepreneurs take strategical actions to navigate the post AIA era.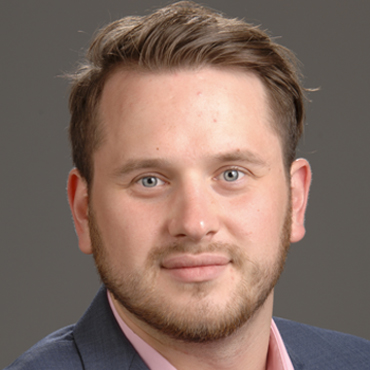 Mississippi State University, USA
Summary: Property rights of firms are believed to exist and quite often are taken-for-granted. Notable, the internal and external environment of family firms contribute to how well property rights can be captured.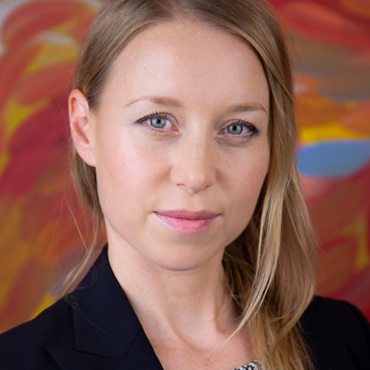 Bond University, Australia
Summary: Leaders and entrepreneurs around the world are aware of the necessity to innovate and offer their employees the freedom to explore ideas. But, is freedom enough to innovate? Innovative behavior can trigger feelings of vulnerability and requires trust - and here is how you build trust.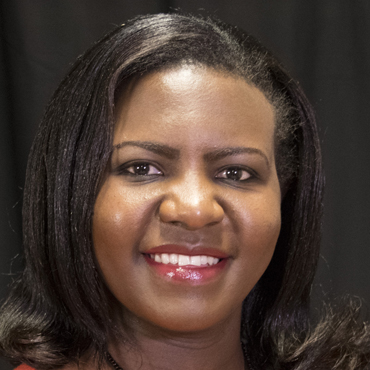 Oklahoma State University, USA
Summary: Innovation is important for business success and family firms have a higher conversion rate of innovation inputs into outputs compared to non-family firms. In fact, family firms can attain more innovative behaviors when perceptions of creative nonfamily employees align with the values of family firms.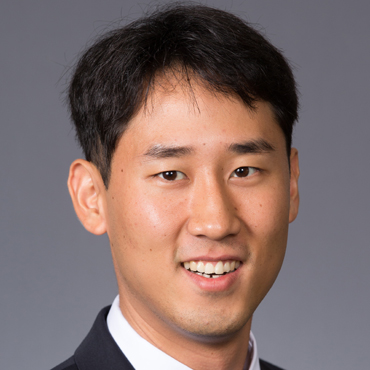 Texas A&M University, USA
Summary: Nonprofit research institutes exist to achieve their social mission benefiting society at large by solving pressing scientific and technological problems through scientific research and technological innovation. My research uncovers the unique ways through which these organizations advance science and technology.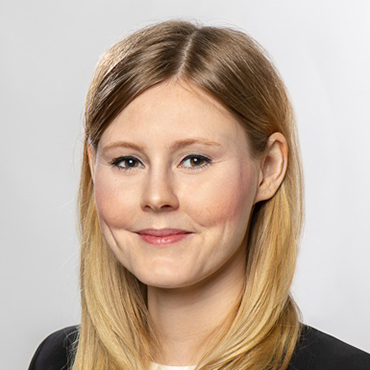 Technical University of Munich, Germany
Summary: Start-up teams happen to get a lot of contradictory feedback. In our research, we show that start-up teams differ in how they deal with contradictory feedback, which influences their decision-making and opportunity development.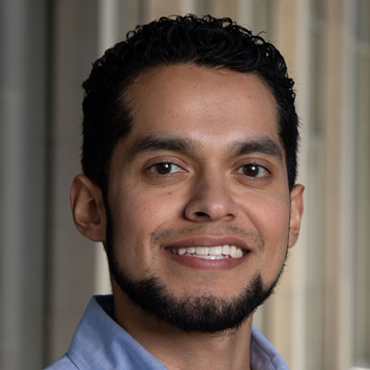 Iowa State University, USA
Summary: Although underrepresented minority groups are responsible for most of the new business creation in the United States, they fail at a higher rate than their non-minority counterparts. To further explore this paradox, it is essential to study the entrepreneurial team development process; in such process, being racially similar is beneficial for new venture creation but detrimental to new venture growth.