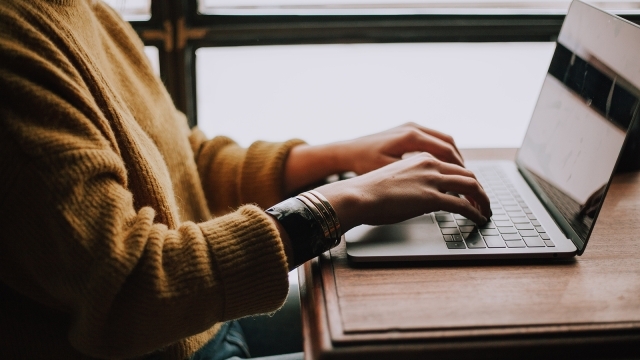 Hatcheries Dedicated Office Space
As part of the John E. and Alice L. Butler Launch Pad, the undergraduate and graduate Hatcheries provide a vibrant atmosphere conducive to sharing ideas and information among student teams, faculty, executives in residence, and visiting entrepreneurs.
The Hatcheries function like incubators where student entrepreneurs have access to professional and semiprivate workspace to grow their businesses. Hatchery space is competitive to get and typically businesses need to be revenue producing or just prior to launch, possibly with beta customers, in order to be eligible.
This professional and semiprivate workspace is granted to student businesses on a semester basis and students can reapply at the beginning of each semester. Undergraduate Hatchery space is located on the ground floor of Coleman Hall. The Graduate Hatchery space is located on the ground floor of Olin Hall.
Interested students must be members of the Butler Launch Pad to apply. All Butler Launch Pad members are also welcome to use the co-working space available on the ground floor of the Blank Center.
Applications for the Spring 2023 Semester will be available in December 2022. Please check around that time for the link to apply.