Faculty Profiles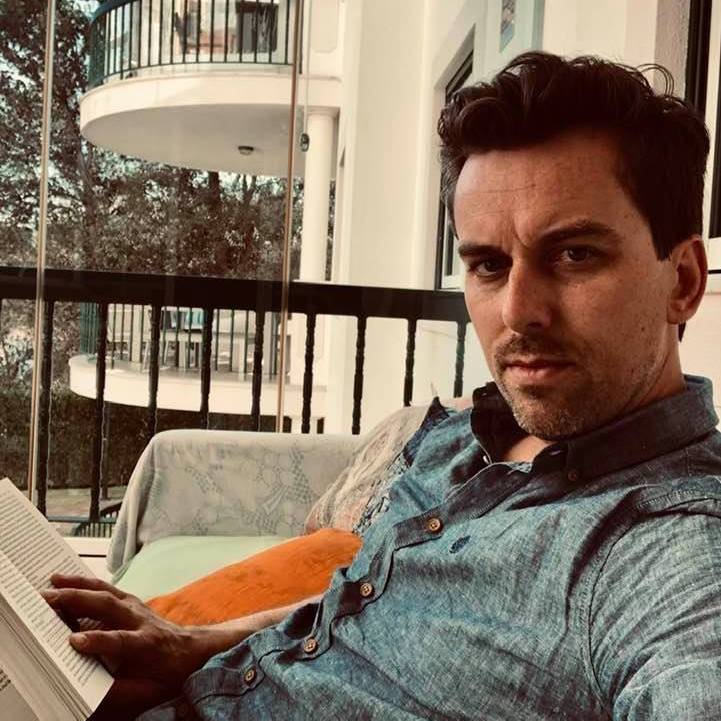 Kristofer Petersen-Overton
Academic Division:
History & Society
Academic Degrees
Ph D, Graduate Center of the City University of New York
MS, Aalborg University
BA, San Diego State University
Academic Interest / Expertise
Violence, structural injustice, political responsibility, ignorance, green political thought, American political thought, music and politics, etc.
Courses
Degree Courses 2021

FCI 1000 FOUNDATIONS OF CRITICAL INQUIRY
HSS 2030 US POLITICS
CVA 2015 POLITICAL THOUGHT

Degree Courses 2020
Publications
Journal Articles
Petersen-Overton, K.J. (2021). Perpetuation as perpetration: Wrongful benefit and responsibility for historical injustice. Contemporary Political Theory. Page: 22. link
Petersen-Overton, K.J. (2011). Academic Freedom & Palestine. Arab Studies Quarterly. Vol: 33, Issue: 3/4. Pluto Journals.
Petersen-Overton, K.J. (2008). Counting Heads: Israel's Demographic Imperative. Interdisciplinary Journal of International Studies.
Books
Petersen-Overton, K.J. (2022). Lex Icon. Ugly Ducking Presse. link
Book Chapters
Petersen-Overton, K.J. (2017). A Problem Grows in Brooklyn: We Will Not Be Silenced: The Academic Repression of Israel's Critics. Page: 84-97. AK Press. link
Petersen-Overton, K.J. (2010). Retooling Peace Philosophy: A Critical Look At Israel's Separation Strategy: Peace Philosophy in Action. Page: 43-76. Palgrave-MacMillan. link
Professional Services
Reviewer, Journal Article

Journal of Social Philosophy (2016 - Present)