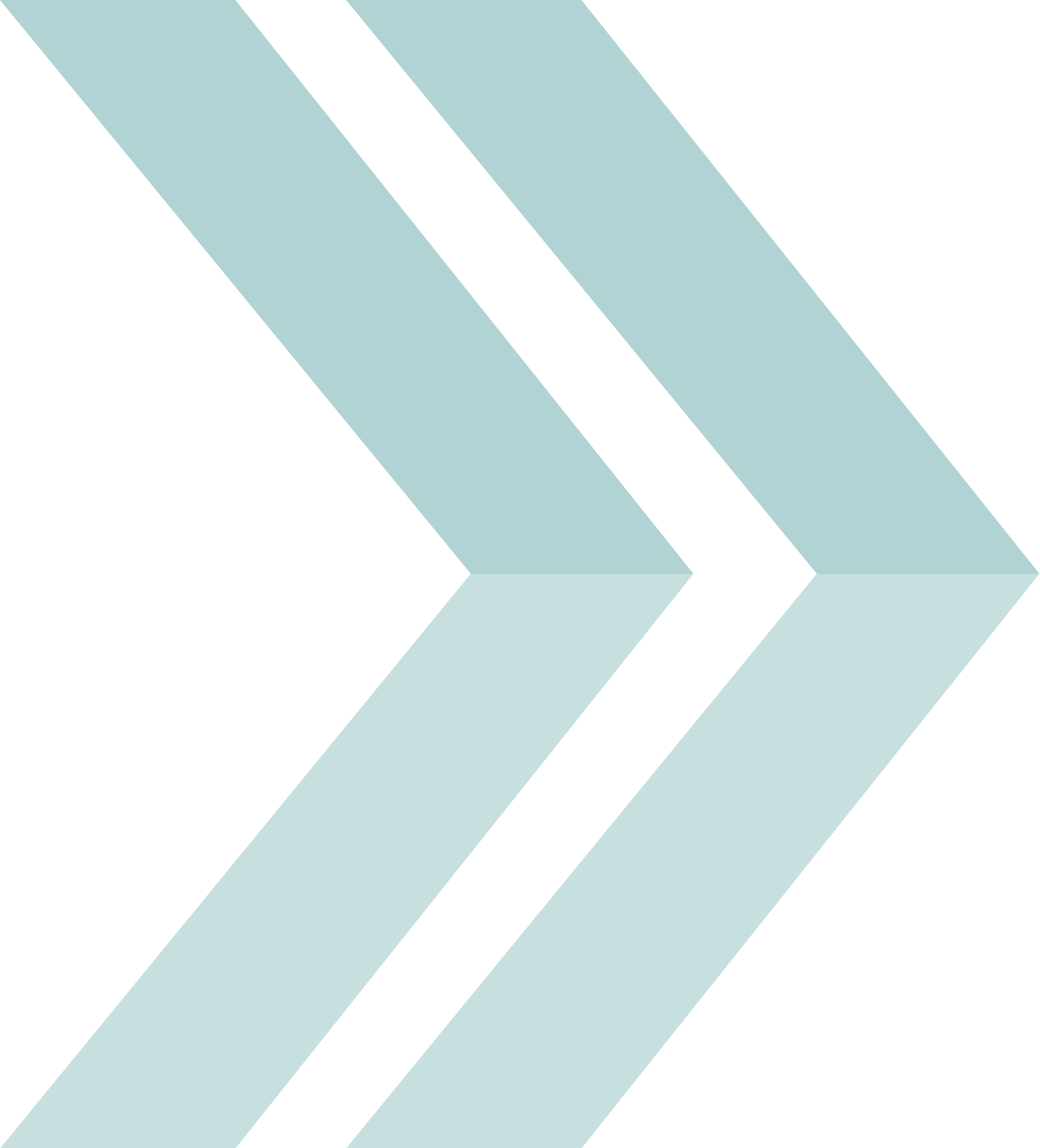 Health & Wellness
Last updated Tuesday, October 17, 2023
Monkeypox
Babson Health Services is closely monitoring the status of the International Monkeypox outbreak. Health and safety plans are in development to best protect our community.
If you are seeking evaluation for a suspected case or for exposure to Monkeypox, please call the Health Services Office at 781-239-6363 prior to presenting in person for appropriate triage.
Immunization Documents
Health requirements were due April 1st, 2023 for all May enrolled students. Please submit your information ASAP!
The deadline for students starting in Fall 2023 is July 1st, 2023.
If you recently uploaded your health and immunization documents, please wait to hear back from us. We will reach out after we have had an opportunity to review and verify your submissions.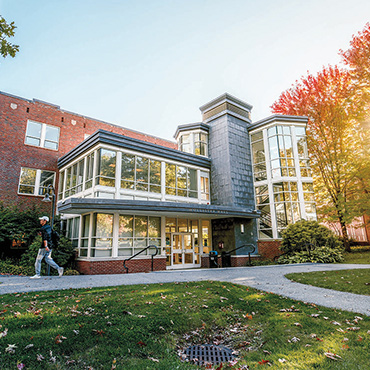 Hollister Hall: First Floor, Suite 130
Enter through the main entrance on Babson College Drive and then walk to the back of the building. When entering through the side entrance on Map Hill Drive, turn left and then head to the back.
Appointments: 781-239-6363
Email: healthservices@babson.edu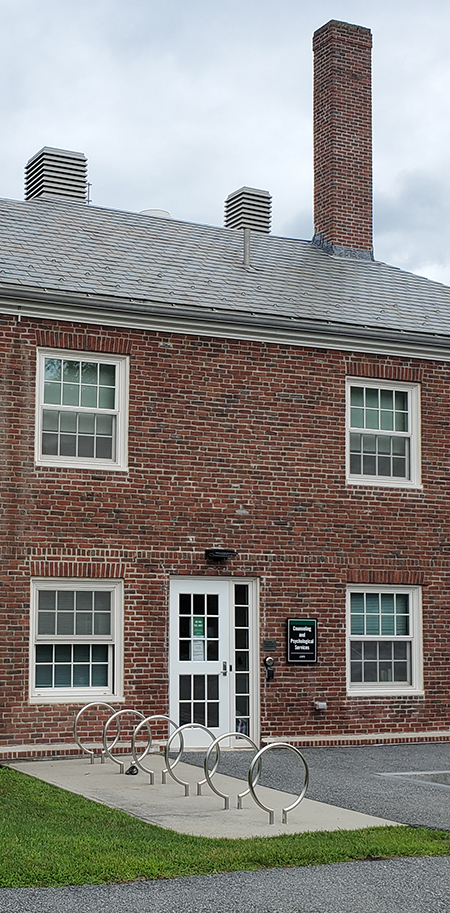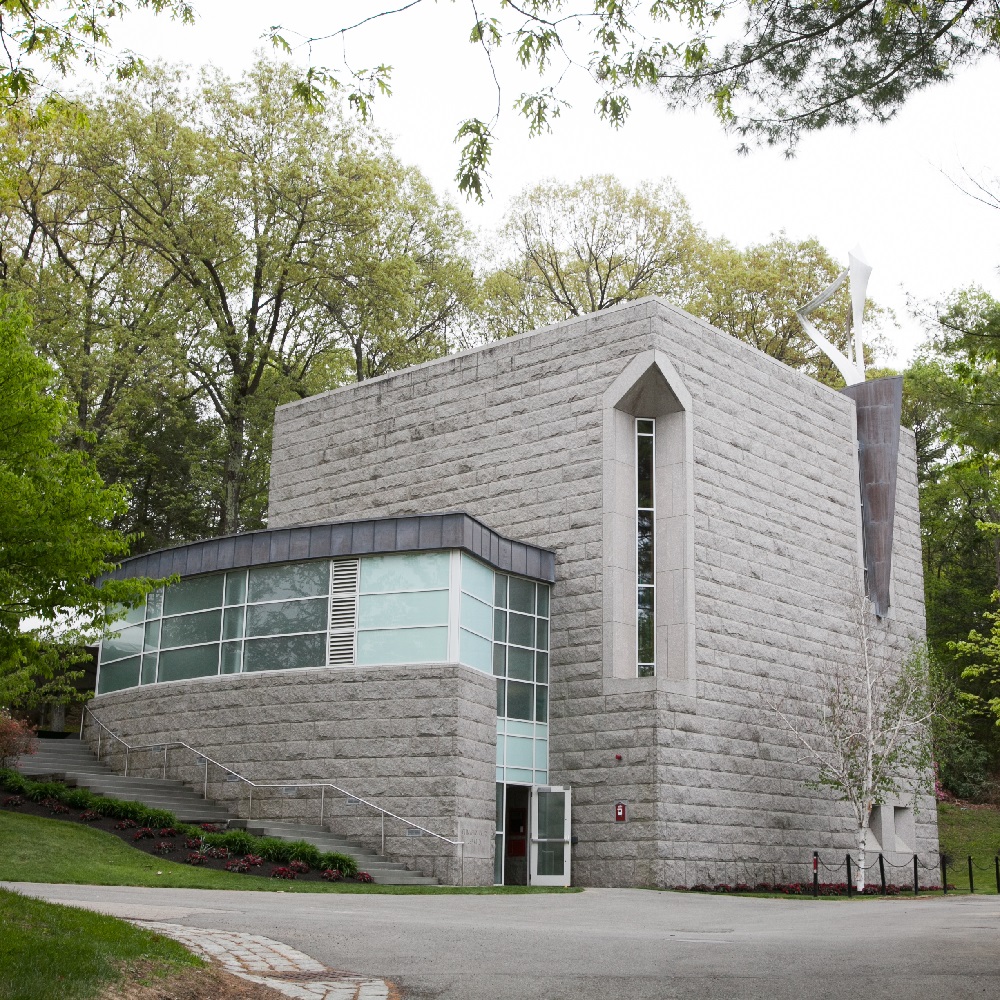 Glavin Family Chapel, First Floor
If students need any religious or spiritual accommodations please contact the Office of Religious and Spiritual Life.
Phone: 781-239-5969
Email: dratley@babson.edu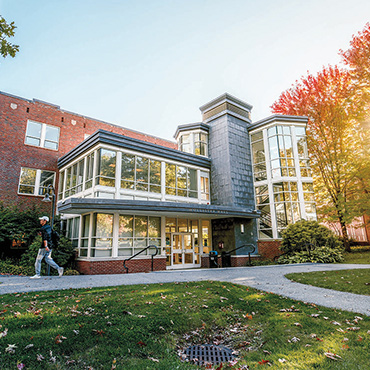 Hollister Hall: First Floor, Suite 122