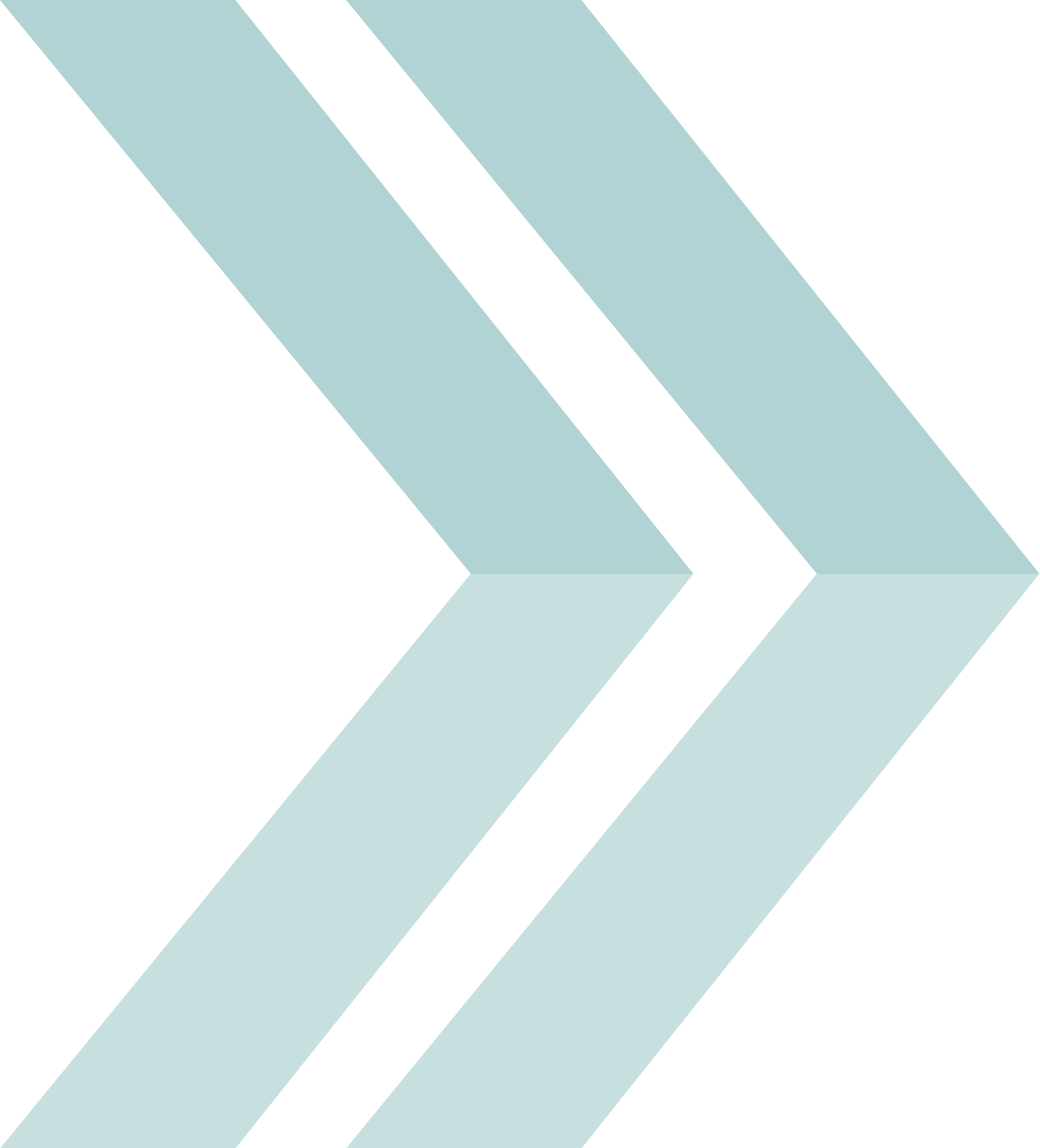 Health & Wellness
Last updated Tuesday, August 30, 2022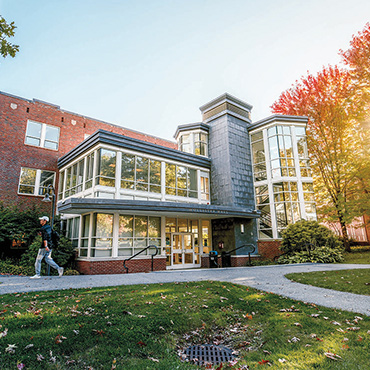 Hollister Hall: First Floor, Suite 130
Enter through the main entrance on Babson College Drive and then walk to the back of the building. When entering through the side entrance on Map Hill Drive, turn left and then head to the back.
Appointments: 781-239-6363
Email: healthservices@babson.edu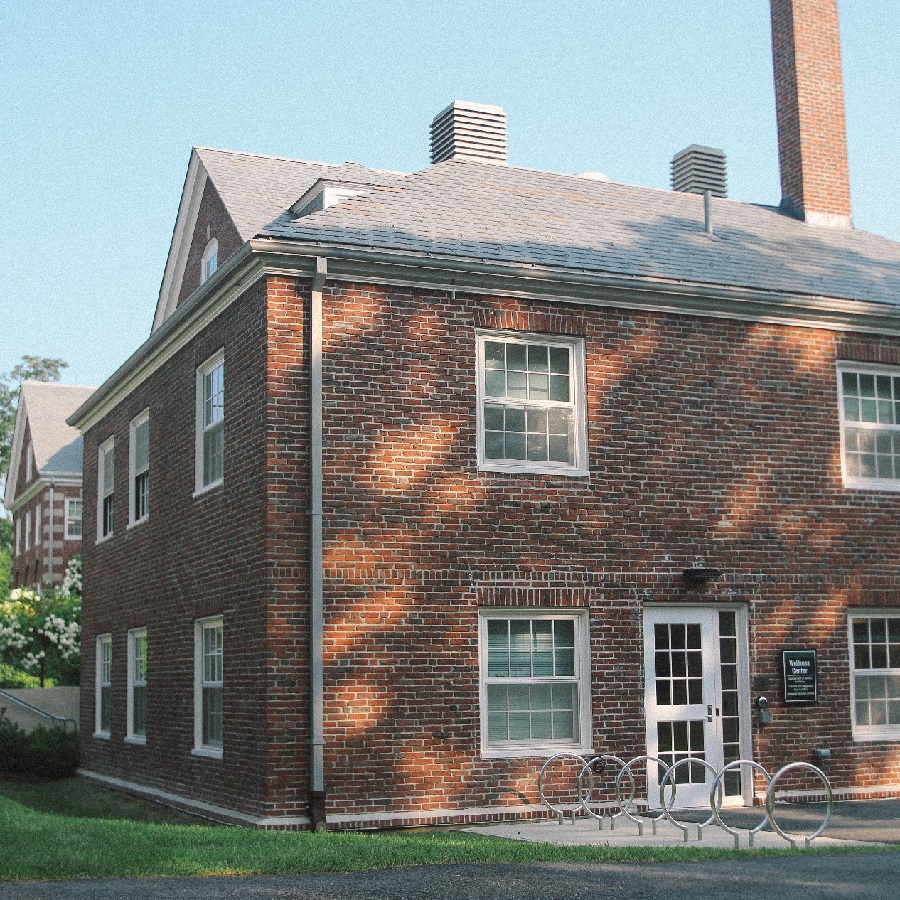 Park Manor South Annex
The Counseling and Psychological Services (CAPS) office entrance is on the east side of the building, closest to the Reynolds Campus Center and the Kerry Murphy Healey Park world globe.
Appointments and emergencies during office hours: 781-239-6200
Emergencies after office hours (Public Safety): 781-239-5555
Email: caps@babson.edu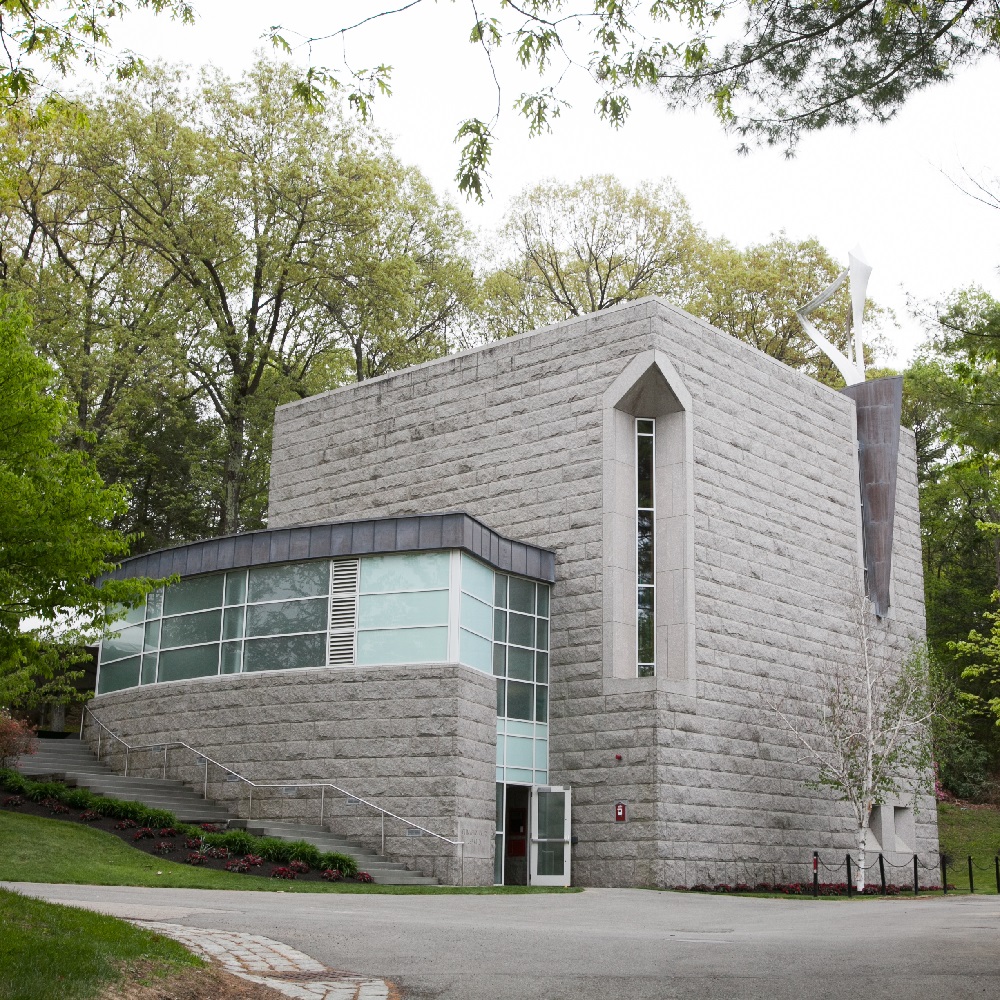 Glavin Family Chapel, First Floor
If students need any religious or spiritual accommodations please contact the Office of Religious and Spiritual Life.
Phone: 781-239-5969
Email: dratley@babson.edu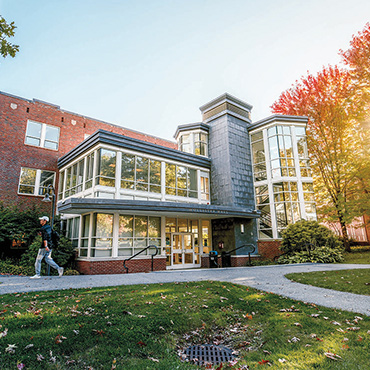 Hollister Hall: First Floor, Suite 122