Course Offerings
Work on a consulting project focused on an international start up or portfolio company's business issue. Your consulting team will travel to the client company location to commence the consulting engagement. Learn about the local culture, economy, and historical and current business trends in preparation for your in-person client meetings and to conduct in country primary research during the pre-travel academic sessions. Receive guidance from the faculty advisor, meet weekly with the client, conduct primary and secondary research, analyze the data collected, and virtually present the findings and recommendations to the client.
Study drama and performance and their social and political contexts in the theater capital of the world. This course involves an immersive experience of play attendance, performance workshops, and class discussion, and takes a critical and close examination of the social and political issues implicitly and explicitly articulated in the text and performance of the plays. The course involves a combination of close reading of play texts, careful analysis of performances and their socio-political context, and engaged participation in acting workshops and tours.
From the modern city streets of Kigali to the serene hillsides of Butaro, work in student teams to ideate, test, and implement health innovations in Rwanda. Visit clinics and hospitals, enjoy historical and cultural sites, and work with faculty and students from the University of Global Health Equity, founded by Dr. Paul Farmer (Partners in Health). Continue your innovation projects virtually through the Spring, working also with local community health centers Dorchester and Roxbury, Mass to glean lessons learned from low and middle income settings around the world.
Are you interested in strengthening your own entrepreneurial skills while empowering young changemakers in Costa Rica? If that aligns with your goals, then the Cultivating Entrepreneurial Youth Leaders course is for you. This course shows you how to teach entrepreneurship to middle and high school students and coach these youth to become agents of social change. This course will increase your own resiliency, grit, and agency as you empower students in Costa Rica to discover how they can make positive change in their lives, communities, and the world through social entrepreneurship.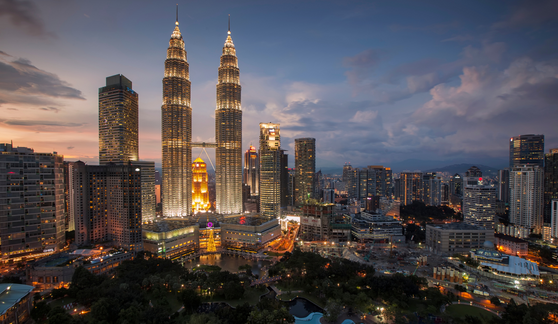 Learn how traditional culture and religion impact business ethics in the dynamic economies of Malaysia. Through visiting large companies, seeing innovative small projects, and working with local students, understand how Buddhist and Islamic values drive care for workers, the community, and the environment in Southeast Asia.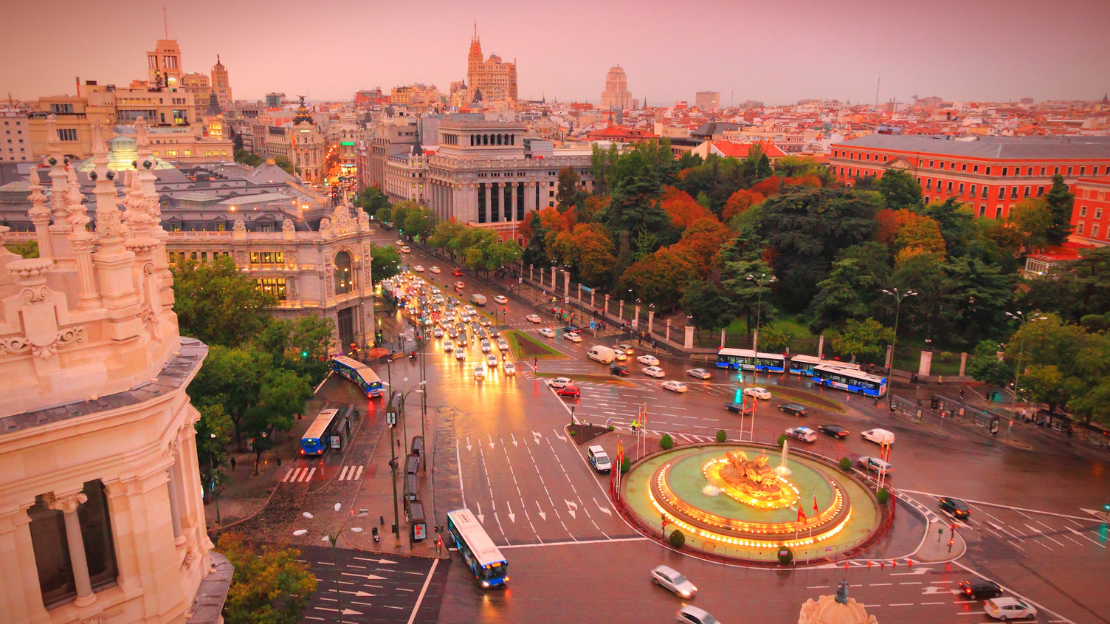 Business Environment in Spain is a study abroad course designed to introduce Babson students to the diverse Spanish economy with emphasis on the regional innovation ecosystems of Madrid and Barcelona. It examines the challenges that Spain has faced in recovering from the global financial crisis of 2008 as well as the global COVID-19 pandemic. It involves a multidisciplinary orientation at Babson followed by a 10-day study tour to Madrid and Barcelona. Students will meet on-site with executives from some of the top startup and multinational organizations in Spain.