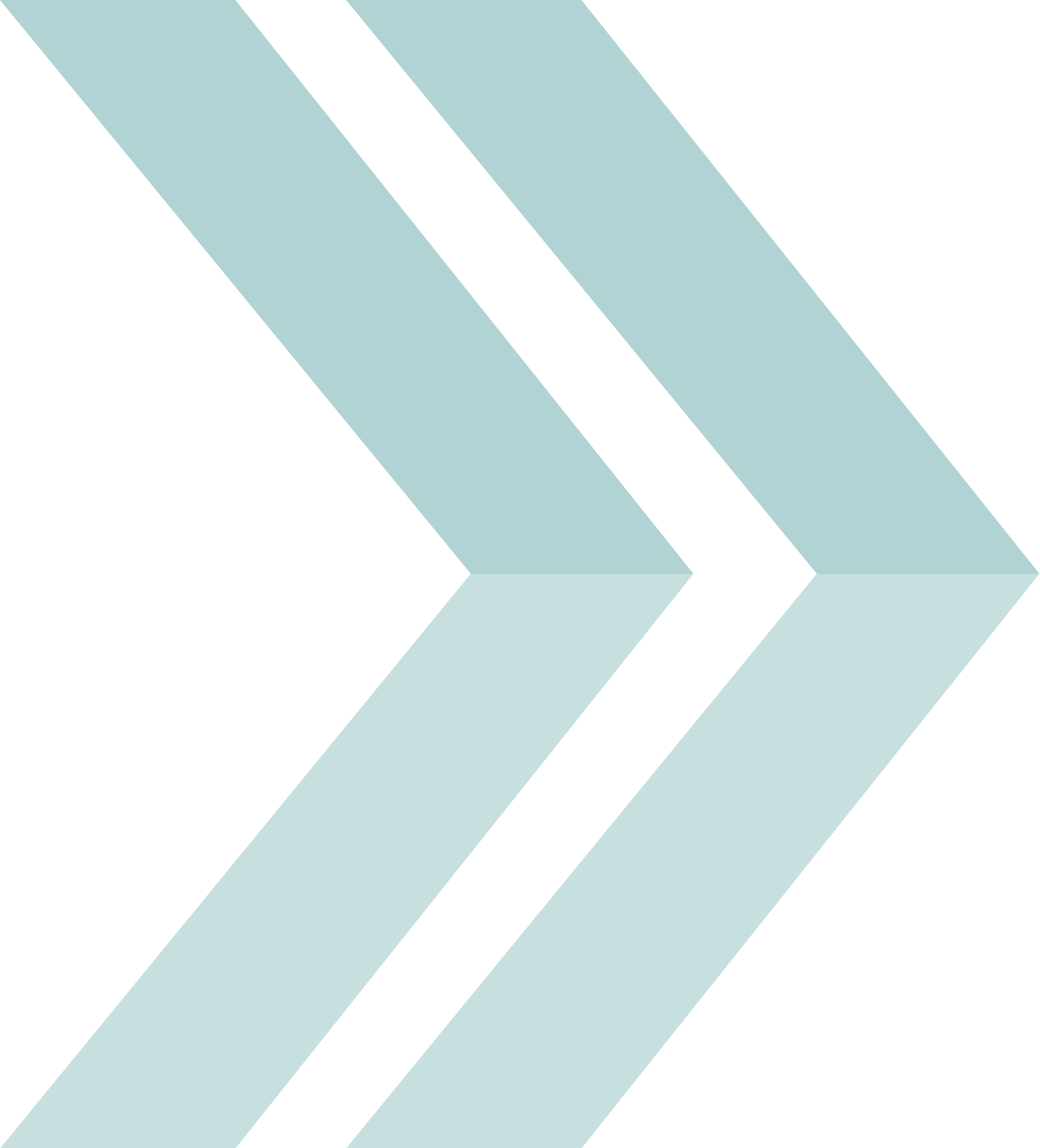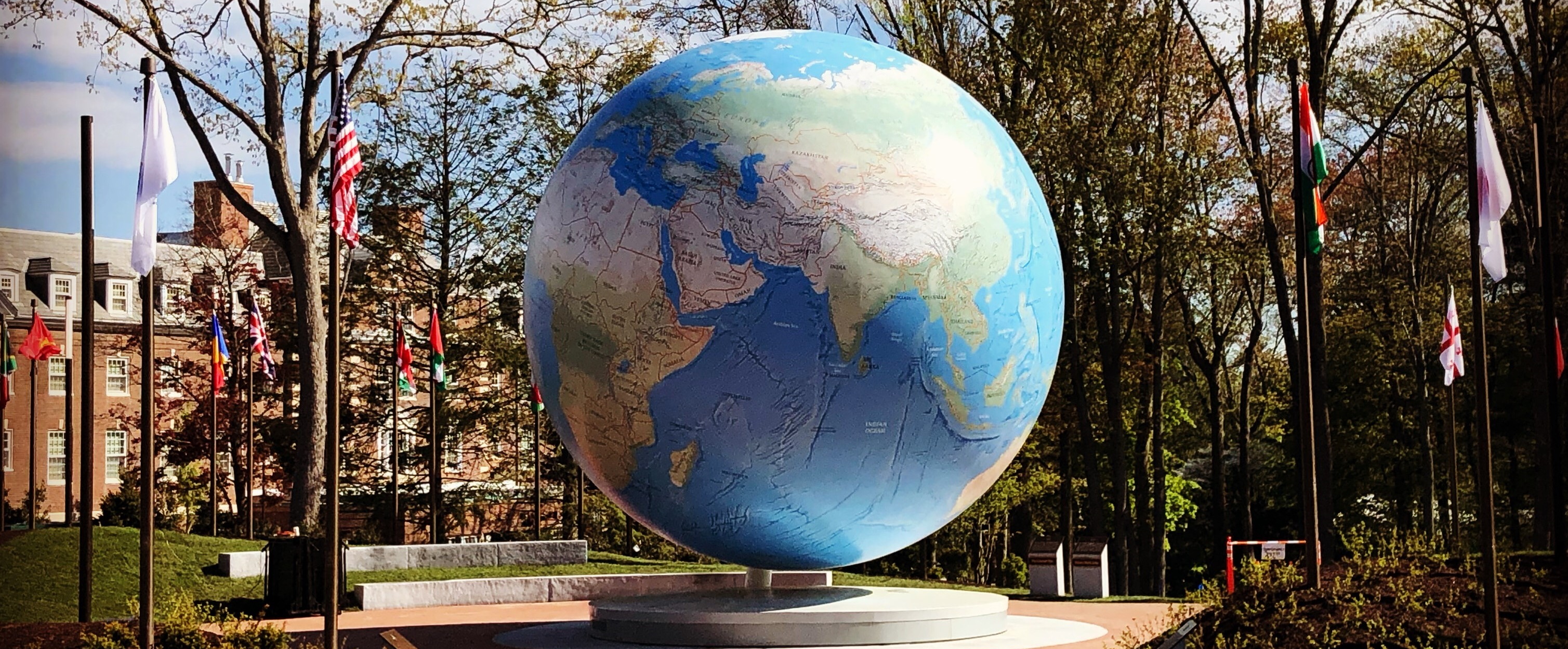 Welcome to the

Glavin Office of International Education
About the Glavin Office of International Education
The ability to think and act effectively and appropriately in intercultural contexts is essential to being a successful entrepreneurial leader, and respectful citizen of the world.
The Glavin Office staff will guide and support you-whether you are crossing national borders or leaving your comfort zone-as you explore intersectional identities, engage in intercultural learning and develop skills to navigate the multicultural environment in which you live, learn, and work.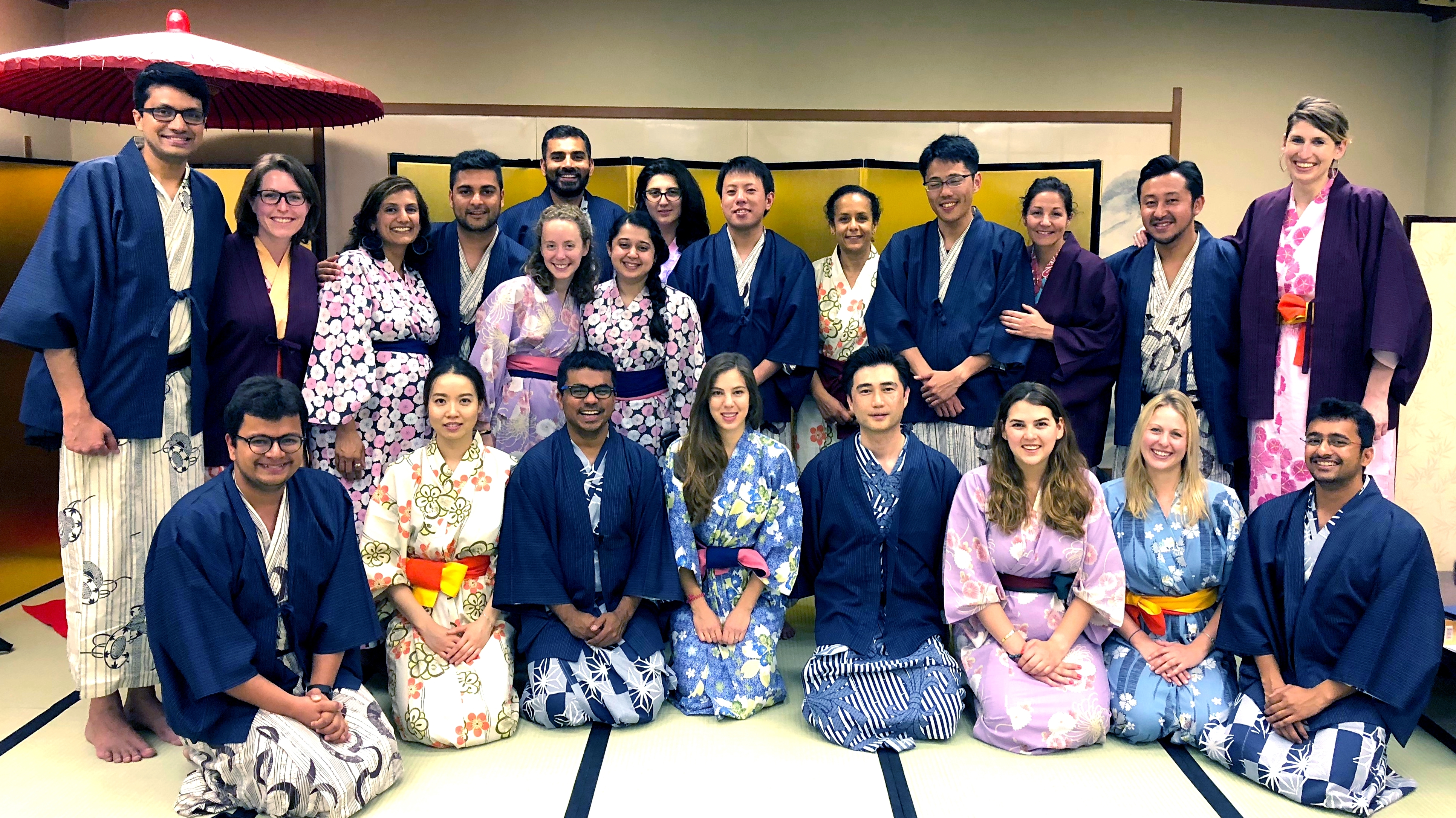 Interested in going abroad? Babson College offers a variety of programs ranging from semester or yearlong, summer abroad, short-term electives, consulting abroad to service immersion. Learn more about which program will meet your interests and goals.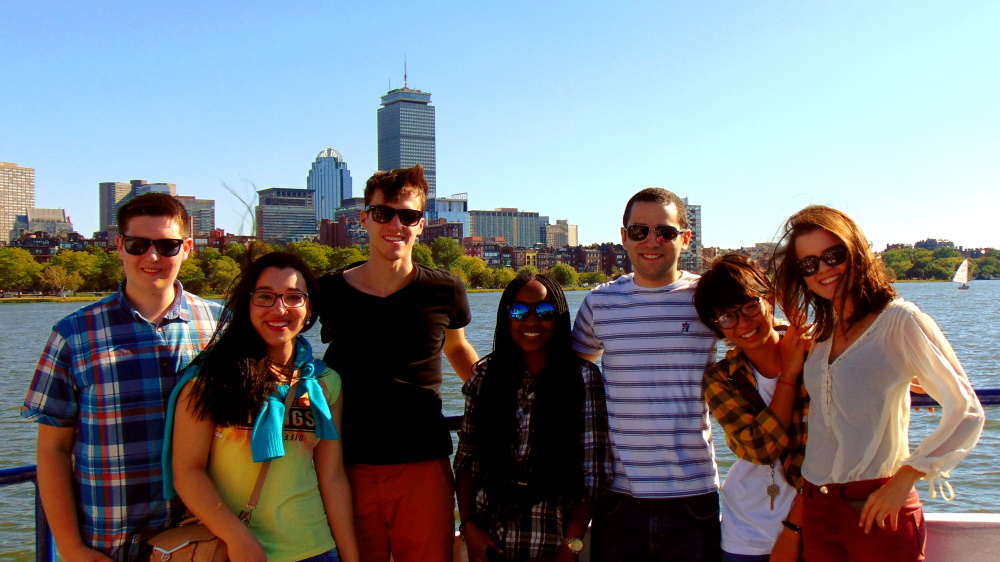 A central resource for international students and scholars, we: advise on immigration regulations; provide support during the U.S. academic, social, and cultural adjustment process; and facilitate intercultural learning across campus.
---