International Student & Scholar Services
As a central resource for international students and scholars, we: advise individuals and the institution on F & J immigration regulations; provide support during the U.S. academic, social, and cultural adjustment process; and facilitate intercultural learning across campus.
How to Meet with an International Student Advisor
---
Appointments can be scheduled at least one day in advance for in-person or virtual advising with any international student advisor; when possible reference the below advisor list based on a student's passport last name:
Last Names A - G: Nicole (Nikki) Nicosia
Last Names H - N: Jillian (Jill) Bedarian
Last Names O - Z: Ikuko Konda
Current Students: schedule your own appointment at advising.babson.edu
Incoming Students or Alumni: call the Glavin Office at +1.781.239.4565 during normal business hours, Monday - Friday, 8:30am-4:30pm (Boston ET)
Email ISSS at isss@babson.edu. Response time is typically less than 24 hours during Monday - Friday.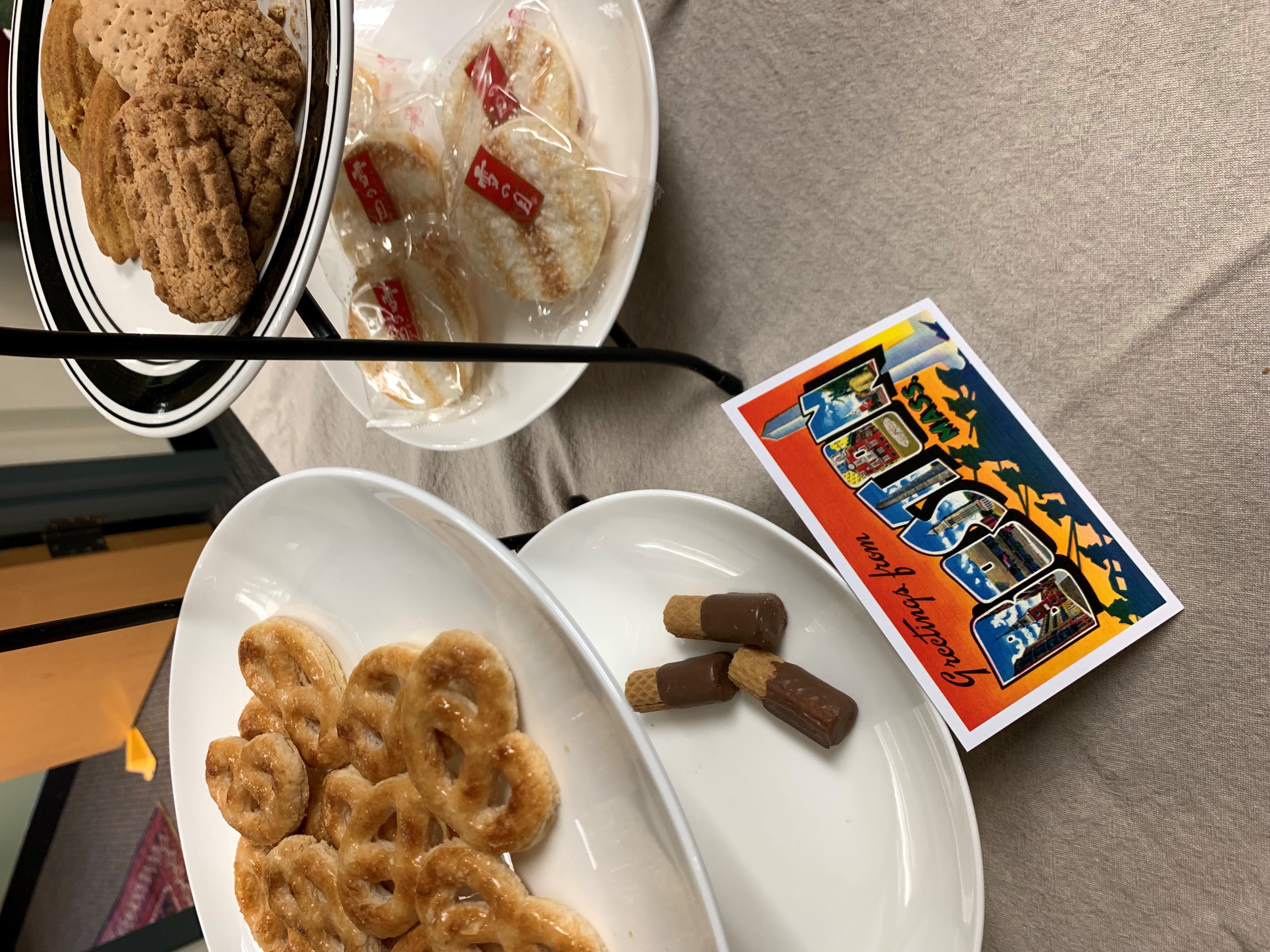 International Tea
International Tea events are held several times during the academic year. As an informal event, it allows for conversation and networking while enjoying a variety of teas and snacks from around the world. The Glavin Office often also partners with student clubs, offices or individual students to share information. Events are open to staff, faculty & current students and their families.
Stay tuned for more events in Spring 2024!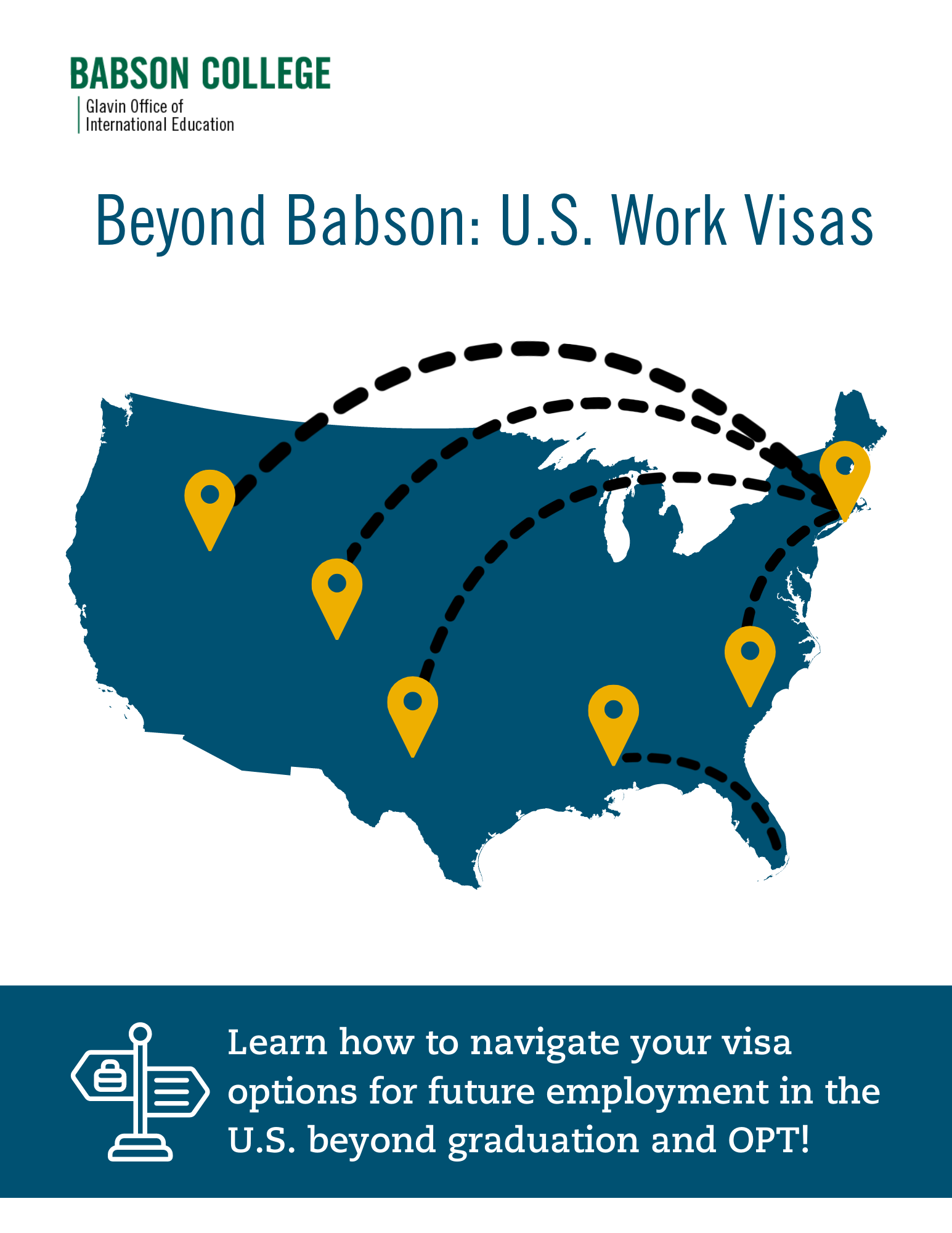 Beyond Babson: U.S. Work Visas
Learn how to navigate your options for continued work in the U.S. beyond graduation and F-1/J-1 student status! Hear from U.S. immigration attorneys about the variety of work visas, whether hoping to get sponsorship through an employer or start your own business in the U.S. Events are open to current Babson students and recent alumni on OPT.
Stay tuned for more events in Spring 2024!
Details will be sent via email before each event.
Regional Diversity - Fall 2022
International students at Babson come from all over the world!