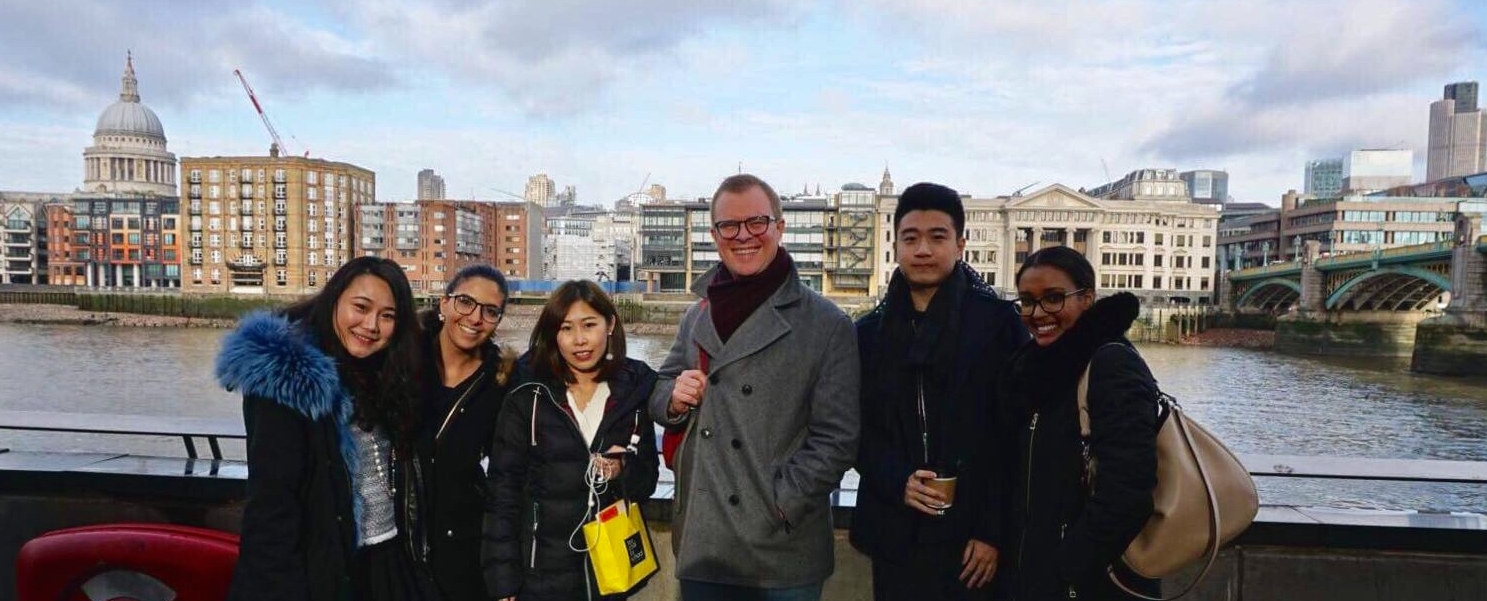 Financing Your Education Abroad
Studying abroad is an investment in your future.
Like any investment, it requires careful planning and management. Whether you are considering a short-term program or an academic year, semester, or summer abroad, the following information is intended to help you navigate how to plan and finance your international experience.
Learn More About