Social Innovator Award
A social innovator sets in motion change that affects the life course of the individual, his/her community, and eventually, a nation.
For five years, the Institute for Social Innovation (then called the Lewis Institute) recognized inspiring entrepreneurial leaders with the Social Innovator Award.
Our nominating committee looks at five specific criteria in selecting award winners: innovation, personal commitment, depth of impact, scalability of solution, and sustainability of enterprise. This award not only serves to celebrate extraordinary global social innovators but also to inspire and inform the greater Babson community on what it takes to activate real and lasting change in the world.
2018 Recipients
In 2018, we honored those who have affected systemic change, thereby influencing institutional and societal mindsets. We were especially excited to honor three individuals who leveraged their extraordinary vision along with their Entrepreneurial Thinking and Acting skills to continually address problems and cultivate solutions on so many social issues.
David Bornstein and Tina Rosenberg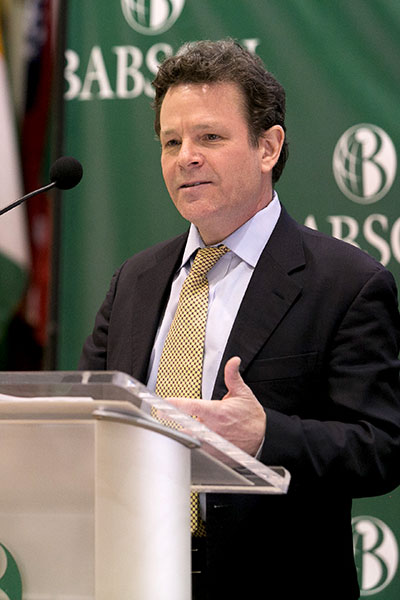 Co-Founders of the Solutions Journalism Network
David and Tina are award-winning journalists who have each authored numerous books, co-author the Fixes column in the New York Times, and are co-founders of the Solutions Journalism Network. Powering all of their work is a belief that as journalists, they have a responsibility to report on not just the news and challenges facing our world, but the solutions being created in response to social problems. To see their work in action, visit their Fixes column.
Jeffrey Brown '86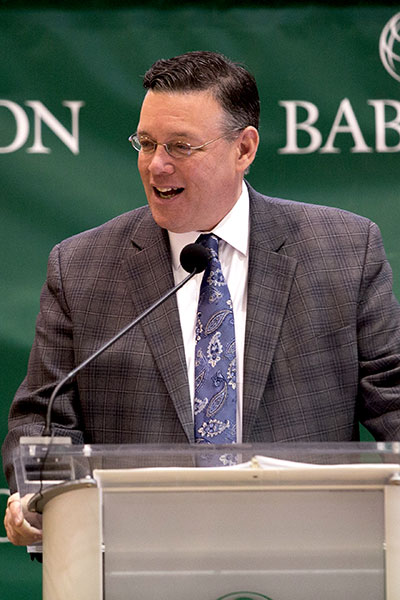 CEO of Brown Superstores and the Founder of Uplift Solutions
As CEO of Philadelphia based Brown Superstores and the Founder of Uplift Solutions, a nonprofit that delivers entrepreneurial solutions that support underserved communities, Jeffrey has done more for food deserts and social justice issues than most businessmen in America. His work leveraging public/private partnerships was highlighted by President Obama during his first State of the Union Address in 2009 as the model for addressing social justice issues in urban America. To learn more about Jeffrey and his commitment to serving the underserved, watch this AARP profile video.
Past Recipients
2017: Michael Sorrell and Rosanne Haggerty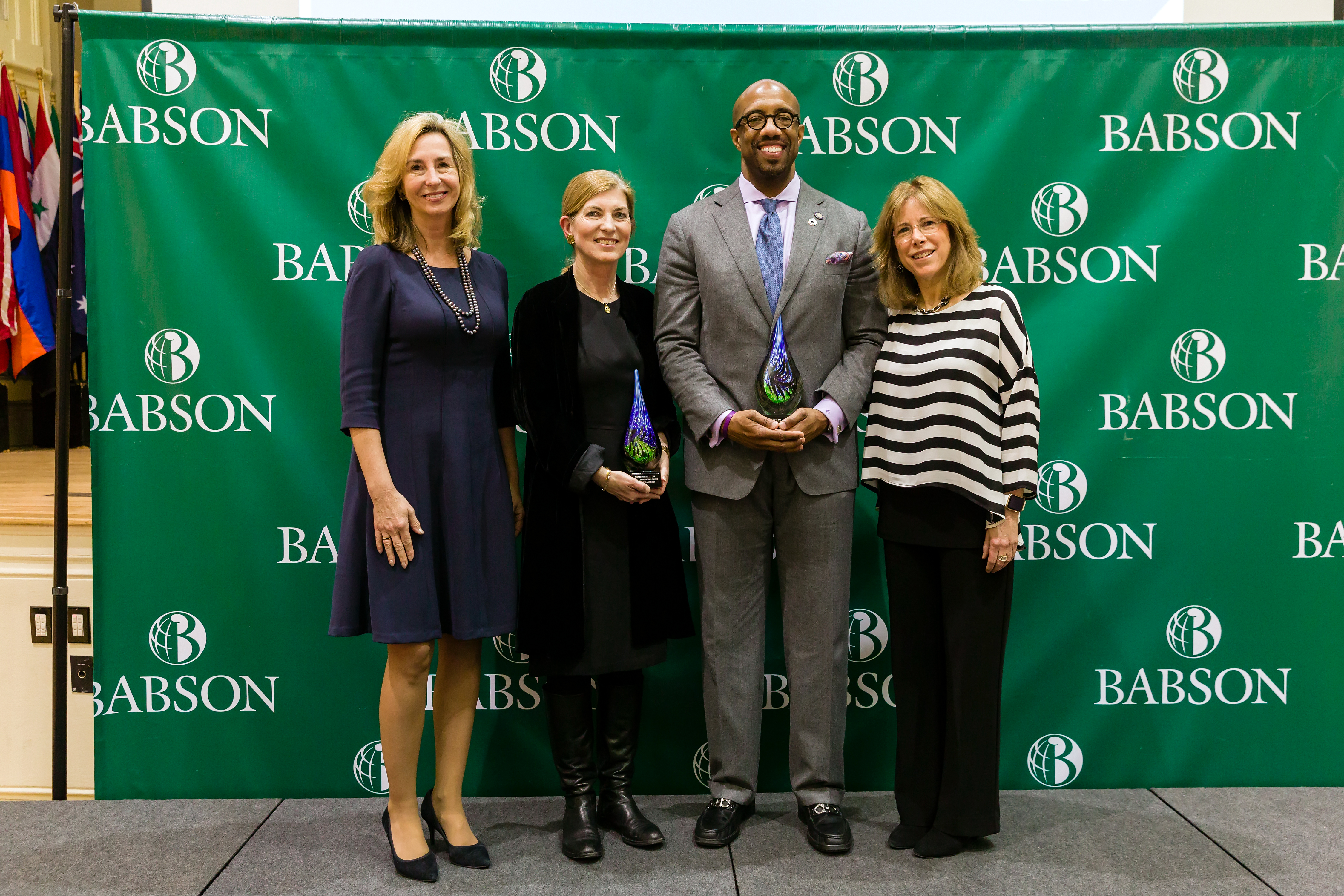 The Institute for Social Innovation honors Michael Sorrell, President of Paul Quinn College; and Rosanne Haggerty, President and CEO of Community Solutions.
2016: Gavin Armstrong, Bill Bolling, and Bernie Glassman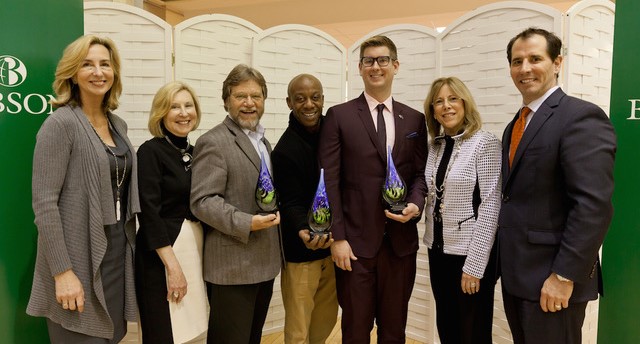 The Institute for Social Innovation honors Gavin Armstrong, Founder of Lucky Iron Fish; Bernie Glassman, Founder of Greyston Bakery and the Greyston Foundation; and Bill Bolling, Founder of the Atlanta Community Food Bank.
2015: Dr. Paul Farmer, Ophelia Dahl, Christo Greyling, Logy Murray, Maclean Dlodlo
Dr. Paul Farmer and Ophelia Dahl of Partners in Health, a non-profit healthcare organization dedicated to providing health care access to the world's poorest and most vulnerable communities; and Christo Greyling, Logy Murray, and Maclean Dlodlo from Channels of Hope, an innovative social model adopted by World Vision that engages community and faith leaders to respond to some of the most difficult issues affecting their communities, including HIV and AIDS; maternal, newborn and child health; gender equality; and child protection.
2014: Mick Jackson and Razia Jan
Mick Jackson, Founder of WildHearts Office, an office supply company that supports the WildHearts Foundation, a pioneering charity focused on micro-lending and entrepreneurship education; and Razia Jan, founder of Razia's Ray of Hope Foundation which provides free education to young women in Afghanistan.
2013: Dr. Kwabena Darko
The first Social Innovator Award was given in May 2013 to Dr. Kwabena Darko, Founder and Chairman of the sustainable chicken farm Darko Farms and the inspiration for the book and nonprofit One Hen.