Babson's mission is to educate entrepreneurial leaders who create great economic and social value—everywhere. The Institute for Social Innovation has developed courses and experiential learning for students to gain real-world experience in social value creation.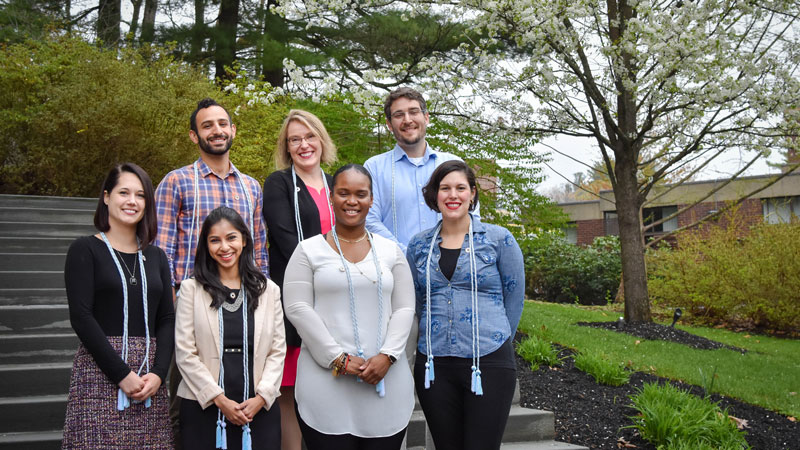 Business & Social Innovation Intensity Track
MBA Students
This Intensity Track for MBAs focuses on developing the mindset, skills, and competencies needed to create economic and social value simultaneously. Students begin connecting to expanded resources and networks that are valuable in leading social innovation initiatives, whether inside a business or in any other domain.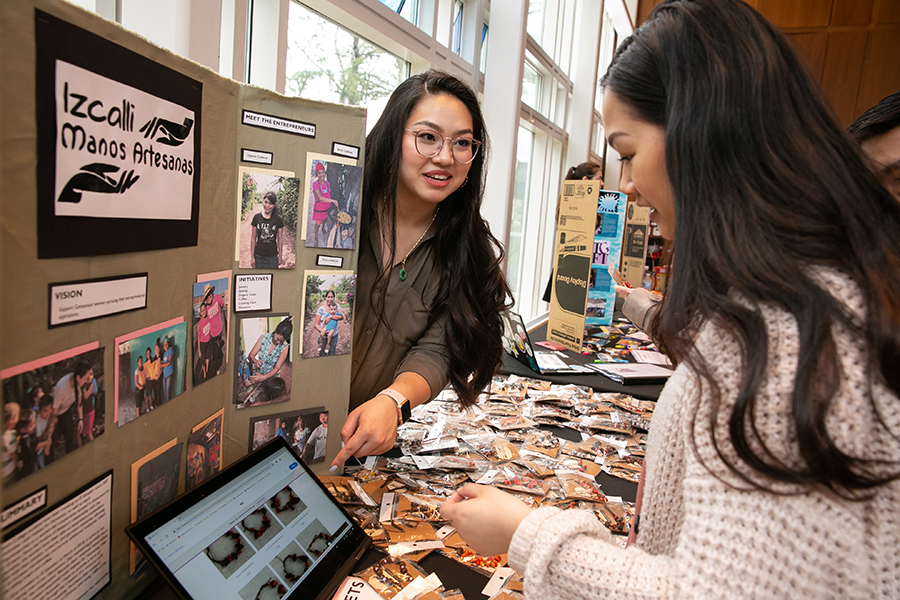 Taylor Scholars
Undergraduate Students
Through academic and co-curricular experiences, Taylor Scholars are undergraduate students who use their entrepreneurial leadership and mindset to advance the UN Global Goals and make a positive social impact.
Learning in Practice Opportunities
MBA Courses
Graduate courses like Leading for Social Value are highly intensive electives, providing students the opportunity to meet entrepreneurial leaders and gain experience working on current real-world social impact challenges with organizations.
Learn More